We asked FYA Book Club members to rank the official book club selections from 2019, and the results are in!
As a refresher, here's what we read over the last year.
Out of those books, here are the fave FYABC picks of 2019, as chosen by FYA Book Clubbers!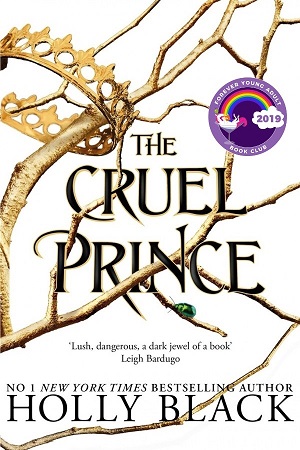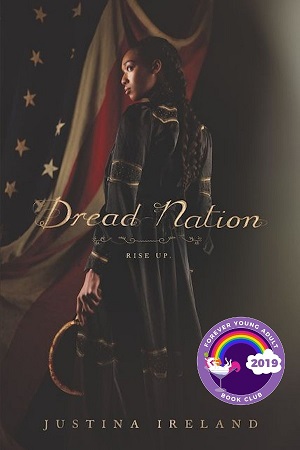 Fun fact: Far From the Tree was universally at-least-not-disliked by the people who completed the poll! (There was only 1 response of meh, but the rest either liked or loved it!)
Thanks to our book club members for another great year in the books (heh), and see y'all at an FYABC meeting!