About the Book
Title:
Allies & Assassins (Enemies of the Prince #1)
Cover Story: For the Honour of Battle Axe
BFF Charm: Maybe
Talky Talk: Game of Thrones Meets Veronica Mars
Bonus Factors: Whodunnit, High Fantasy
Relationship Status: Opposites Attract
Cover Story: For the Honour of Battle Axe
No doubt about it, this is a FANTASY cover. It also reminds me a bit of the defender of the Crystal Castle.
The Deal:
Prince Jared has just inherited the throne of Archenfield. Pretty sweet gig for a sixteen year old… if only he wasn't woefully unprepared for it. And, OH YEAH, if only his older brother hadn't died under mysterious circumstances for it to happen.
At least Jared has the advisors on the Council of Twelve to help him out. Except, OH SNAP, there's reason to suspect one of them is behind his brother's death. Together with smart and observant Asta, the Physician's apprentice and the only person he can trust, Jared must catch his brother's killer — before his brother's killer catches him. 
BFF Charm: Maybe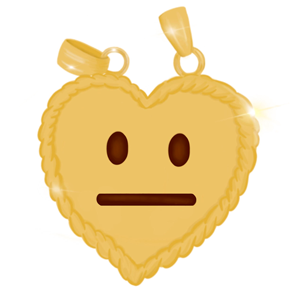 Granted, this is a REALLY tough time for Jared. He's grieving over his brother's death while also assuming tons of responsibility as the new prince. On top of his inexperience, there's also a long line of people trying to manipulate him to their own advantage. Jared's mission to bring his brother's killer to justice is admirable, but his (understandable) cracking under pressure is not. Although I'm sympathetic to his plight, I'm not exactly eager to become his BFF yet, even if it means hanging out in a palace.
Swoonworthy Scale: 2
Jared and Asta are mostly platonic sleuth-in-arms, operative word being 'mostly'. Awkward sexual tension between detectives is totally en vogue, right? Although, as most teenagers are, these two are more awks than sexual. There's also a tiny bit of romance among the grownups, but this isn't really a kissing book. 
Talky Talk: Game of Thrones Meets Veronica Mars
NOW, BEFORE Y'ALL GET TOO EXCITED: 1) I don't actually watch GoT, so this comparison is probs completely off base; 2) I'm not referring to the good parts of VM, but its endless supply of red herrings; and 3) there are no dragons. I kept waiting for the other fantastical shoe to drop, but this is a fantasy in the sense that it takes place in a made-up medieval world. The large cast means there are plenty of suspects with shady motives, providing no shortage of distraction and misdirection until the true killer is unveiled. But let's be real: my biggest motivation for reading Allies & Assassins is it being called Allies & Assassins. YA authors and publishers, please continue giving your books awesome titles.
Bonus Factor: Whodunnit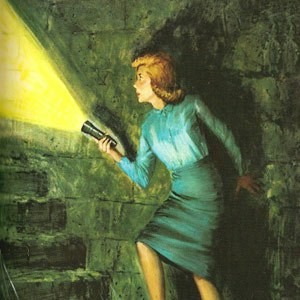 Muuuuuurder is afoot! Peeling back layers of secrets and uncovering pieces of the truth — who doesn't love a murder mystery book? Aside from the murder victim, obvs.
Bonus Factor: High Fantasy
As a self-professed high fantasy scaredy-cat*, I recoil at family trees, cast of characters, lists of definitions — all of which can be found here. Throw in a map, and this would be the complete smorgasbord of literary things that intimidate me. It took a little time, but I eventually got over my initial trepidations and into the world of Archenfield.
* Who still read (and loved) quite a bit of fantasy this year anyway. Hypocrisy!
Relationship Status: Opposites Attract
I'm trying to keep more of an open mind when it comes to the books I date, and this one is DEF. not my usual type. While we might not be forever (or even for sequel), our time together has taught me that behind a scary first impression could be a high fantasy book that works for me. This book and I aren't quite there; we're fine together — way more compatible than I thought we'd be — but I don't think about it when it's not around. So, uh, does anyone have a high fantasy friend they could introduce me to?
FTC Full Disclosure: I received my free review copy from Little, Brown. I received neither money nor froyo for writing this review (dammit!). Allies & Assassins is available now.