About the Book
Title:
Balcony on the Moon: Coming of Age in Palestine
Cover Story: Purple Haze
Drinking Buddy: Fisehatak!
Testosterone Estrogen Level: Mid Eastern
Talky Talk: The Diary of a Young Girl
Bonus Factor: Palestine
Bromance Status: Buds
Cover Story: Purple Haze
I assume that's a photo of the author as a teenager. The title refers to a fantasy place where she could meet the family members whom she could not see in real life, due to politics, war, and economic conditions.
The Deal:
Author Ibtisam Barakat tells about coming of age in 1970s Palestine: her family's frequent relocations, her first jobs, her pursuit of an education, her family's struggles and joys, and her dreams of becoming a writer.
Drinking Buddy: Fisehatak!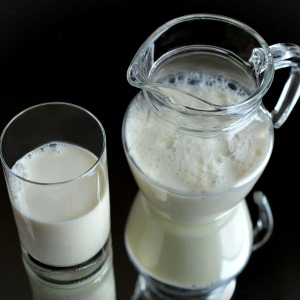 Ibtisam, who incidentally now lives about half an hour from me in Missouri, was the ultimate real-life girl on fire. She demands an education at a time when most girls–in the East or the West–did not work outside the home. She corresponds with her heroes. She stands up for herself. She makes wonderfully terrible puns. She has inner debates about the existence of God in a society that didn't exactly encourage that line of thinking. Small wonder she grew up to be a writer.
Testosterone Estrogen Level: Mid Eastern
Though the author lived through the Yom Kippur War and other strife, this is more a memoir of young adulthood. In the heated days of the 1970s, Palestinian girls still worried about pop stars and Egyptian soap opera plots. Ibtisam took great joy from treating herself to little notions at the local stationary story. And when a random boy selected her to be his wife–with her parents' full blessing–she was having none of that shit.
This is the story of a girl who succeeded, in both her career and life, simply because she saw no other option.
Talky Talk: The Diary of a Young Girl
When I read this was a book about growing up in the Palestine, I expected a political diatribe, punctuated with stories of slaughter, rape, and dead puppies. To be honest, this story was surprisingly upbeat. The author does not by any means ignore the era's strife, but she mainly concentrates on her family and neighbors. We hear about her narcoleptic father, who still clung to his job as a truck driver. She tells of her mother who makes the radical decision to finish her high school degree, and then tells everyone that her daughter was actually her step-daughter so she could pass herself off as someone much younger. And we read of her brothers, who dream of a free Palestine, more money, and perhaps a better life…even if it means leaving the area and never returning.
This is a great example of the human side of a tumultuous era: even when the U.S. and the Soviet Union play chess with the lives of the Israelis and Palestinians and car bombs go off across the divided nation, the author is still determined to win her school's English essay contest. And she does.
This book is short, only about 240 pages, and is actually the sequel to Barakat's first memoir, Tasting the Sky, about her childhood.
Bonus Factor: Palestine
The Palestine/Israel conflict has been ongoing since 1948, but has its roots even earlier (did you know the British government tried to talk the Jews into starting a new homeland in Uganda or Jamaica?). People have very intense opinions on one side or the other. This book does a great job of humanizing the Palestinians. Just like you and me, they have annoying siblings, irritating parents, and neighbors, both friendly and obnoxious.
The author describes the day-to-day headaches of being a Palestinian. For instance, when she wants to send a letter to a writer outside of Israel, she's forced to do it via Europe, spending a bundle on postage and hoping that the foreign postmaster will follow her instructions. Her textbooks are heavily censored by the Israelis, but the standardized tests she must pass come from Jordan, which means she might be quizzed on subjects she was not allowed to learn. An interesting look at pre-internet life in a war-torn region.
Bromance Status: Buds
I'd like to think I would have been friends with the author back in the day, making up puns and her helping me with my homework.
Literary Matchmaking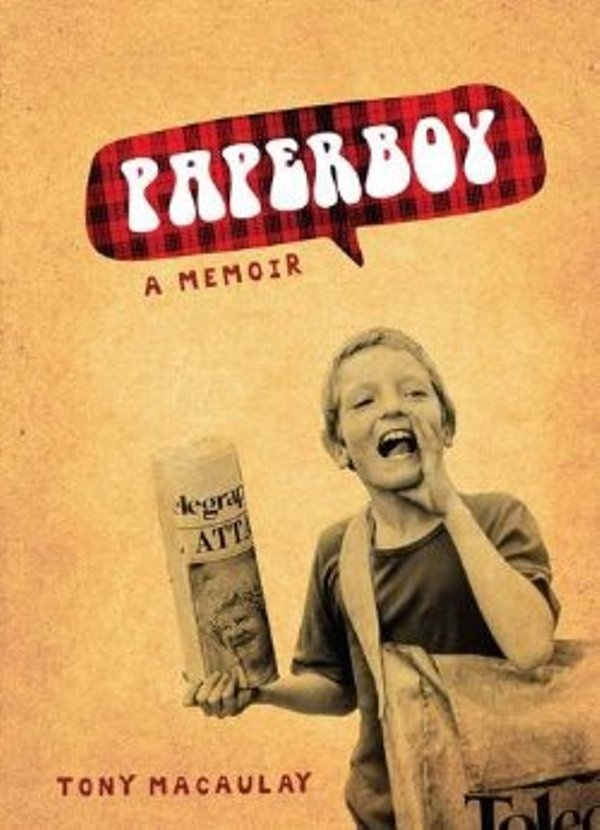 Paperboy
Tony Macaulay talks about growing up in Belfast during violent times in Paperboy.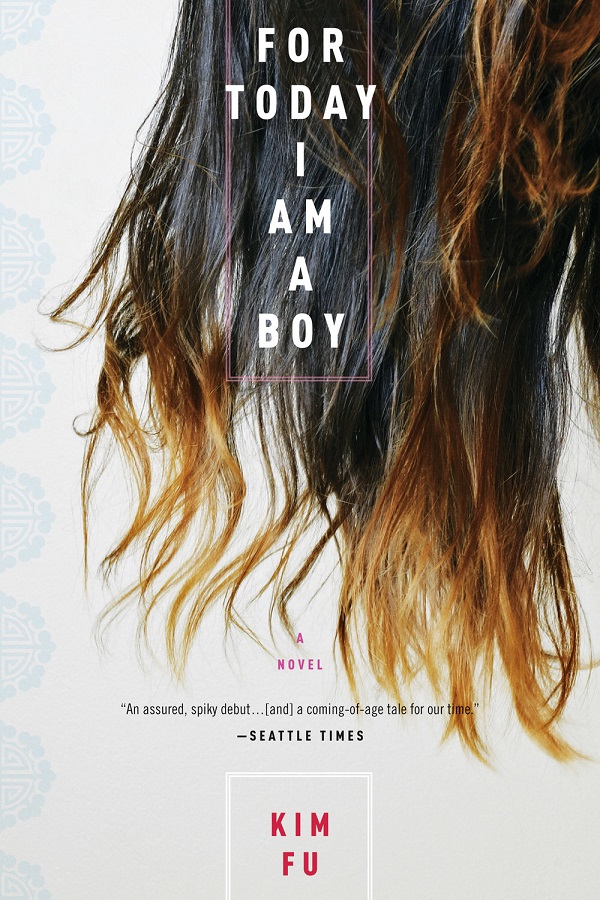 For Today I Am a Boy
In Kim Fu's Today I am a Boy, a young trans woman rebels against her conservative Chinese parents.
The Geek's Guide to Unrequited Love
For a positive portayal of a Muslim-American family (though they're Iranian, not Palestinian), read Sarvenaz Tash's The Geek's Guide to Unrequited Love.
FTC full disclosure: I received neither money nor falafel for writing this review.