About the Book
Title:
Beastly Bones (Jackaby #2)
Cover Story: Montell Jordan
BFF Charm: Platinum Edition
Talky Talk: Will's Wit
Bonus Factors: Paleontology, Not a Bridge Book
Relationship Status: More More More
Danger, Will Robinson! Beastly Bones is the second book in the Jackaby series. If you have not read the first book—Jackaby—turn away now. Do not pass go, do not collect $200. If you have read the first book, however, feel free to continue below. I will refrain from major spoilers in my review, but there might be hints at plot points and details about the story.

Cover Story: Montell Jordan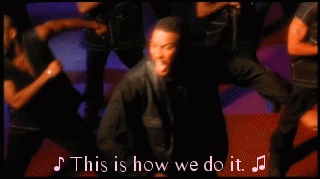 I really hope that, for as long as this series goes, they NEVER change cover designers. Once again, jdrift design [sic] has knocked it out of the park.
The Deal:
After narrowly escaping their deaths in Jackaby, Abigail Rook and her eccentric employer R.F. Jackaby are on the case yet again. This time, the case—which begins with a box of kittens … with fins—takes them to Gad's Valley, home of charming policeman Charlie Barker (née Cane). There, the team investigates a theft from a set of impossibly well-preserved dinosaur bones, a death with suspicious circumstances, and what might be a monster ravaging the local livestock. All in a day's work.
BFF Charm: Platinum Edition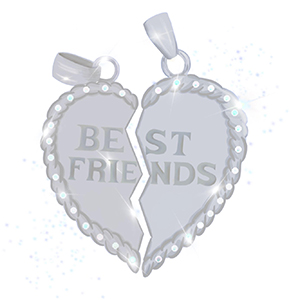 Abigail proved herself a worthy associate in Jackaby, and remains such in Beastly Bones. The girl's majorly intelligent, and sees the little details that most of us (Jackaby, specifically) often overlook. She struggles a bit with societal pressures in this book; but eventually, and very true to character, she realizes that she can have everything she wants in life, others' opinions of what she "should" do or act like be damned.
Swoonworthy Scale: 4
The swoonworthy scale in Beastly Bones has increased slightly from that of Jackaby. I'm not going to say why, however, as that would ruin the fun.
Talky Talk: Will's Wit
William Ritter has a way of writing that is distinctively his. He mixes thrilling action and silliness with ease, and his unique descriptions and often unexpected remarks never fail to make me laugh, out loud. A particular favorite from Beastly Bones:
Commissioner Marlowe stood on the platform with his arms crossed as we disembarked. He had the cheerful demeanor of someone who has been beaten about the face all night with a sock full of porridge—only even more so than usual.
Is the mystery in Beastly Bones particularly confounding? No. But that's not the point of the book. Ritter makes it easy to get caught up in the story and enjoy the ride without stressing that you're missing hidden clues or foreshadowing. When the book does eventually reach a conclusion, it's both satisfying and entertaining. And leaves you wanting more.
Bonus Factor: Paleontology
When Abigail hears of the uncovering of dinosaur bones in Gad's Valley, you can practically feel her eagerness to go get her hands dirty rising off the page. I appreciate that Ritter didn't completely wash over Abigail's first love now that she's become an investigator. A girl's gotta have hobbies!
Bonus Factor: Not a Bridge Book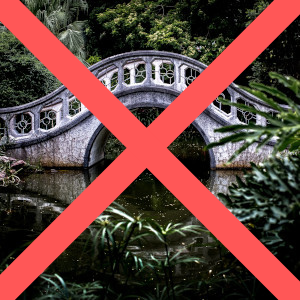 I have no idea how many books are planned for the Jackaby series, but I do hope it continues well past the third. Although Beastly Bones introduces an underlying mystery that began pre-Jackaby and will likely continue into the next book (or books), it stands well on its own. I do enjoy the self-contained mysteries in the books so far, but I also love that Ritter is working to tie everything together with a larger overarching plot. It makes for a much more cohesive series when all is said and done.
Relationship Status: More More More
I've never been one to want to dwell in the past, Book, but you've got me changing my tune. Although I know your world is fictional, I want nothing more than to travel back to New Fiddleham in the late 1800s and join Abigail and Jackaby as they investigate mysterious incidents and discover unusual paranormal creatures hiding in plain sight.
FTC Full Disclosure: I received a copy of this book from Algonquin Books, but got neither a private dance party with Tom Hiddleston nor money in exchange for this review. Beastly Bones is available now.