About the Book
Title:
Blood and Moonlight
Cover Story: Pretty Deadly
BFF Charm: Maybe
Talky Talk: Disparate Parts
Bonus Factor: Coach Taylor Award
Anti-Bonus Factor: The Patriarchy
Relationship Status: No Second Date
Content Warning: Blood and Moonlight features grisly murders (including some instances of postmortem rape) of women, many of whom are sex workers.
Cover Story: Pretty Deadly
At first glance, there's nothing but lovely things going on on this cover, even though I'm not sure I'd want to be photographed with vines wrapped around me like that. But when you pause to look closer, you see the blood running out from between the figure's fingers and everything gets a whole lot more ominous.
The Deal:
Catrin, an orphan raised by sisters in an abbey, has a very important job: inspect the scaffolding of the Sanctum, a giant holy building that seems to be permanently under construction, to ensure that none of the workers fall to their death. She's very good at her job, especially in moonlight when her senses all seem to become heightened.
During a routine night check, Cat experiences something strange and soon after discovers the body of a dead woman in an alley. She soon finds herself embroiled in the hunt for a serial killer—and the truth about who she is and why moonlight affects her so.
BFF Charm: Meh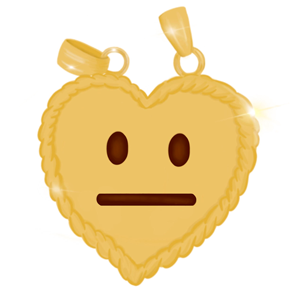 I liked Cat well enough—she's kind, conscientious, and has a great balance of humility and ego. She knows she's smart and talented, and bristles when both of those traits go unnoticed or overlooked (or even dismissed) by the men in her life. But she also falls prey to the chosen one trope—she thinks she's no one special, but it turns out that she is. I don't dislike the trope, but it doesn't quite fit in this story. And also, everyone is in love with her. Which, OK, but … she's no one special. (But she is?)
Swoonworthy Scale: 4
Like I said above, everyone's in love with Cat. (Not really, but you know what I mean.) But she's only got eyes for Simon, the young man in charge of the investigation. But Cat can't be fully herself with Simon, and there's something mysterious that he's not fully revealing to her, either. Will they be able to overcome these secrets? (Probably. It's a YA book, after all.)
Talky Talk: Disparate Parts
On the surface, the various elements of Blood and Moonlight seem like they'd go pretty well together, but the fantasy elements of the story don't mesh well with the serial killer plot. Especially when Cat begins to learn more about who she really is in the latter half of the book; if Cat's abilities led her to figure out the identity of the serial killer and stop them, that would have made sense. Although she helps the investigation, her abilities aren't what ultimately solve it. Beaty's explanation of the book's setting also left a little to be desired—it was hard to suss out the layout of the city, and the enormity of the Sanctum was hard to fathom—and the villain was pretty obvious even though Cat was suspicious of pretty much everyone else in her life along the way to figuring them out.
Bonus Factor: Coach Taylor Award
I want to read a book about the life of the woman who raised Cat, Mother Agnes, who was married three times and amassed a great wealth before joining the abbey. There are shades of "I killed my husbands (who probably deserved it) and then ran away to be a nun" to her backstory, and I need to know more.
Anti-Bonus Factor: The Patriarchy
Cat's own efforts to solve the crimes—and do her job—are often thwarted by the men in her life, even the most well-meaning of them.
Relationship Status: No Second Date
We had an OK time together, Book, but I wasn't feeling much of anything by the end of our date. Your story, which started out intriguing, became halves of two different wholes, and I found myself wishing you would have stuck with one or the other, rather than muddying both.
Literary Matchmaking
None Shall Sleep
There's no actual magic in Ellie Marney's novel about people who hunts serial killers, but there is magic in her storytelling.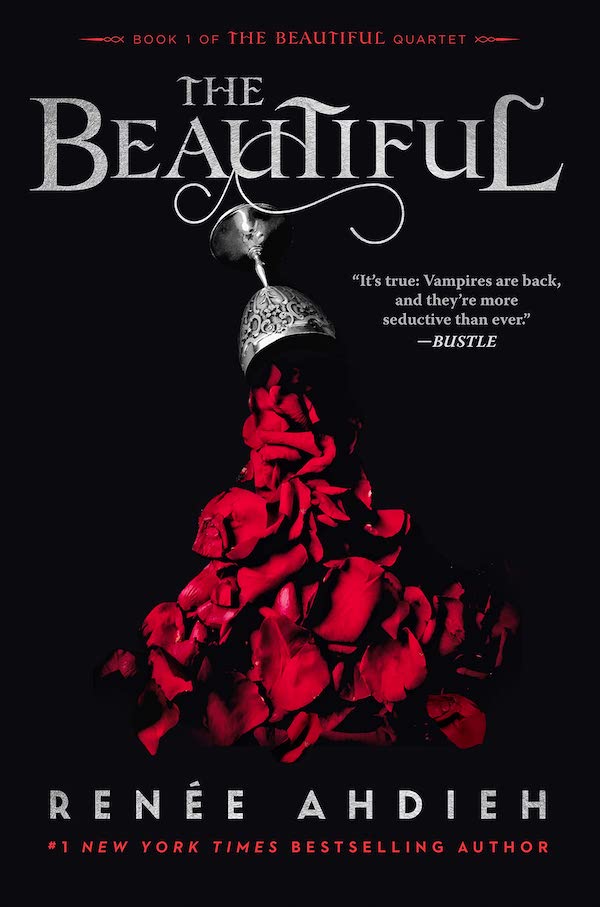 FTC Full Disclosure: I received a copy of this book from Farrar, Straus and Giroux, but got neither a private dance party with Tom Hiddleston nor money in exchange for this review. Blood and Moonlight is available now.