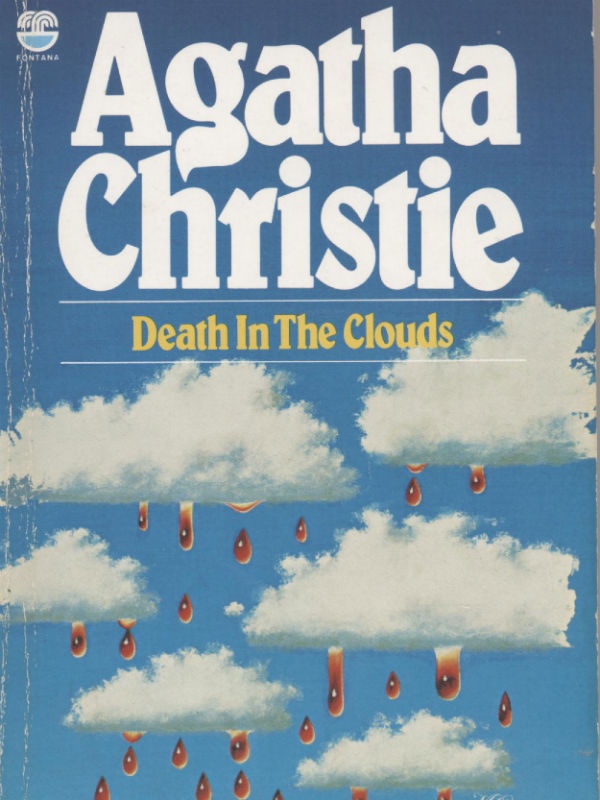 About the Book
Title:
Death in the Clouds (Hercule Poirot #11)
Cover Story: It's Raining Blood
BFF Charm: Yay!
Talky Talk: Sit Up And Pay Attention
Bonus Factors: Cocktails!
Relationship Status: Let's Stay Together
Cover Story: It's Raining Blood
Um, gross. This cover is pretty creative though. It's a locked room murder mystery on a plane, so let's go with it.
The Deal:
A mysterious money-leder, Madame Giselle, is flying from France to England. As the steward comes around to collect her coffee cup at the end of the voyage, he discovers her unresponsive. It turns out that she is dead! Lucky for us, Hercule Poirot also happens to be traveling by the same aircraft. He notices a small thorn on the ground next to the body, with black and yellow on it. This thorn is disguised to look like a wasp, and indeed, Madame Giselle has a puncture wound on her neck! Could it be that someone killed her with a poisoned dart? It certainly looks that way, and things get only more convoluted and stranger from there.
BFF Charm: Yay!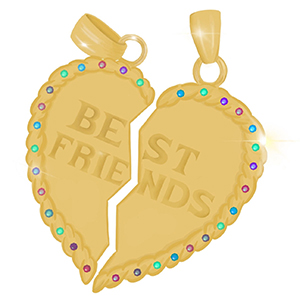 This book was great! Poirot enlists the aid of Miss Jane Grey, who is also traveling on this airplane. She is a plucky young lady, and we follow her throughout this story even more than we follow Poirot. I enjoyed her company very much.
Swoonworthy Scale: 2
The love life of Miss Grey is up for a bit of debate in this book. Mr. Norman Gale, also on the death plane, has taken to asking her out on dinner dates, and he is not too shabby to look at. Mr. Dupont, archeologist, also on the plane of death, also seems to take an interest in Miss Grey. Whatever is a prim and proper English lady to do? 
Talky Talk: Sit Up And Pay Attention
You guys. I thought I had this one on LOCK DOWN. There was a clue that was mentioned in the first chapter and no one talked about it again for the whole book. I TOTALLY thought I had figured out the murderer, if not the motive. I was even thinking, "Oh, man, I have to read the rest of this book and I already know who it was– lame." But I was WRONG. I take my hat off to you, Ms. Christie, you outfoxed me SO HARD this time around.
Bonus Factor: Cocktails!
I wanted something with a little bite for this one (a la the wasp sting that is so important to the story), so here's this month's cocktail (inspired by the drink known as the Al Capone):
Here's what you need to make your very own:
1 1/2 oz. rye whiskey
3/4 oz. Italian vermouth
1/4 oz. Campari
Stir all the ingredients with ice; strain into your glass. Garnish with a orange peel if you want to get fancy with it.
Relationship Status: Let's Stay Together
I really, really enjoyed this book, especially knowing now how much of a red herring I had followed through most of the story. This book is definitely worth your time. And if you think you've figured it out by Chapter 2, let me tell you, you're wrong!
FTC Full Disclosure: I received neither money nor cocktails for writing this review (dammit!). Death in the Clouds is available now.
---
About the Contributor:
Jill Brumer has been reading murder mysteries since she was old enough to wrap her hands around a Nancy Drew book. She can be found most days in Houston sewing or teaching others to sew.