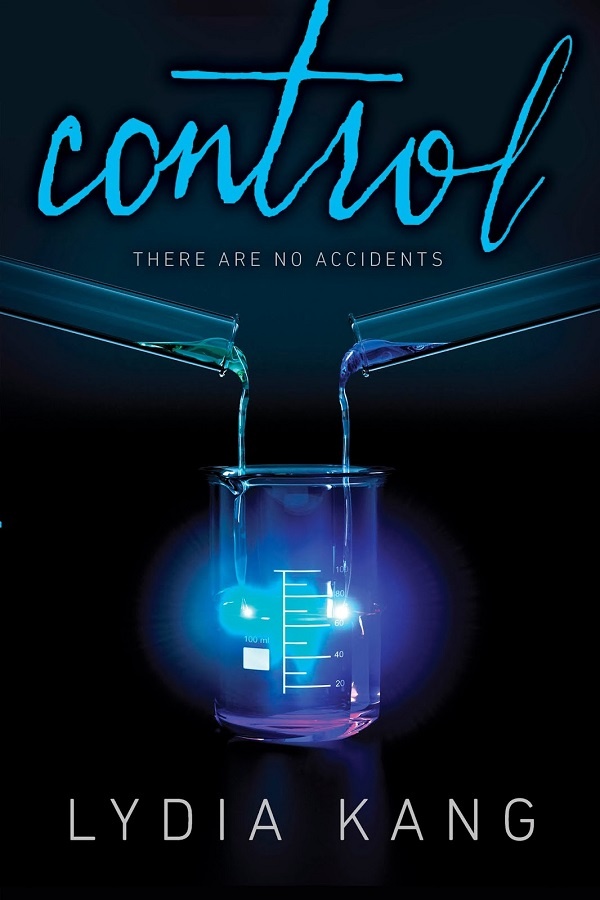 About the Book
Title:
Control (Control #1)
Cover Story: Jesse Pinkman
BFF Charm: Let Me Love You
Talky Talk: Tech Talk with a Dash of Science Keener
Bonus Factors: Morlocks, Mysterious Loner Mutant, Lab Work
Relationship Status: Whirlwind Romance
Cover Story: Jesse Pinkman
Y'ALL. Y'all. Mere words alone cannot describe the greatness of this cover.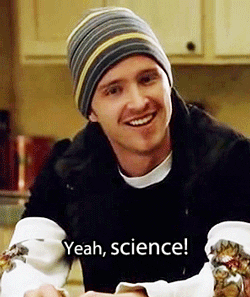 The Deal:
It's the year 2150, and Zelia Benten's family has been ripped apart by tragedy. With her father gone, and her sister, Dylia, abducted, Zelia is taken in by a safe house of society's outcasts—the outlawed and mutant kind of outcasts. The same kind of outlawed mutant that makes her sister worth being kidnapped for. But even with new superpowered friends by her side, Zelia's going to need everything at her disposal to get her sister back.
(And yes, those cutesy rhyming names are ridic. At least Zelia is a real one, and I can buy the cyclical nature of it making a minor comeback in the future.)
BFF Charm: Let Me Love You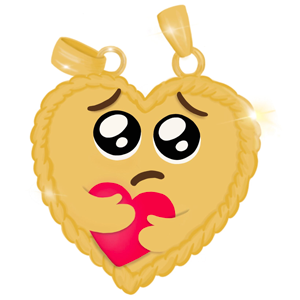 I used to think Teen Me was a goody-goody, but that was before I met Zelia. She takes obedient rule-follower to the EXTREME. Thankfully, she doesn't stay that way, and she's def. no Mary Sue. Her devotion to her family is admirable, which minimized frustration caused by her putting on bad idea jeans for their sake.
But girlfriend is SO down on herself! She's constantly dissing her own appearance, and she refuses to take a compliment stating otherwise. Zelia: You're good(-looking) enough, you're smart enough, and doggone it—people like you!
Swoonworthy Scale: 7
Among those people who may like Zelia is Cy, one of her new housemates at the safe house—when he's not busy butting heads with her, that is. And when they lose control (see what I did there?), I THINK I LIKE IT.
Talky Talk: Tech Talk with a Dash of Science Keener
Lydia Kang relies more on technology, rather than futurespeak, to establish the setting of Control—to which I say a loud THANK YOU, since bad fake slang bugs me BIG TIME. (But fear not, technophobes: It's nothing intimidating or overwhelming.) Sure, it's improbable that language would remain mostly unchanged after that much time, but it spares me from a ton of cringing.
Although some of the science shout-outs gave me slight eye twitches*—surprising, given that Kang is actually Dr. Kang, Medicine Woman. I want nothing more than to LOVE a character that's passionate about science without thinking about science, and only in science terms, all.the.time (because then TWINSIES). Fortunately, Kang ends up on that same wavelength; these references become more subtle and less frequent as the story progresses.
*As did the portmanteau names for merged states (e.g. Neia, Inky, and Ilmo). Though to be fair, I suspect there's more to the story there. Plus, I hate most portmanteaus, esp. couple mash-ups. GET OFF MY VOCABULARY-EQUIVALENT OF A LAWN and so forth.
Bonus Factor: Morlocks
Hidden from society, Carus House is home to a group of teens too different to blend in with the masses, under the care of their foster mom, Marka. Although this crew is wayyyyy more peaceful than the Morlocks. (Well, to everyone other than the shady Aureus House that exploits kids with special traits.)
Bonus Factor: Mysterious Loner Mutant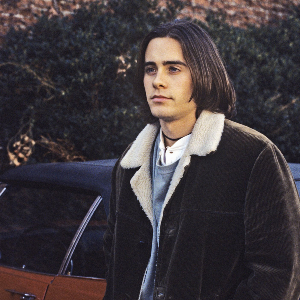 Even in close quarters with so few other people, Cy manages to be a loner. He's a no-nonsense, cantankerous guy who carries the pain of his past for all to see. Needless to say, Cy's way generous with the smolder.
Bonus Factor: Lab Work
Stay with me, y'all. I swear this won't give you traumatic flashbacks of your high school labs. Everyone at Carus has a personal lab to research his or her own gift, providing Zelia with resources to figure out her sister's mutant gene. And it just so happens that the only available lab space is in Cy's lab. Who says science isn't sexy!?
Relationship Status: Whirlwind Romance
This book and I have undeniable chemistry; our hookups were hot and full of thrills. Lately, I've been a bit of a commitment-phobe when it comes to new series, but I'm actually looking forward to more dates with this one. There's definitely potential to take our relationship to the next level.
FTC Full Disclosure: I received my free review copy from Dial. This review was originally posted on Kirkus Reviews in exchange for monetary compensation, which did not affect or influence my opinions. Control is available now.