About the Book
Title:
Damnation Island: Poor, Sick, Mad, & Criminal in 19th-Century New York
Cover Story: Kind of Says it All
Drinking Buddy: Clean Water
Testosterone Level: Don't Go There
Talky Talk: The More Things Change
Bonus Factor: Nellie Bly
Bromance Status: Social Justice Warrior
Cover Story: Kind of Says it All
I scoured the author's eighty billion bibliographic references, but I still can't figure out which building this is. Doesn't really matter, the title kind of sums everything up.
The Deal:
In the early 19th century, the people of the growing city of New York realized that they had inadequate facilities to deal with their unwanted citizens: the mentally ill, the criminal, the sick, the aged, the orphans, and others who had been abandoned by society. So why not create a place where they could all be cared for, instructed, disciplined, and healed? A beautiful sanctuary of health and wellness?
The city purchased Blackwell's Island (Now Roosevelt Island), a two mile strip of land in the East River. The island eventually became home to a lunatic asylum, the almshouse (for the poor and disabled), a workhouse (for petty criminals), a penitentiary, and several charity hospitals.
This is bound to end well, right?
Stacy Horn takes us through about a hundred years of history on an island filled with the people nobody else wanted.
Drinking Buddy: Clean Water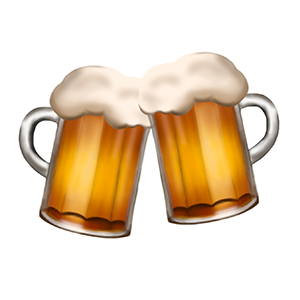 With a nonfiction book, there are no real characters. However, one name keeps standing out. Rev. William Glenney French, the Episcopal missionary to the island for over twenty years. The reverend's official duty was to hold church services for the inmates. However, he quickly found himself as an advocate for the unwanted and the despised. He took the ferry to the island six days a week for two decades. He organized libraries. He brought them treats. He mailed their letters. He sacrificed time with his own family. He put himself into debt trying to help them. He refused to abandon his charges during the many disease outbreaks. He was ostracized by his church, simply because he was too much of a Christian.
Testosterone Level: Don't Go There
This was a violent, lawless island, with many patients and inmates being kept under control by brute force. Dangerous mental patients were housed with more docile ones. At times, inmates from the prisons were assigned nursing duties, allowing thieves and toughs to be responsible for people who couldn't take care of themselves. The nursing staff was understaffed and under-trained. At one point the mayor had to stage a raid on the penitentiary, as it was basically being run by three rival gangs. And if you were a woman…
Let's just say the laws were not favorable to citizens who were not even allowed to vote at the time, and the facility wasn't exactly the safest place in the world for females.
Talky Talk: The More Things Change
Okay, here are a few problems the island faced:
*Society not distinguishing between the mentally ill and criminals
*A constant lack of funds and trained personnel
*Politicians and churches advocating their own agendas
*Non-English speakers (in this case, mostly Germans), having trouble making their needs understood
*Well-meaning reformers insisting that charity only encourages the poor to become shiftless and lazy
*Different penalties for poor criminals and the more wealthy offenders
*A crumbling infrastructure, designed to house a much lower population
*Released prisoners shunned and often forced to return to crime
So…any of that sound familiar? Author Stacy Horn points out that as bad as things were on Blackwell Island, they're probably even worse on modern day Riker's Island.
Bonus Factor: Nellie Bly
Nellie Bly was the reporter who went undercover as a mental patient at the Lunatic Asylum. Her report, Ten Days in a Madhouse, exposed the conditions at Blackwell's Island to the world. Of course, nothing really changed, but still.
Bromance Status: Social Justice Warrior
While we can no longer help the patients at Blackwell's, the same people still exist today. Thanks for reminding us of that.
Literary Matchmaking
The Movie Version
For a more modern take on the mental hospital theme, read The Movie Version, by Emma Wunsch.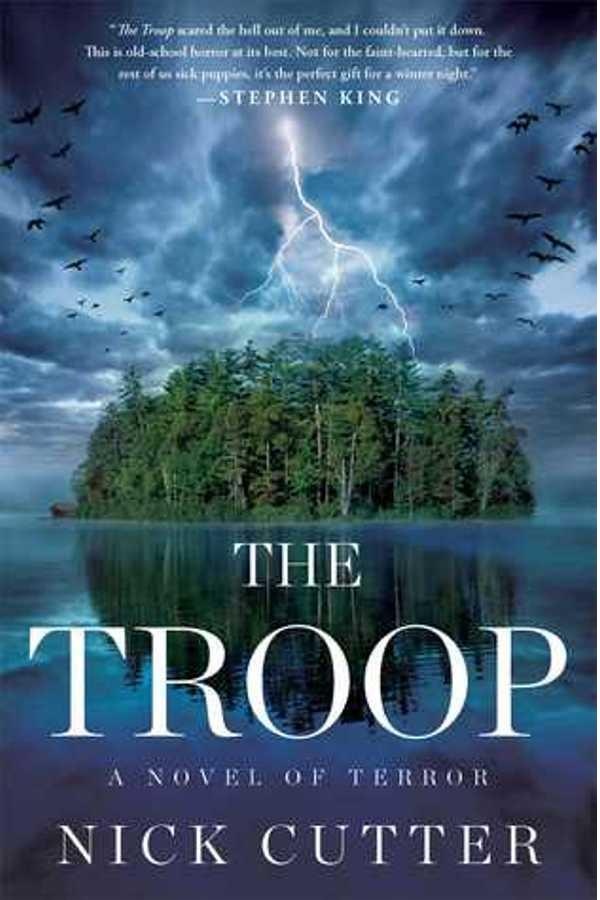 The Troop
And if you'd like to read about an even creepier island, pick up Nick Cutter's The Troop.
FTC full disclosure: I received a free copy (actually, two free copies) of this book from the publisher. No money or paper mache camber pots though.