About the Book
Title:
Dead Voices (Small Spaces #2)
Cover Story: Montell Jordan
BFF Charm: Platinum x2
Talky Talk: Dead Awesome
Bonus Factors: Spooky Setting, Tasty Business, Ouija Boards
Relationship Status: Thick As Thieves
This is the second book in a series, though it's possible to read as a standalone. (But why would you want to? The first book is awesome.)
Cover Story: Montell Jordan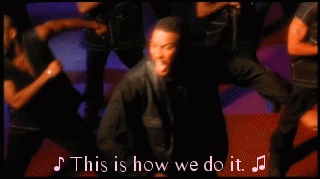 This is just perfect, and goes amazingly well with the previous book's cover. The smoke-skull hovering over the ski lodge is SO sinister. The trees feel claustrophobic and everything is so moody and atmospheric. Even Susie the Subaru got on the damn cover! (The fact that Ollie's Subaru has a name tickles me, especially because I am a recent first-time owner of a dark blue Outback and we spent forever debating her name. It's Florence de Blubaru. I know you were dying to know.)
The Deal:
It's been two months since Ollie, Coco, and Brian walked out of the cornfield after being missing for two days and into the arms of their terrified parents. Things have slowly gone back to normal, except now the trio is thick as thieves; so much so that they're vacationing together! Ollie's dad won a free weekend at a new resort opening up near their home of East Evansburg, Vermont, and Brian and Ollie can't wait to hit the slopes. Coco is secretly sort of glad that there's a massive blizzard taking place as they show up, because that means everyone has to stay inside and do cozy things like puzzles, read, and play chess (#teamCoco). But the blizzard knocks out the power, the generators start acting up, and even the fire barely wants to burn. Then Coco sees a person in a blue ski jacket who wasn't actually there. Ollie hears the cries of a little girl looking for her bones. What kind of shady, scary business is happening at this resort?
BFF Charm: Platinum x2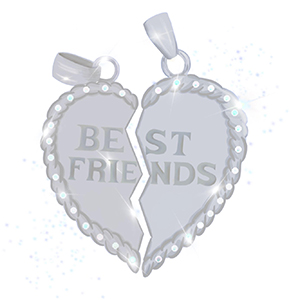 I'd totally give Brian a BFF charm, but this wasn't his book to shine. He was wandering around lost for most of it, while Ollie and Coco just got. Shit. Done. Ollie is in a much better place than she was in Small Spaces; she's got friends who help her open up and live, even if she's still uber sad about her mom's death. Coco's mom joined Ollie's dad for their ski trip, and when the girls witness some potential handholding, Coco's as thrilled as Ollie…isn't. But that is all put on the back burner when Ollie gets trapped in an alternate dimension and Coco has to step up and save her friends. I loved Coco's perspective, because while Ollie is a bit of a daredevil, I relate so much more to Coco's cautious nature (especially when I was a kid). She's also a chess genius, and has a total "The Devil Went Down to Georgia" moment that had me fist pumping.
Swoonworthy Scale: 0
This is a pure MG about three friends who've got each other's backs no matter what. Perhaps there will be some tension as they get older, but I would love it if these three stay great friends without any love triangle to mess it up.
Talky Talk: Dead Awesome
Katherine Arden can do no wrong for me, and she knocked it out of the park again with this spooky ghost story. This may be even creepier than the scarecrows with trowel-hands, as Coco, Ollie, and Brian encounter frostbitten ghost girls with black noses and fingertips, and an orphanage headmistress who doesn't mind a little child abuse. The blizzard was unrelenting, and you could feel the tension soaking into you as the characters' situation became bleaker and bleaker. I also loved the callbacks to the first book, though I can't go into detail without spoiling things. It takes no time at all to fall into one of Arden's stories, and I always emerge feeling a little dazed and dazzled.
Bonus Factor: Spooky Setting
Ghosts aside, I wouldn't mind being snowed in at a nice ski lodge as long as there was still heat, plenty of books, and buckets of hot chocolate. This trip, though, would more accurately be described as the vacation from hell, but as I am a horror lover, I enjoyed this scare-fest almost as much as a nice vacation (from the safety and comfort of my couch, obvs).
Bonus Factor: Tasty Business
I was eagerly awaiting new descriptions of the goodness Ollie's dad was going to whip up in this novel, and Arden did not disappoint. The man makes his own potato chips! He also cooked up fancy pancakes (each person got their very own personalized stack) and all the breakfast accoutrements. Breakfast is one of my favorite meals, y'all. I. Am. Drooling.
Bonus Factor: Ouija Boards
Why do movies and books make them seem so fun? Well, okay, "fun" may be the wrong word, but, hey, I'm not the one actually talking to ghosts, so it's all good.
Relationship Status: Thick As Thieves
That's it, Book. We are officially bosom-buddy best friends. I cannot wait to go on more adventures with you!
Literary Matchmaking
Small Spaces (Small Spaces #1)
If you're here and you didn't read Katherine Arden's first book in the series, Small Spaces, which is quite appropriately Fall themed, then please do yourself a favor and go check it out right now.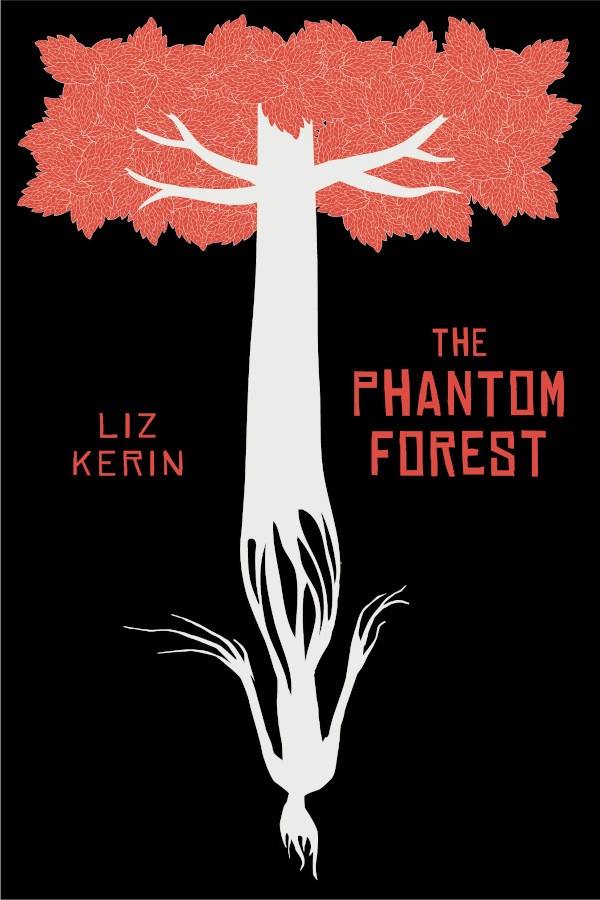 The Phantom Forest
For another book about crossing into mystical other-worlds and dealing with demons, check out Liz Kerin's The Phantom Forest.
FTC Full Disclosure: I purchased my own copy of this book. I received neither money nor peanut butter cups in exchange for this review. Dead Voices is available now.