About the Book
Title:
Defy the Fates (Constellation #3)
Cover Story: Space Face(s)
BFF Charms: Yay, Be Mine
Talky Talk: Science Friction
Bonus Factor: Cyborg
Anti-Bonus Factor: TEABS
Relationship Status: Forever Friends
Spoiler Alert: Danger, Will Robinson! Defy the Fates is the third book in the Constellation series. If you have not read the previous books—Defy the Stars and Defy the Worlds—turn away now, as there might be spoilers in this review. If you're caught up, however, feel free to continue below.
Cover Story: Space Face(s)
This ties well with the cover of the second book (and the paperback cover of the first). It's got a lot of the elements found in the books, from the circuit board-looking elements superimposed over the guy's face to the space patterns and planets. I don't love it, but it's fine. (I want to like it more than I do!)
The Deal:
The last time we saw our galaxy-traveling revolutionaries, Noemi was on her deathbed, Abel killed Akide for shooting Noemi, and the Battle of Genesis was drawing to a close, with Genesis and the Vagabonds on the winning side.
At the start of Defy the Fates, Abel doesn't really care about either of the latter two items; Noemi's survival is front of mind. But in order to help Noemi, Abel must turn to the only person in the universe with the knowledge to bring her back from the brink: Gillian Shearer, daughter of his creator and the woman who would replace Abel's soul with her father's.
He'll just have to figure out how to double-cross her when the opportunity presents itself.
BFF Charm: Yay, Be Mine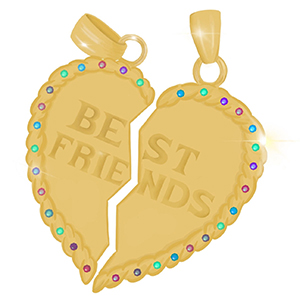 Noemi continues to be a pretty badass lady, and the "improvements" she has made in Defy the Fates make her even cooler. She's the kind of person who I'd both like to be friends with and who I'd follow into battle.
Abel only gets better as this series goes on. His stoic android nature can't hide his heart. Unfortunately for me, he only has eyes for Noemi. (But that's really good for her, especially since she's often getting herself in trouble, and Abel literally goes the extra mile to help her.)
Swoonworthy Scale: 6
I have one major complaint about the swoon in Defy the Fates, and I'm happy to chat about it in the comments, but Noemi and Abel continue to be OTP material. These two crazy kids have been through A LOT, and they deserve all the happiness they can find and/or make.
Talky Talk: Science Friction
Gray is so good at writing action, adventure, and emotion, and Defy the Fates is yet another book that mixes all three, to great effect. Unfortunately, it's also the least compelling book of the series. The plot featured too many too-familiar life-threatening situations, some of which were near replicas of situations that happened earlier on in the same book. The larger plot issue they faced, too, didn't have the same gravitas to it than the larger plots in the other books, even though it, in theory, escalated things quite a bit. Additionally, I got very confused about an element of the book that caused contention between Noemi and Abel. It was almost as though the explanation was in an earlier draft, but was edited out incompletely.
All of that said, Defy the Fates was a super satisfying conclusion to an overall great series, and the ending didn't disappoint at all.
Bonus Factor: Cyborg
In order to save Noemi's life, Abel turns to mech technology. When Noemi wakes up, she's something less than fully human, and with her new parts come new abilities—but also a lot of troubles.
Anti-Bonus Factor: TEABS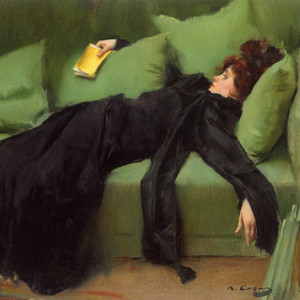 Even though I have some complaints about Defy the Fates, I'm really going to miss being able to dive back into a new adventure with Noemi and Abel. Thankfully, it doesn't seem like Gray is going anywhere any time soon, so I'm sure we'll have a new adventure, with new, equally delightful characters, to dive into sooner rather than later.
Relationship Status: Forever Friends
Our chemistry kind of fizzled in our third date, Book, but overall, our time together was a whole lot of fun. I definitely want you in my life for the long haul, even if we're not together together.
Literary Matchmaking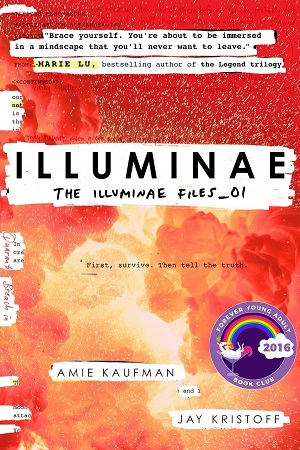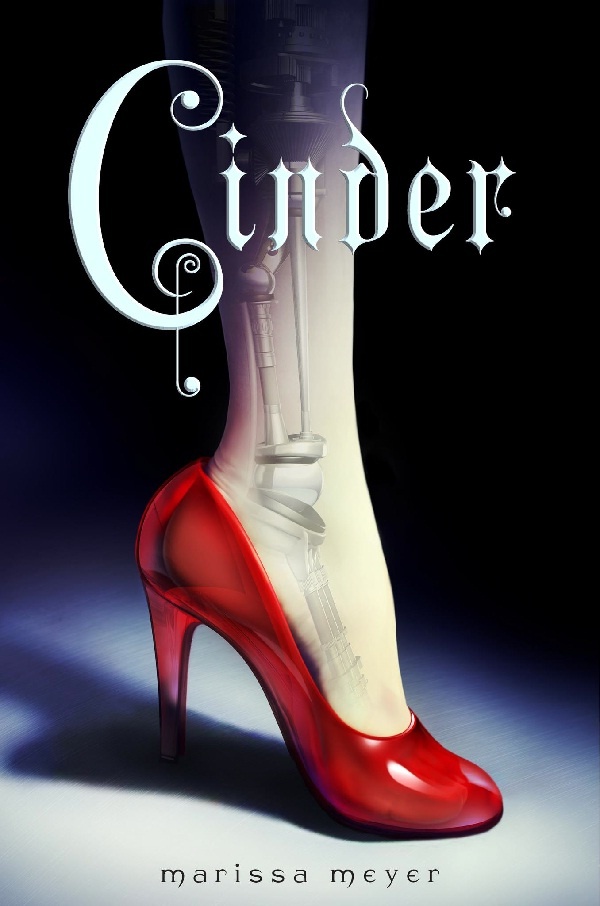 FTC Full Disclosure: I bought a copy of this book with my own money and got neither a private dance party with Tom Hiddleston nor money in exchange for this review. Defy the Fates is available now.