About the Book
Title:
Harley Quinn: Reckoning (DC Icons: Harley Quinn #1)
Cover Story: Harlequin
BFF Charm: Caution
Talky Talk: I'm Known to Be Quite Vexing
Bonus Factor: Tasty Business
Factor: Women in STEM
Anti-Bonus Factor: Dan Scott Award for Awful Parenting
Relationship Status: You Can Call Me Puddin'
Content Warning: Harley Quinn: Reckoning features scenes of sexual assault, emotional abuse, slut shaming, and sexism that might be triggering for some readers.
Cover Story: Harlequin
I know I'm taking a super easy route here, but this cover really does have those vibes! Harley looks amazing, too—she's not quite her "normal" crazypants self, but the look on her face certainly points in that direction.
The Deal:
In a gap year between high school and (hopefully) university, Harleen Quinzel takes an internship in a psych lab at Gotham University. She's excited by the work she gets to do there, but frustrated by the harassment she sees other women in STEM at the university experience—and experiences herself. Along with a few peers, Harley starts a girl gang called the Reckoning, which aims to cause chaos in a way that ultimately brings change.
But then one of the gang members is found murdered. And Harley quickly realizes that the situation she's in goes far beyond some crappy science professors.
BFF Charm: Caution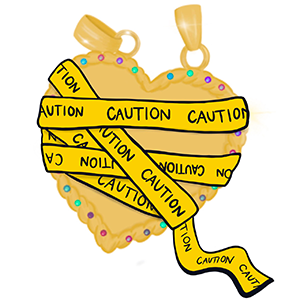 I like Harley a lot. Sure, she has some questionably violent daydreams from time to time, but I'm pretty sure most folks have occasionally fantasized about punching some awful person in the face. (I know I have!) She's passionate and smart and has overcome a lot to get to where she is. That said … I know where Harley ultimately ends up/who she ends up being. I'm not sure I'm built to take that wild of a ride.
Swoonworthy Scale: 6
At the start of Reckoning, Harley has regular hookups in the lab's dark room with a fellow intern who is pretty awful. She doesn't even really like him, but he's a good kisser (and she struggles with realizing that she deserves better). But there's another intern who makes her pulse race in an entirely different—and healthier—way. Harley and her paramour don't have the easiest of times, but it's obvious that they truly care about each other. It's a 180 from her hookup, and it's really lovely to read.
Talky Talk: I'm Known to Be Quite Vexing
Allen nails Harley's voice, from her tendencies to be a little manic to the use of her favorite term of endearment, "puddin'"—but with a youthful, not-yet-a-supervillain twist. It's easy to picture Harley in your mind while reading, both in dialogue and action. It makes complete sense that she'd get involved with a girl gang bent on revenge against terrible men, but she doesn't do so with complete abandonment of any fear of consequences or thoughts of proper justice.
I also appreciated Allen's emphasis on Harley's intelligence; it can be easy to write the various iterations of Harley off using the ditzy/dumb blonde trope, but the character has a multitude of layers, and Allen's version awesomely embodies that complexity.
Bonus Factor: Tasty Business
Harley and her fellow Reckoning members celebrate their successes with cupcakes. Good for them.
Factor: Women in STEM
Reckoning is obviously a fictional account of the frustrations and harassment women in STEM face, but it's likely not that far from the truth of things. So while it's great to see a book that highlights women in these fields, it's terrible to read about what they often have to experience from their coworkers and authority figures, and even sometimes the general public.
Anti-Bonus Factor: Dan Scott Award for Awful Parenting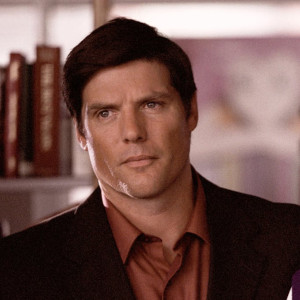 Harley's father is a piece of crap. He's an alcoholic gaslighter who emotionally abuses and slut shames Harley, regardless of the lengths she goes to keep him happy. (Not to trivialize abuse, but it's pretty clear where her daddy issues come from …)
Relationship Status: You Can Call Me Puddin'
You had me fist-pumping from the word go, Book. I hate that you had to go through what you went through, but more power to you for taking the power back from those who tried to take it from you. I've got hearts in my eyes and a baseball bat on my shoulder; let's get to work.
Literary Matchmaking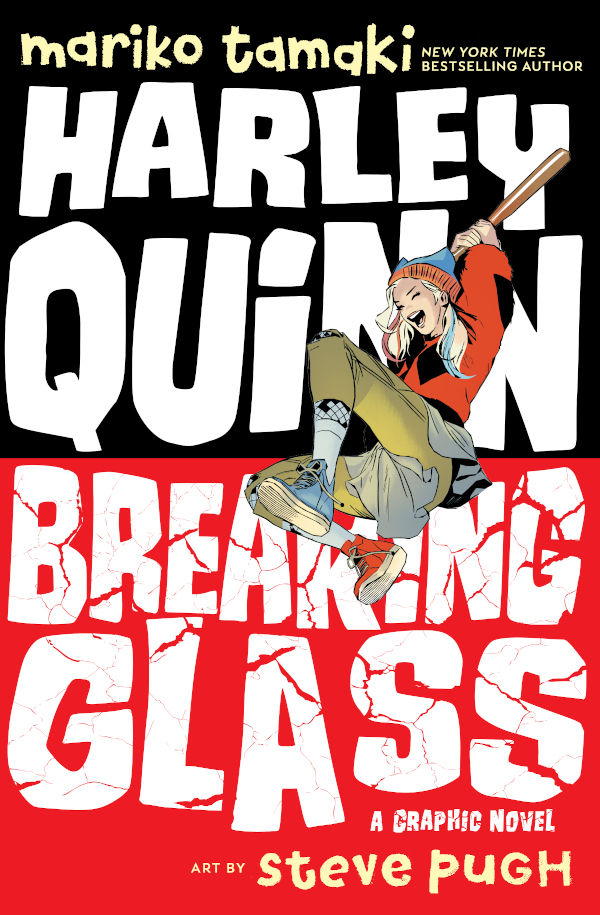 Catwoman: Soulstealer (DC Icons #3)
Sarah J. Mass's Catwoman: Soulstealer is another alternate origin story for a DC villain that shows villains are not always one-dimensional.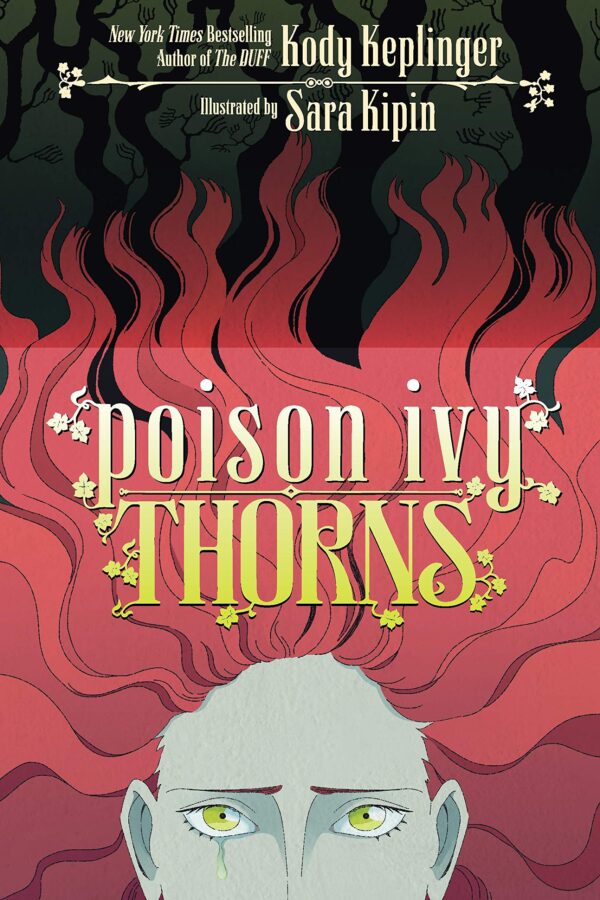 Poison Ivy: Thorns
Kody Keplinger and Sara Kipin's Poison Ivy: Thorns depict the origins of someone who eventually becomes very important to Harley.
FTC Full Disclosure: I received a copy of this book from Random House Books for Young Readers, but got neither a private dance party with Tom Hiddleston nor money in exchange for this review. Harley Quinn: Reckoning is available now.