Cover Story: Montell Jordan
BFF Charm: Big Sister
Talky Talk: Mixed Media
Bonus Factor: Small Town Alaska, Black Mirror
Relationship Status: Big Hug
Cover Story: Montell Jordan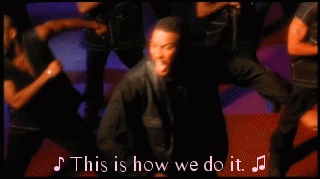 I love neon lettering on book covers these days. They evoke something nostalgic in me. We also can't forget the face of Bailey's best friend Vanessa in the cold mountains of Alaska in the background. This is a really gorgeous cover and I love it.
The Deal:
Bailey and Vanessa are best friends. When Vanessa dies unexpectedly on a snowy night on a mountain pass nowhere near her house, Bailey doesn't know how to cope. She's kind of a technology whiz and builds a chatbot to text with, which she names V. Bailey schemes her way into feeding the chatbot more intelligence, things that the real Vanessa would know, to try to find out why Vanessa was trying to cross the pass. Who was she meeting? What had she been hiding? The truth will affect Bailey more than she realizes.
BFF Charm: Big Sister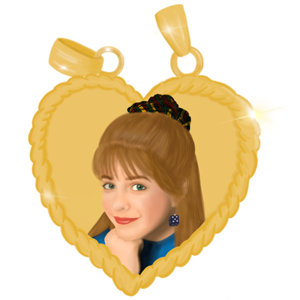 Bailey's kind of a mess after Vanessa's death. She's convinced that there was a secret Vanessa was keeping from her and Bailey won't stop until she finds out what that is. I just want to sit Bailey down with a cup of cocoa and a cinnamon roll and to tell her that it's gonna be all right. No matter what happened with Vanessa, Bailey's still got me.
Swoonworthy Scale: 2
There is some grief kissing in this book, between Bailey and (OMIGAWD) Vanessa's old boyfriend, but that's all it feels like to me: grief kissing. It's kissing mixed with tears and guilt and hot shame. It's not sexy. It's cathartic more than anything.
Talky Talk: Mixed Media
Medema artfully intersperses texts, emails, and newspaper articles within the chapters to give a 360 look to the story of Vanessa and Bailey. It's a more hands-on experience for the reader and much more immersive than a typical storytelling technique.
Bonus Factor: Small Town (Alaska)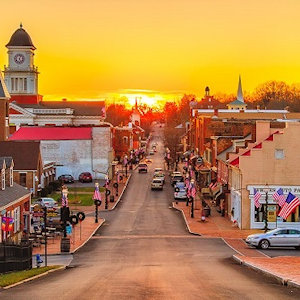 I feel like Alaska is underrepresented in literature. I found it fascinating to read what goes on in that state. For instance, Vanessa can't be buried until the spring because the ground is too cold to dig during the winter. As a Texan, I never would have thought of that. The author lives in Anchorage which no doubt influences her settings.
Bonus Factor: Black Mirror
The chatbot that Bailey creates for V is very Black Mirror-like. It reminded me of the episode "Be Right Back" where a grieving widow signs up for a chatbot service to talk to her dead partner. If you like just-within-reach technology that can be used for good and/or evil, this book may be for you.
Relationship Status: I'll Be There For You
I want to give this book a hug. Bailey is a heartbroken teenager trying to understand death for the first time and her grief shows. She doesn't do all the right things, but what is "right" when grief is involved? I loved this book.
Literary Matchmaking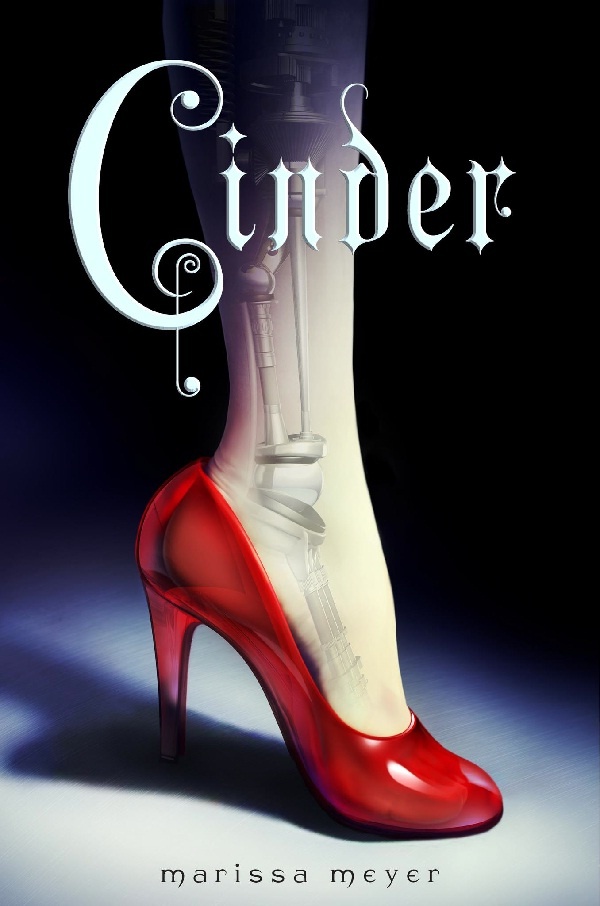 FTC Full Disclosure: I received my free review copy from publisher. I received neither money nor cocktails for writing this review (dammit!). Book is available now.