About the Book
Title:
On Fortune's Wheel (Tales of the Kingdom #2)
Cover Story: Old Old School
BFF Charm: Yay!
Talky Talk: Classic Fantasy
Bonus Factors: Hero's Journey, Feminism
Relationship Status: Happily Ever After
Cover Story: Old Old School
On Fortune's Wheel was published in 1990, when the trends in YA covers were less big face and more… like, paintings? I dunno, guys. Sure, the classic vibe is a refreshing change of pace, but what. is. happening. to Birle's forehead? How did anyone in any century find that to be an attractive hairstyle? It should also be noted that this cover is so retro, there are no high-res images available on the internet, so I took a picture of my dope used copy from the Southern High School Media Center in Louisville, KY. Go Trojans!
The Deal:
Birle, a.k.a. the Innkeeper's Daughter, has spent the first fourteen years of her life in a remote corner of the Kingdom, a land of plenty ruled by men in far-off castles. Aside from the juicy stories she picks up from traveling merchants, Birle has never known adventure, which might explain why, after spying a thief stealing a boat in the middle of the night, she decides to pursue him. Her stint on neighborhood watch quickly transforms into a long-term gig as she travels down the river with her target, a man named Orien who turns out to be less criminal and more royal. Having fallen quickly for this nobleman, Birle vows to remain by his side, but she has little idea of the dangers (pirates! slavery! evil overlords!) that lie ahead.
BFF Charm: Yay!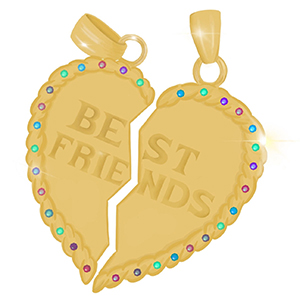 Birle is a rarity in the quietest way–she's unassuming yet exceptionally competent. Given her young age and her country upbringing, people often make the mistake of underestimating her, and I relished watching her prove them wrong. She's resourceful and smart and compassionate, but the quality I admired the most was her humility. Very much a contradiction, Birle is both empowered and humble, and I'm not talking the Kanye variety. She's the real deal, y'all.
Swoonworthy Scale: 6
Within a few hours of meeting Orien, Birle falls hard and fast for him, and while some might see this as insta-love, I totally get it. Her experience with men, particularly as romantic interests, is extremely limited, and then she's suddenly faced with a handsome, well-mannered, soulful heir to an Earldom–what else is a gal supposed to do but heart eyes emoji 24/7? Orien initially sees her as a child (which is a good thing) but the two draw closer as they face challenge after insurmountable challenge. Without treading into spoiler territory, I ultimately wasn't sure if Orien deserved Birle, but the relationship they develop is earned by both sides, and hey, if Birle's happy, I'm happy.
Talky Talk: Classic Fantasy
As a bookworm who grew up on J.R.R. Tolkien, Susan Cooper and Lloyd Alexander, I am a major fan of straight up fantasy. Don't get me wrong, there's plenty of imaginative, innovative fantasy being written in YA today, but (pardon the old lady moment) it's just not the same. There's nothing hip about Cynthia Voigt's writing style–she describes both settings and emotions with a certain level of restraint while still building a rich, old-fashioned world layered with authentic detail. A mix of fairy tale moments and harsh shards of darkness, On Fortune's Wheel is as enchanting as it is sobering, and I found Voigt's deceptively simple storytelling to be a refreshing change of pace.
Bonus Factor: Hero's Journey
This book spans several years, which means we get to watch Birle develop as a person (and a badass) against an almost dizzying parade of situations and obstacles. From being stranded on a rocky beach to befriending a giant to serving as an herbologist's amanuensis, Birle lives a dozen different lives, each one fascinating and all of them building her into an extraordinary woman.
Bonus Factor: Feminism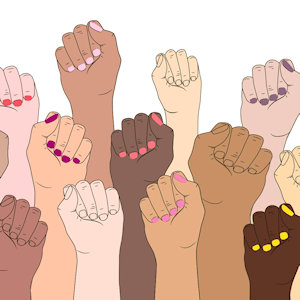 It's clear that the women's movement hasn't quite made it to the Kingdom (or any of the realms of this world), so it's even more impressive that Birle has confidence in her abilities, not to mention her brains. Girlfriend was raised to marry and keep a home for her husband and kids, and… that's about it. She ain't no Katniss Everdeen, is what I'm saying. Consequently, it's inspiring to witness Birle act boldly, defy expectations and eventually take charge of her life.
Relationship Status: Happily Ever After
You're magical, book, but you've also got substance, and I know our connection isn't just a fable. Between enthralling me with your imagination and impressing me with your depth, you've captured my heart, and I'm ready to ride off into the sunset with you. (It also doesn't hurt that you're on the older side–I feel young again!)
Literary Matchmaking
Sabriel (Abhorsen #1)
If you're itching for another old school fantasy starring a fierce female, Garth Nix's Sabriel is a must.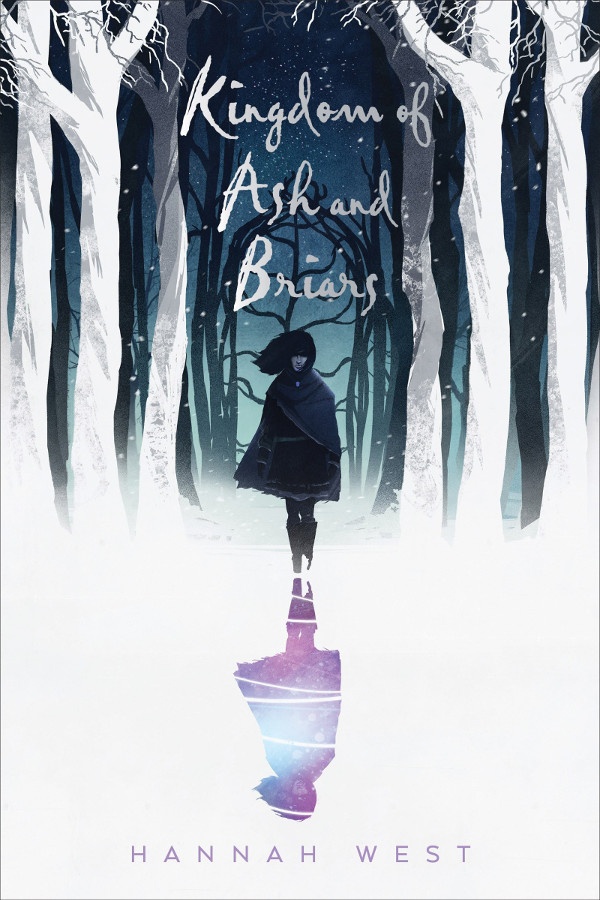 FTC Full Disclosure: I bought my own copy of this book and received neither money nor cocktails in exchange for this review.