About the Book
Title:
Only Ashes Remain (Market of Monsters #2)
Cover Story: Apt
BFF Charm: Nay
Talky Talk: Thoughtful
Bonus Factor: Paranormal Creatures
Anti-Bonus Factor: Unicorns
Relationship Status: Warning Signs
Red alert! Only Ashes Remain is the second book in the Market of Monsters series. If you have not read the first book (Not Even Bones), man your battle stations turn away now, as there might be spoilers in this review. If you're caught up, however, feel free to continue below.
Cover Story: Apt
I'm once again thinking this is going to be a very different book. I don't know what it is about these covers that make me think I'll be reading a crime procedural thriller about a former cop named Duke Johnston rather than about a young woman named Nita who lives in a world in which unicorns are bad guys, but …
The Deal:
Nita escaped the Death Market by giving in to some of her more monstrous inclinations—and now that she's safe in Toronto and looking back at what she did, she's not sure that she's at all sorry about any of it.
Together with Kovit—who is certainly no innocent himself—Nita must figure a way to keep herself safe, get back at those who wronged her, and figure out what to do about some very conflicting feelings.
BFF Charm: Nay
Although some of her actions are justified, it's too easy for me to picture Nita eventually turning full-blown serial killer to want to be friends with her. I will stay over here. In Austin. 1,600 miles away from Toronto.
Swoonworthy Scale: 6
There's chemistry between Nita and Kovit, even if she shies away from him when she thinks about his personal monstrous proclivities. I don't really get it, but everyone deserves love?
Talky Talk: Thoughtful
Where Not Even Bones was action-packed, Only Ashes Remain is a lot more introverted (although there are still murder and monsters and other gruesome elements). Nita spends much of the book struggling with her actions from the first one and trying to figure out who/what she is. Oh, and plotting vengeance against Fabricio for his betrayal. It's not entirely a bridge book, but there wasn't as much plot progression as I would have hoped, nor is there much more world-building (which was a big complaint I had with Not Even Bones, too).
I also have a hard time rooting for/connecting with any of the characters. I know the point is that they are grey, but I struggle with even their vaguest of redeeming qualities. I don't care if someone's a murderer—she says, realizing how that could look really bad taken out of context—but when that aspect isn't contrasted with something morally positive, it's hard.
Bonus Factor: Paranormal Creatures
The vast number and different characteristics of paranormal creatures that exist in the Market of Monsters universe are so cool. I'd love reading some sort of textbook set in this world explaining all of the species—what they look like, their habitat, their feeding habits, etc. We get glimpses when Nita comes across different monsters, but the scientist in me wants to know more.
That said …
Anti-Bonus Factor: Unicorns
I thought the unique depiction of unicorns in Not Even Bones was clever, but Schaeffer expanded on them in Only Ashes Remain, and I'm deeply disturbed. (Highlight for why, but, like I said, it's disturbing: According to this book, unicorns in this universe were thought of as horse-like creatures because they "mount" their victims and use their "horn" to "gore" them. (Yes, that means rape by males.) HARD NOPE.)
Relationship Status: Warning Signs
I wasn't sure about you on our first date, Book, and I'm even less sure about our relationship now. But, like a looky-loo staring at a car accident from the other side of the highway, I can't seem to entirely quit. We've got one more scheduled date; maybe after that I'll be able to definitively make up my mind.
Literary Matchmaking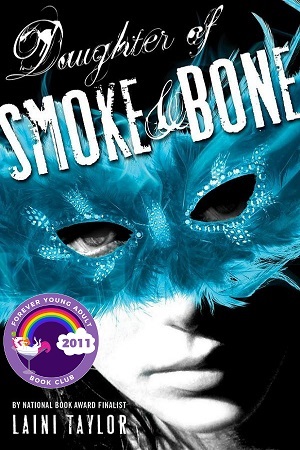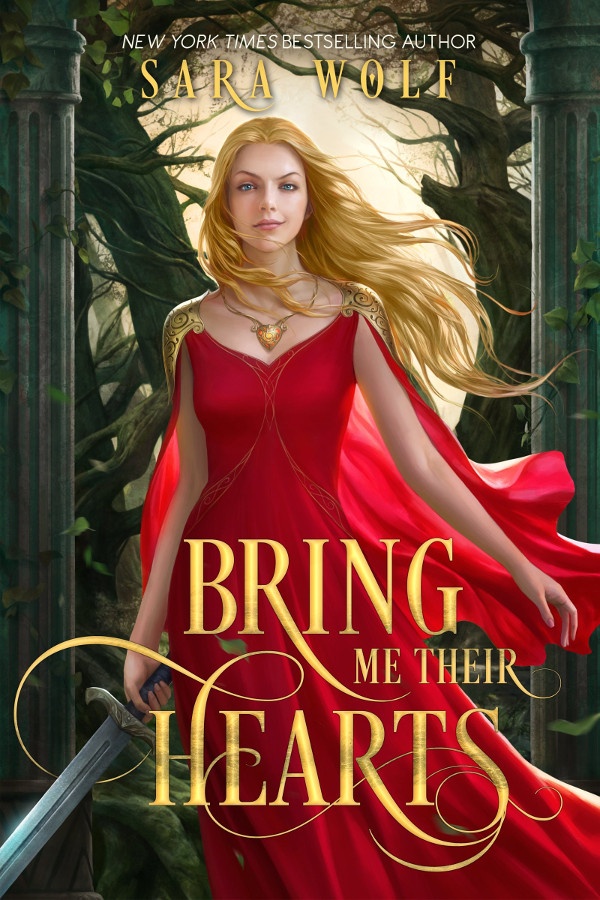 FTC Full Disclosure: I received a copy of this book from HMH Books for Young Readers, but got neither a private dance party with Tom Hiddleston nor money in exchange for this review. Only Ashes Remain is available now.