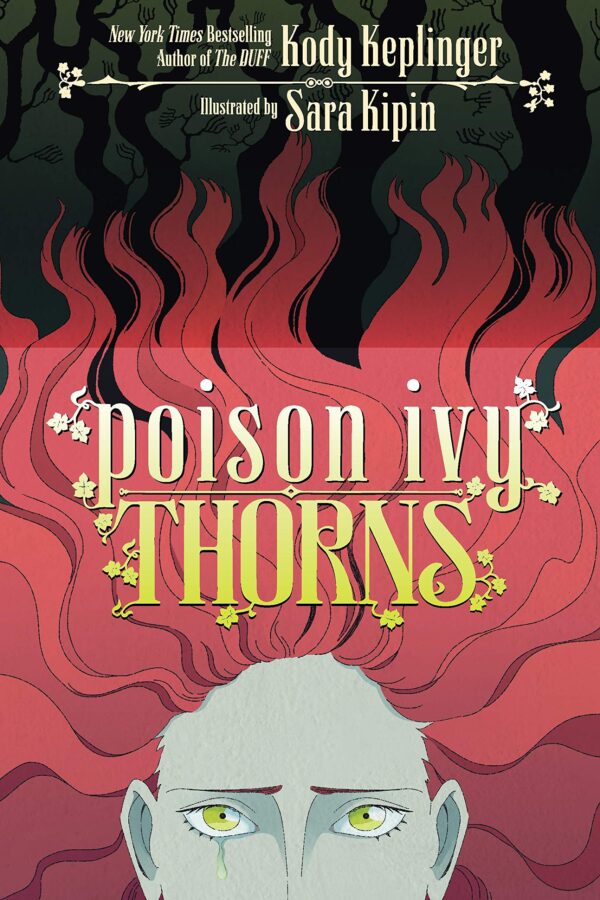 About the Book
Title:
Poison Ivy: Thorns
Cover Story: Flame On!
BFF Charm: Caution!
Talky Talk: Origin(al) Story
Arty Art: Sharp
Bonus Factor: Plant Love
Anti-Bonus Factor: Dan Scott Award for Awful Parenting
Relationship Status: Cautionary Tale
Content Warning: Poison Ivy: Thorns features instances of child abuse at the hands of a parent, gaslighting, sexual harassment, and slut-shaming that might be triggering for some readers.
Cover Story: Flame On!
Apologies if I offend any of our redheaded readers with this, but I can't help but see flames when I look at this cover. It's appropriate, however, since we all know that Poison Ivy typically wants to burn it all down (most often figuratively but also occasionally literally).
The Deal:
Pamela Isley has secrets. She's also very smart, and willing to do just about anything to protect herself and the plants she loves that can't fend for themselves. Even if it means looking to the outside world like a villain.
BFF Charm: Caution!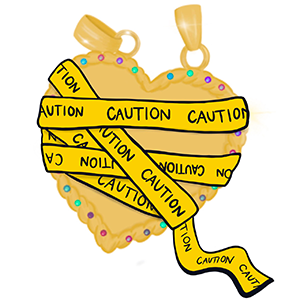 Although she seems like a mild-mannered plant lover, Pamela is not someone you'd want to cross. She's supremely intelligent and passionate, which are great qualities, but she also has a specific set of morals that don't exactly line up with what's typically considered "good." And therein lies my hesitancy to want to give her a BFF charm outright.
Swoonworthy Scale: 5
Shortly before the start of Poison Ivy: Thorns, Pamela attended the Homecoming dance with BMOC. Pretty sure he tried something—something that Pamela did not consent to—and so she spends much of the book trying to set the story straight and fend off his unwelcome advances. And when Alice, Pamela's only friend (?), reveals that she has more than just friendly feelings for Pamela, something magical happens. But, sadly, Pamela's on a very particular life path, and feelings just get in the way.
Talky Talk: Origin(al) Story
The best part of these original DC YA stories is the opportunity to craft new stories for known characters. Keplinger's Pamela—whom we all know better as the eventual Batman supervillain-turned-antihero Poison Ivy—is a mostly likable character with real reasons behind her dark actions. The story helps "sell" her eventual slide into the darker side of grey, but Keplinger also doesn't shy away from pointing out that Pamela's actions aren't entirely reasonable and—thankfully—doesn't ever paint her as someone who's "just misunderstood."
Arty Art: Sharp
I wasn't super familiar with Kipin's art before diving into this book, but it's pretty perfect for the story, with its angular nature yet organic feel. The sharp points and lines feel like thorns and create an atmosphere that goes well with the book's gothic nature. And the colors—the greens, browns, and occasional bit of red—are really perfect for the Poison Ivy theme.
Bonus Factor: Plant Love
I have a terrible black thumb. I cannot keep plants alive for anything, even plants that are supposed to be nigh unkillable. But that doesn't mean I don't appreciate people who are better at plantery than me, and Pamela is one of the best.
Anti-Bonus Factor: Dan Scott Award for Awful Parenting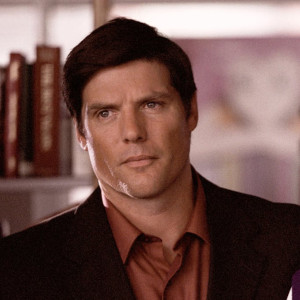 Going to cut to the chase here with a few spoilers: Pamela's dad is an abuser. He does medical and scientific experiments on Pamela (again, this is an alternate origin story) in the hopes of saving her mother, who's dying from some unknown illness. He also gaslights her into remaining silent about his mistreatment. There are awful parents, and then there's Doctor Isley.
Relationship Status: Cautionary Tale
While I enjoyed getting to know you, Book, you definitely left me a bit unsettled. I'm not sure if we're in this for the long haul or if we're just going in two different directions. I think it might take me a bit to figure it out.
Literary Matchmaking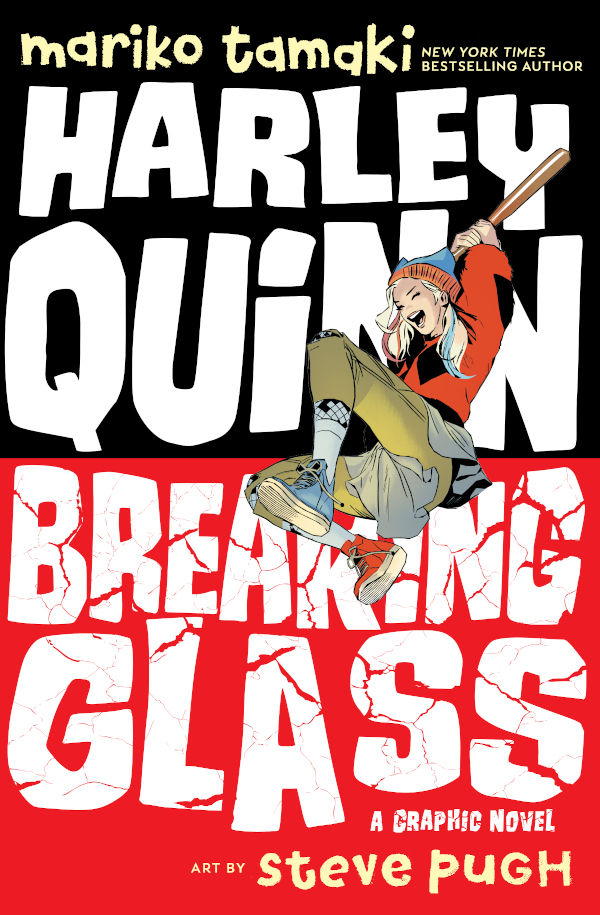 Harley Quinn: Breaking Glass
Mariko Tamaki and Steve Pugh's graphic novel is another alternate origin story for another of DC's antiheroes (with a certain … connection … to Poison Ivy).
FTC Full Disclosure: I received a copy of this book from DC Comics, but got neither a private dance party with Tom Hiddleston nor money in exchange for this review. Poison Ivy: Thorns is available now.