Cover Story: Apple of Got My Eye
BFF Charm: Meh
Talky Talk: Once Upon a Time
Bonus Factor: Fairy Tale
Relationship Status: Never After
Cover Story: Apple of Got My Eye
The sleek Photoshop-y design is certainly attention-grabbing, whether that's because it's vaguely reminiscent of Twilight or because, I dunno, it just looks cool. However, when I checked out the cover of Stepsister, the previous book in Donnelly's series of fairy tale retellings, and saw the shattered glass slipper, I was like, okay, that makes sense for a Cinderella story, but why would Snow White's apple be glass? I guess it's just a theme they're going with, and also, I realize I'm way overthinking this because I HAVE NOTHING BUT TIME, MY FRIENDS.
The Deal
Princess Sophie isn't sure she's cut out to rule the kingdom–she knows she's far too softhearted, and far too sheltered, to wield the sort of power that her stepmother, Queen Adelaide, unleashes with cruel indifference. And it seems the Queen agrees, because hours before Sophie's coronation, Adelaide orders her huntsman to kill the princess and bring back her heart. He carries out this mission, but lucky for Sophie, the Seven Men of the Woods discover her body and are able to save her by installing a clockwork heart.
Grateful to be alive but spinning from Adelaide's betrayal, Sophie is convinced that Prince Haakon, her betrothed, will come and rescue her, yet as the days pass, she wrestles with the fact that she may have to save herself. The first step? Retrieving her heart from the King of Crows, a shadowy figure who's been pulling the Queen's strings to insure Sophie's death. And let's just say that when it comes to this guy, a poisoned apple is child's play.
BFF Charm: Meh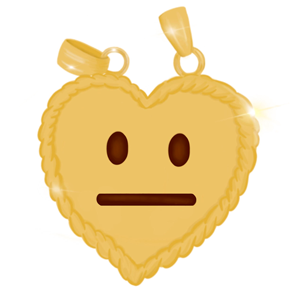 Sophie is really sweet and compassionate, but her innocence makes her extremely gullible, which consequently makes her seem, for lack of a better word, dumb. Y'all, girlfriend fell for the Queen's ploys every. single. time. I get that she's lived in a bubble her whole life but Sophie, honey, WISE UP. It's clear that Donnelly is preaching a message of kindness, i.e. love is the utimate weapon, and I'm down with that, but as the embodiment of that agenda and not much else, Sophie's character falls flat. Like, I could've just written "She's nice," instead of this paragraph, and you would still get the picture.
Surprisingly, it's Queen Adelaide who has all of the depth, and while there's no way in hell I'm giving that woman a charm, I did appreciate the complexity Donnelly gave to her character. She's grown up in a world run by men, where she's had to fight tooth and nail for every scrap of power, and yet she's never been enough, because she's not a dude. It certainly makes her a more sympathetic (and therefore more interesting) villain.
Swoonworthy Scale: 3
Obviously, this is not a Prince Charming type of story, so I probably don't need to tell you that Haakon isn't the man of Sophie's dreams. But while on her journey to retrieve her heart, she meets Will, a reserved hunter who lives in the woods with his grandmother and sickly sister. He's the quiet, honorable sort, and you can see from miles away that these two are destined for a happily ever after. In spite of this book being a retelling, the romance remains very Disney, i.e. G-rated.
Talky Talk: Once Upon a Time
By now, you've probably surmised that Poisoned isn't the hip, edgy kind of adaptation that's been flooding the YA market for the past few years. Jennifer Donnelly takes a classic, straightforward approach, and the result is a book that reads very much like a fairy tale, with simple descriptions, plain emotion, and plenty of morals. In her author's note, Donnelly makes her goals clear–this is a fable that teaches its readers the power of kindness and the importance of believing in yourself. It's a vital lesson, to be sure, but it's presented with the subtlety of an after school special, and if it weren't for the few bits of gore, I would shelve this book as middle grade.
Bonus Factor: Fairy Tale
My favorite aspect of Poisoned is its fantastical elements, from creatures like Wunschfetzens (little critters that can stick a long finger into your ear and make your memories of dead loved ones come to life) and Weber (the giant spider who cooks for the Seven Men), to the magical facts of the world–did you know, for example, that swallows carry the souls of dead children?
Relationship Status: Never After
Book, I'll admit, I expected you to be different. You're a retelling that doesn't feel fresh or unique, and while you're quite pleasant, that doesn't translate into interesting. I think you might be a better match for someone younger, and I'm sure there's a reader out there who needs to hear what you have to say. It just isn't me!
Literary Matchmaking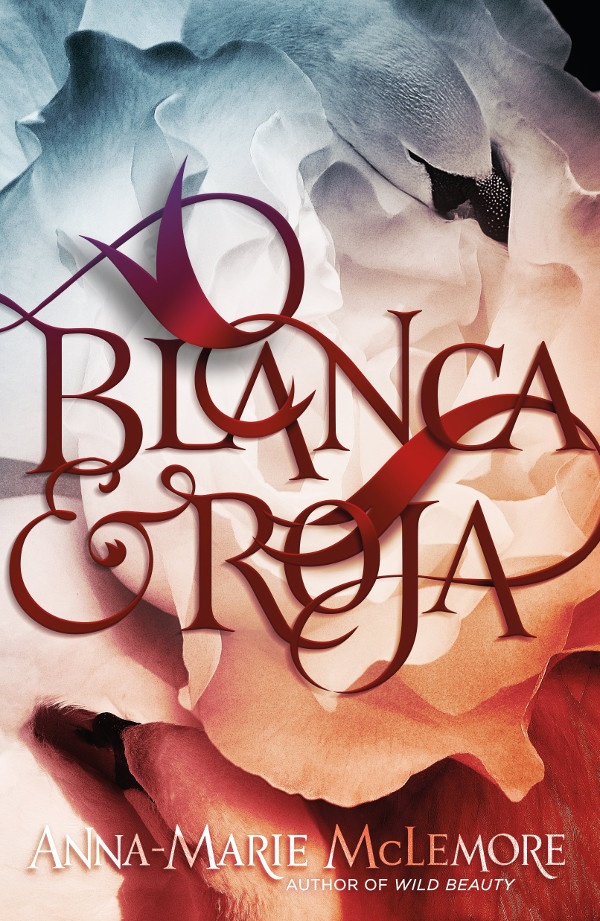 Blanca & Roja
Anna-Marie McLemore infuses a Latinx flavor into Snow White (and other fairy tales) in Blanca & Roja.
Plain Kate
One of our "Required Reading" selections, Plain Kate boasts a rich, magical world and a very Grimm tone.
FTC Full Disclosure: I received a free copy of this book from Scholastic Inc. I received neither cocktails nor money for this review. Poisoned is available now.