About the Book
Title:
Rage (Stormheart #2)
Cover Story: From Above
BFF Charm: Yay
Swoonworthy Scale: 7
Talky Talk: I Can't Cannot
Bonus Factor: Witches
Relationship Status: Cooling Off
Spoiler Alert: Red alert! Rage is the second book in the Stormheart series. If you haven't read the first book in the series (Roar), man your battle stations turn away now, as there might be spoilers in this review. If you're caught up, however, feel free to continue below.
Cover Story: From Above
The colors on the covers in this series continue to be really gorgeous, and the outfit of the woman is a delightful change from the normal YA fantasy covers and their fancy dresses. (Pants!) Whoever's under that roof doesn't know what's coming to them.
The Deal:
Aurora Pavan's been living the life of a stranger as Roar, a stormhunter, since orchestrating her own fake kidnapping. She thought it was the best thing for both herself and her people, but Pavan's under the control of the Locke family now, and their cruelty is almost as dangerous as the looming threat of the Stormlord and the brutal storms he controls.
Roar needs to get back to her home city and see what she can do to save everything, but that means being truthful with her crew and the people she feels most herself with—and possibly ruining the first peace she's truly ever felt.
BFF Charm: Yay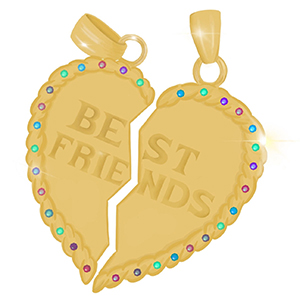 Aurora's a brilliant but naive young woman who knows what's right but can't quite figure out how to make things work out correctly. She's made some dumb choices and her secret-keeping is eye-rollingly frustrating, and she's a little too willing to put herself in the path of danger. That said, her heart's in the right place, and she really is quite a badass. She's stronger than she knows, and I appreciate that, although she's got some growing up to do, it's obvious that she'll be a killer queen.
Swoonworthy Scale: 7
Aurora's secrets cause a rift between her MLSH (Mysterious Loner Storm Hunter), as secrets are apt to do (especially in YA novels). But the chemistry is still there .. and still pretty hot, even when they're not together together.
Talky Talk: I Can't Cannot
Halfway through Rage, I noticed a weird lack of contractions, particularly in character dialogue, that made this book near impossible for me to finish. Which is really sad, given that I so enjoyed Roar and Cormack's writing in it. When normal people who aren't androids or aliens don't use contractions, the language reads as overly formal and stilted, and having to read every "I am" or "I do not" made for a more laborious reading experience and really detracted from my enjoyment of the story. It's a choice that had to have been made intentionally, but it's not one that added anything to the read.
Bonus Factor: Witches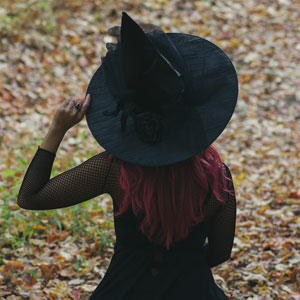 Roar introduced the idea of elemental witches who are all but extinct (or in hiding). We get to meet more of them in Rage, which is a fun expansion of the book's world-building, and I'm sure has implications for the rest of the series.
Relationship Status: Cooling Off
I'm really disappointed in how poorly our date went, Book. I had such a good time with you on our first date, but the chemistry was all but missing this time. I am willing to give you another chance, but we just not might be on the same page any longer.
Literary Matchmaking
FTC Full Disclosure: I bought a copy of this book with my own money and got neither a private dance party with Tom Hiddleston nor money in exchange for this review. Rage is available now.