Cover Story: Dark Video Game
Drinking Buddy: Um, I'll Pour It Myself, Thanks
MPAA Rating: PG-13 (language, psychological terror)
Talky Talk: At Least You Have Your…Oh
Bonus Factors: Munchausen by Proxy, Mysterious Loner Nerd
Bromance Status: Group Therapy
Cover Story: Dark Video Game
While I dislike the giant teen faces, the tiled floor and faceless mother give off a real horror video game vibe. I like the little prescription symbol in the title.
The Deal:
Fourteen-year-old Cara has always been sick. A cancer survivor, she now is suffering from some mysterious autoimmune disorder that leaves her constantly tired, nauseous, and disoriented. The doctors can't help her. They trivialized her suffering and claim they can find nothing wrong with her. Tools of big pharma.
But Cara's mother isn't going to ignore her daughter's condition. She'll stand up to those know-it-all physicians. She'll find a medical expert who realizes how miserable Cara truly is. She'll fight the heartless public education system who forces Cara to sit in class when she's hurting terribly. She runs a podcast outlining Cara's tragedy and how hard it is to be the sole caregiver for a child constantly on death's door. Cara is her life. And she'd do anything to protect her. Anything.
Drinking Buddy: Um, I'll Pour It Myself, Thanks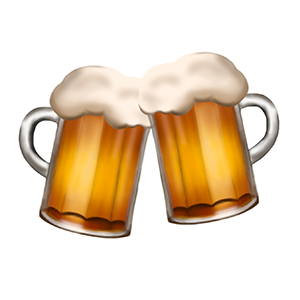 Cara is barely a freshman and has never known a well week in her life. Every time she seems to be getting better, she's hit with a massive bout of pain and fatigue that leaves her practically bedridden for a week. She's never had a real friend and can't keep up with her classes due to frequent and prolonged absences. Thank God her mother is there to watch out for her.
But…maybe Cara doesn't agree with all her treatments. She doesn't think she needs to miss that much school, especially when the administration is making all kinds of allowances for her to make up lost credit. And why does she have to lie to her mother about going to the library or the paint your own pot studio? Yes, those places are seething with germs and disease, but c'mon. And then there's this doctor with the man bun that her mother has practically moved into their home. Why does he make her skin crawl?
Cara is barely out of childhood and is still very much in that mother worshiping phase. But is she worthy of this adoration?
MPAA Rating: PG-13 (language, psychological terror)
Remember that scene in One Flew Over the Cuckoo's Nest when Nurse Ratched tells McMurphy that there are other alternatives if he won't take his pill orally? Well, this is Cara's life. She stepped out of line and now her bedroom door is gone. She didn't take her pill, so now her medication has to be injected.
But how hard it must be for a single mother–a cancer survivor herself–to have to take care of a daughter with one foot in the grave. Her only release is her podcast, 'Caring for Cara.' Cara, why don't you say hi to the camera? Why don't you tell our subscribers about our new GoFundMe for your cancer treatment? Oh, by the way, your cancer has returned. Cara hates being subject to this scrutiny like a favorite pet. But if she doesn't, how will they afford her medication? No, don't talk to me about government grants and insurance. They don't care. Only I care!
Talky Talk: At Least You Have Your…Oh
The book started a little slow before we realized the true nature of things, but it was a real nail biter after that. Especially when Cara's mother finds out she got a haircut without permission.
Bonus Factor: Munchausen by Proxy
Yeah, spoiler, but you can kind of see it coming just from the cover blurb. While Cara does have medical conditions, it's hard to tell exactly what they are, as her mother turns every cough and headache into the plague. The school is too terrified to do anything, as at the slightest pushback, Mom will be there with a team of reporters, telling how the public school is torturing her poor, dying daughter. But isn't it strange how Cara feels better on the days when she doesn't take her medicine?
Bonus Factor: Mysterious Loner Nerd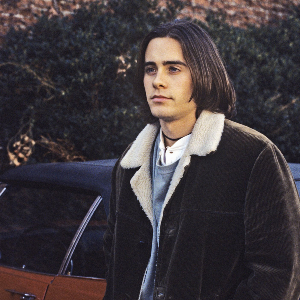 So enter Xavier, a science geek from Cara's school. He's smart, arrogant, and short. Cara instantly takes a shine to him when he's tasked with tutoring her. Now Xavier has sickle cell anemia which means he suffers bouts of serious pain. But unlike Cara, he manages them with yoga and prudent use of pain killers. His parents take him to the hospital when things get really bad. Xavier immediately sees through all of Mom and Dr. Eric's buzzwords and double talk. Maybe Cara needs to see a doctor without her mom around…
Bromance Status: Group Therapy
I don't think I'll read this again. Not because it was bad, just too intense. Can't wait to see what this author cooks up next.
Literary Matchmaking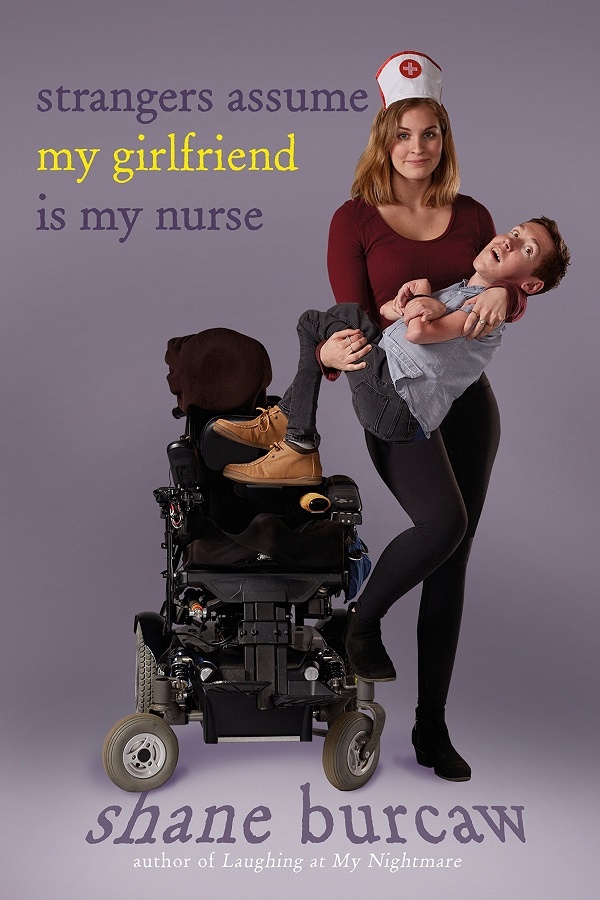 FTC full disclosure: I received neither money nor hand painted pottery for reviewing this book.