About the Book
Title:
Shadow of the Batgirl
Cover Story: Foreshadow
BFF Charm: Heck Yes
Talky Talk: Batgirl: Origins
Arty Art: More Than Meets The Eye
Bonus Factors: Found Family, Tasty Business
Anti-Bonus Factor: Dan Scott Award for Awful Parenting
Relationship Status: Is This Love?
Cover Story: Foreshadow
As with many of these DC graphic novels, Shadow of the Batgirl is about a character who's not quite yet a superhero. This cover shows what will someday be, and I love the mix of ferocity and uncertainty on the young woman's face.
The Deal:
Cassandra Cain is the daughter of a vicious assassin, trained from youth to be nothing more than a weapon. But when she finds herself hesitating to complete a kill, her eyes are opened to the real world and her place in it—as a hero, not a villain.
BFF Charm: Heck Yes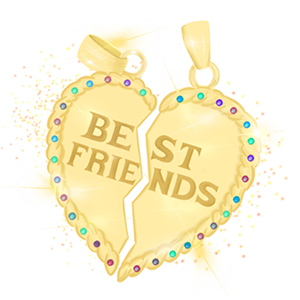 Cass is a smart, dedicated young woman who wants more from life than she was told she could have. She puts in the hard work to make herself better, educating herself and not taking the easy way out. She's not an entirely innocent person, but the fact that she wants to be good goes a long way toward making her a true hero.
Swoonworthy Scale: 6
While squatting in a library, Cass meets a guy who's interested in getting to know the real her, which is kind of a foreign notion to Cass. She's not quite sure what to do about him or the situation, but it's something she's willing to investigate.
Talky Talk: Batgirl: Origins
I will fully admit that I knew nothing about Cassandra Cain before reading Shadow of the Batgirl other than that she was one of a number of women who eventually don the Bat(girl) cowl. And, as usual with this series, the origin depicted in the book likely isn't the one that most people know. But it's a truly empowering one, with Cass rising above her lot in life in many ways. It's also empoweringly feminist, with the main characters all being strong women who don't need men to help them along.
The story itself is kind of high-level—a lot of the darker themes are glossed over, particularly Cass's assassin background—and the passage of time is unclear; does Cass teach herself how to read in a matter of days? Or does it take months? That said, Cass's growth is powerful and moving, and it's only when you really force yourself to find faults that they appear.
Arty Art: More Than Meets The Eye
This is one of my favorite spreads from the book, if not the entire line of DC's YA graphic novels. There's something so original and unique about these pages, with the many different-sized panels calling attention to the smallest of details. It says a lot about Goux's art, and how it can seem very simple at first glance—a lot of the detail is saved for closeups—but is actually really nuanced; she gives characters immense amounts of emotion with the smallest angle of an eye or slant of a mouth.
Bonus Factor: Found Family
Cass's biological dad is a bad dude. So it's wonderful to see her making a new family with the women that help her out of her shell: an older woman named Jacqueline Fujikawa Yoneyama (Jackie) and Barbara Gordon (yes, that Barbara Gordon).
Bonus Factor: Tasty Business
There were some mouth-watering depictions of ramen in this book. Or maybe I was just really hungry while reading?
Anti-Bonus Factor: Dan Scott Award for Awful Parenting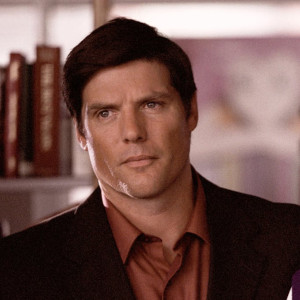 Like I've mentioned, Cass's dad is a villain, but he is so in more ways than one. The only education he provided Cass was that of being an assassin; at the start of the book, the poor girl can barely speak, can't understand most of what people say to her, and can't read at all.
Relationship Status: Is This Love?
I'm feeling something, Book, and I think we both know what it is. Our time together was magical, and I'm really excited to see where this—and your life—goes.
Literary Matchmaking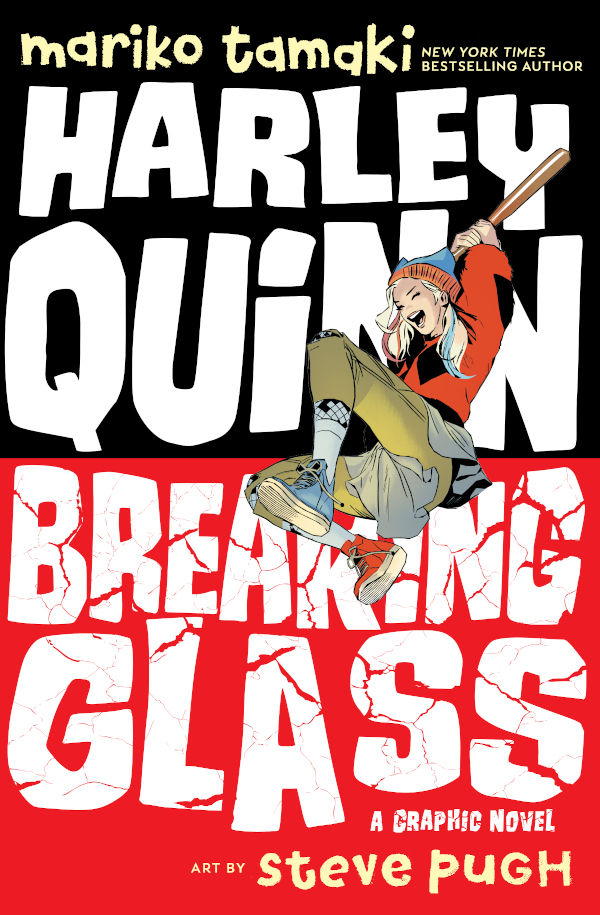 Harley Quinn: Breaking Glass
The DC YA and MG graphic novel lines are filled with powerful pre-origin stories of famous heroines and anti-heroes. So if you liked Shadow of the Batgirl, you should definitely also check out Mariko Tamaki and Steve Pugh's Harley Quinn: Breaking Glass …
FTC Full Disclosure: I received a copy of this book from DC Comics, but got neither a private dance party with Tom Hiddleston nor money in exchange for this review. Shadow of the Batgirl is available now.