About the Book
Title:
A Soldier and a Liar (A Soldier and a Liar #1)
Cover Story: Don't Go Into The (Generic) Light
BFF Charm: Meh x2
Talky Talk: Fine But Forgettable
Bonus Factors: Superhuman Powers
Relationship Status: Swipe Left
Cover Story: Don't Go Into The (Generic) Light
It's a fairly sparse cover. I don't think a dark room with a single lit-up doorway ever makes an appearance in the actual story, so I'm struggling with: why this cover?
The Deal:
Lai Cathwell is one of the very few people who prefers prison to her former life as a military officer. As a Nyte, one of the gifted humans that started appearing twenty years ago, she has an easier time of it, slipping out of her cage and returning with no one the wiser. Where is she going, you ask? Lai helps induct other Nytes and Nyte-sympathizers into the secret Order she helps run with some of her former officers.
When word spreads that a Nyte rebel force outside of their city dome is planning a large-scale attack, the military decides to make a Nyte-only task force—something unheard of before now. Lai's former supervisor wants her back no matter what and sticks her in a team with Jay, a by-the-book officer who wants to keep the peace; Erik, a soldier hiding the fact that he has no memories of his life before three months ago; and Al, a powerful fighter with a chip on his shoulder. With her unique ability to read others' thoughts, Lai may be the only person who can make this group of misfits work together.
BFF Charm: Meh x2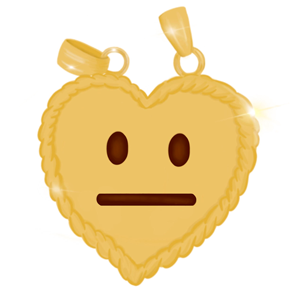 Lai had a hard life growing up (I mean, starting the military when you're like twelve? Ick.) and hearing the thoughts of people around her makes it difficult to get close to anyone. She can be manipulative, but she usually doesn't use it for ill. Her goal is peace between non-Nytes and her kind, but if our own history (and the X-Men universe) are anything to go by, it's going to take a lot of time and effort to accomplish that feat. There's nothing inherently wrong with Lai, but nothing about her stood out enough for me to need to be more than acquaintances with her.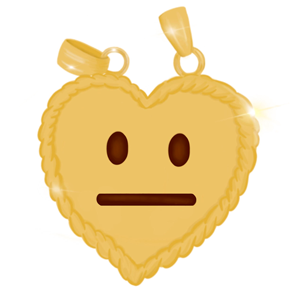 Jay had an overbearing father and a strict upbringing. He stuck it to dear ol' dad by heading to the military…where he has overbearing bosses and a strict regiment he has to follow. So, um. He's the serious one of the group, following rules and orders without question. Lai gets him to loosen up a little, but he's a bit too much of a stick-in-the-mud for us to hang.
Swoonworthy Scale: 2
Lai and Jay, predictably, begin to feel feelings for one another, but I wasn't seeing much of a spark. They bonded over their love of piano and of peace, but there wasn't a lot of passion and build-up. Honestly, I would've preferred if all four team members were just good buddies rather than try to shoehorn in a romance to a book that wasn't supposed to be swoony.
Talky Talk: Fine But Forgettable
A Soldier and a Liar wasn't horrible, but it wasn't a stand-out. Much of the world-building and the characters felt very surface-level; I wanted more detail both in writing style and plot. It felt very much like a debut novel: serviceable, but after finishing it only a few days ago I am struggling to recall any major scenes or plot points. It was a familiar dystopian landscape with generic baddies—if you've read a few of 'em, you've already read this book.
Bonus Factor: Superhuman Powers
Hmm, what special power would I want if I were a Nyte? Similar to the X-Men, each person has a unique skill compared to everyone else. Lai has telepathy, which always sounds less fun in practice than in theory, so while it may be tempting to know what others are thinking of you, most times you really don't want to know.
Relationship Status: Swipe Left
I've been on this dating app for hours, Book, and your face is just another in a long line of decent-looking books posing on a mountain trail with their dog. Your dog is kinda cute, so I did pause for a moment, but I don't think we'll have a lasting connection in the long run. Next!
FTC Full Disclosure: I received my free review copy from Swoon Reads. This review was originally posted on Kirkus Reviews in exchange for monetary compensation, which did not affect or influence my opinions. A Soldier and a Liar is available now.