Cover Story: I've Got to Break Free
Drinking Buddy: Yes
MPAA Rating: PG-13 (violence, sexuality, alcohol use)
Talky Talk: On the Road Again
Bonus Factor: Road Trip
Bromance Status: Shotgun Seat
Cover Story: I've Got to Break Free
Beautiful drawing of a 'soulswift,' the in-book bird that Gelya's convent believes hold the souls of late nuns. Wonderful, eye-catching artwork. Still has kind of a Mockingjay vibe, though.
The Deal:
Gelya is an orphan who grew up in a convent, worshiping the Father. She is a vessel: she has the power to do miraculous things in the Father's name. One day some knights bring in a filthy prisoner, a heathen worshiper of the Mother. As scholarly Gelya is the only one who can speak his barbaric language, she is asked to translate. Things fall apart when the convent is raided and Gelya's friends are slaughtered by warriors, including someone who she thought could be trusted. In the chaos, the prisoner, Tavik, escapes with Gelya. And now Gelya seems to be carrying the spirit of the Mother, a demon to her faith and the savior to Tavick's. Together, they form an uneasy alliance to sort all this insanity out.
Drinking Buddy: Yes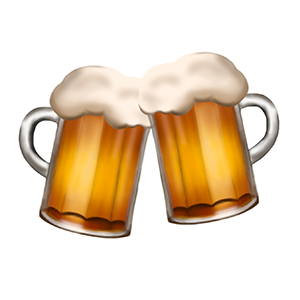 Gelya, who grew up in a nunnery, has had little experience in the outside world. Tavik is a somewhat fanatical knight, who considers his swords an extension of his faith. Suddenly they're traveling across the land, with enemies both human and non human on their tails. They have nothing in common and between the two of them, they have no idea what they're doing, but somehow have been tasked to save the world. These were two heroes I could really get behind.
MPAA Rating: PG-13 (violence, sexuality, alcohol use)
Gelya describes herself as a gangly, awkward, freckled, unattractive girl. During the book, she frequently has to disguise herself as a man, which she does embarrassingly well. When she first meets Tavik, he's been both in the field and a POW, so he's filthy and stinky. But on the trail, they stop at a safe house, clean up, and change their clothes. Suddenly, Tavik is no longer smelly and dirty. He's good looking. And the very first thing they have to do to is pass themselves off as a bride and groom. And pretend to get married. Well, maybe not pretend so much. I mean, it was a real ceremony and everything, so they're kind of technically married.
As they travel across the land (I hope the finished book comes with a map), they argue about everything, including their competing religions, rulers, and the loyalty of their commanders. And as they learn about each other, spend weeks together, have each other's backs…yeah, you can see where this is going.
Talky Talk: On the Road Again
As in Bannen's previous book, this high fantasy novel doesn't bother to create its own language. The characters speak in contemporary English, complete with idioms. Still, I think this works. We've got two kids, from different lands, different languages, and different backgrounds, so there was no need to go full Tolkien. One of the most amusing parts of the book is that Gelya speaks Tavik's language like an academic, while Tavik has a conversational knowledge of Gelya's. This leans to funny situations, as anyone who's lived in another country has probably experienced. Just what does 'barf' mean?
Also, they're technically married, and they've already got the whole bickering thing down. Slippery slope there.
Bonus Factor: Road Trip
As in the author's previous book, we have a ragtag group of heroes cross many miles, face countless dangers, and maybe kind of realize they like each other. It's a good formula. It works.
I've always wanted to write a road trip book.
Bromance Status: Shotgun Seat
I enjoyed this trip and I look forward to taking more with this author.
Literary Matchmaking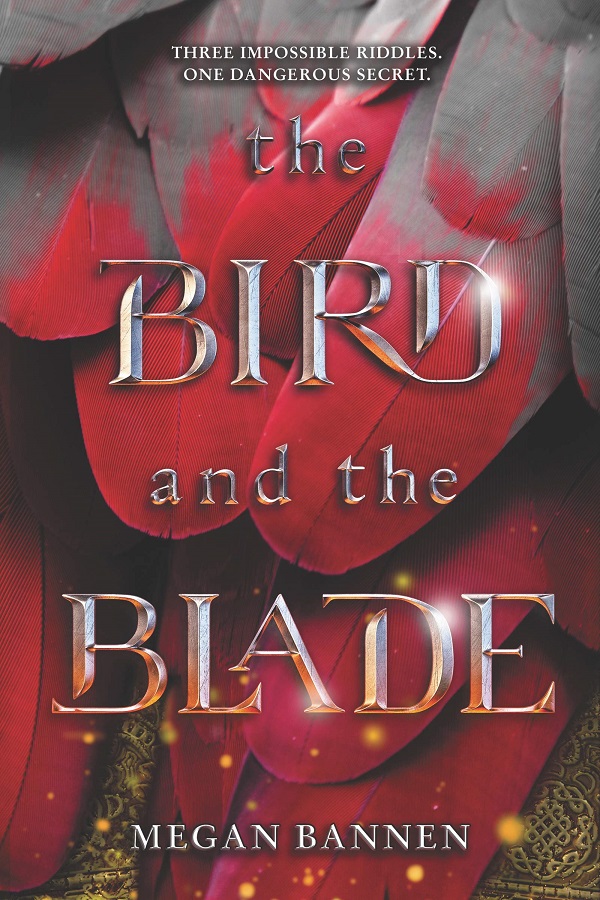 The Bird and the Blade
For the author's previous book about a historical road trip, read The Bird and the Blade.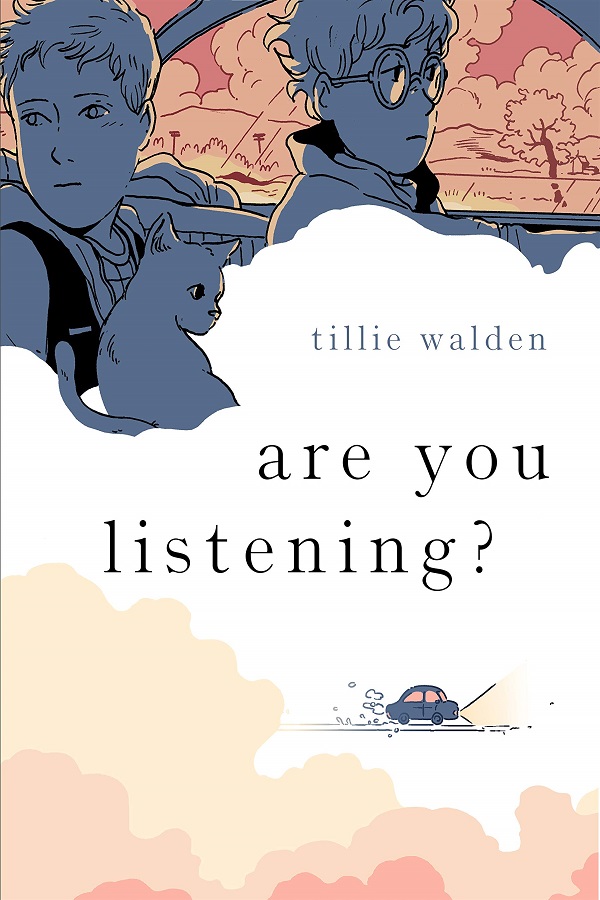 FTC Full disclosure: I received a free copy of this book from the publisher, but no booze. There's never any booze.