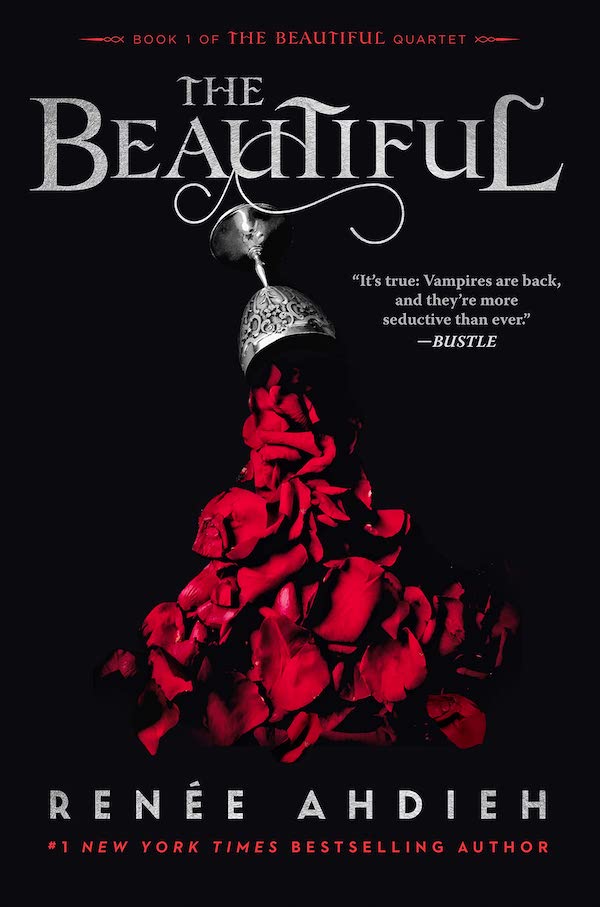 About the Book
Title:
The Beautiful (The Beautiful #1)
Cover Story: Twilight Vibes
BFF Charm: Heck Yes
Talky Talk: Historical Paranorm(ic)al
Bonus Factor: Tasty Business
Factors: Love Triangle, Series Starter
Relationship Status: Cautiously Intrigued
Content Warning: The Beautiful features memories of an attempted rape, various scenes of violence, and some casual era-specific racism/misogyny that might be triggering for some readers.
Cover Story: Twilight Vibes
I know I shouldn't compare all vampire books to Twilight—that series wasn't the first to be about vampires and obviously wasn't the last—but I can't help but feel that the cover designer was definitely going for a vibe here that draws on the success of Twilight's striking red/black/white covers. With a historical twist.
The Deal:
There's a murderer on the loose in 1872 New Orleans, and Celine Rousseau—recent émigré from Paris—is right in the thick of it.
Her hopes of starting a new life in New Orleans, one of being everything she's been told a proper young lady should be, isn't going as planned, but if she's honest with herself, propriety has never been her strong suit. A chance meeting with the enigmatic Odette Valmont leads her to the Court of the Lions, a club for "mentalists" who all seem something more than human. Celine is rightly intrigued, especially with Sébastien "Bastien" Saint Germain, a young man who has no right to be as attractive as he is—or as much of an ass.
Celine must keep her wits about her if she wants to keep herself and those she loves safe, even if it means working with Bastien and losing the young woman she thought she was in the process.
BFF Charm: Heck Yes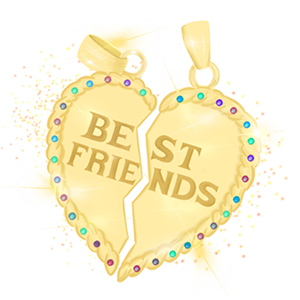 Celine wouldn't quite know what to do with me, were we in the same circles in her era, mostly because I'm someone from 2022 who doesn't flinch when she hears the word "f*ck" said out loud. But that's what I like about her—she's far ahead of her time in the way she acts and the things she thinks/says. (Nothing against her peers, of course. We are all but products of our societies/eras.) She's intelligent and brave and wrestles with who she is and who she wants to become. I feel the latter deeply, even as a no-longer young adult. I'd love to be surprised by her wit and join her on adventures that might be a bit more dangerous than either of us realized.
Swoonworthy Scale: 6
Y'all know how I love my enemistry. And Celine and Bastien have it in spades. Their relationship is the kind that seems doomed from the start; they're both massively headstrong individuals with a giant list of reasons why neither of them is "right" for the other. And I enjoyed the bits of passion we got in the book, even if it was somewhat unsatisfying (through no fault of their own). The way this book ends, however, throws a wrench in their plans, and I already know that I'm going to get frustrated with things until they're resolved in a later sequel.
Talky Talk: Historical Paranorm(ic)al
I have never been to New Orleans, and I have certainly never been to 1872 New Orleans, but Ahdieh does an amazing job of bringing the city to life, from describing the carnival atmosphere to detailing the way buildings look. Even the smells jump off the page, from dirty alleys (yuck) to the food (yum) and—because this is a vampire book—the tang of blood. (Also yuck? For those of us not of the vampiric persuasion.)
Her characters remain true to the setting, too, even when they're acting against type. Celine might be courageous and willing to take risks, but she's not so out of time that things like a woman wearing trousers don't throw her a little.
In addition, I applaud the deft hand with which Ahdieh deals with the ideas of racism and misogyny in an era when it was the norm for non-white men to be mistreated and othered in most ways. Celine is half-Asian*, half-white. Bastien is the son of a part-Black mother and a Taîno father. There are other Black, Japanese, and South Asian folk who are secondary characters. Ahdieh doesn't shy away from the fact that none of these folk have it easy, but they're going to do what they damn well please regardless.
*Not trying to be overly generic here; she doesn't know where her mother was from, exactly.
Bonus Factor: Tasty Business
The Court of Lions is run from a restaurant called Jaques'. The food there sounds absolutely divine and had me crying into my sad bowl of tasty (but nowhere near comparison) soup while reading.
Factor: Love Triangle
I can feel it coming like Jacob's "where the hell you been, loca?!" and terrible wig in New Moon.
(I wasn't done with the Twilight references! Ha!)
Factor: Series Starter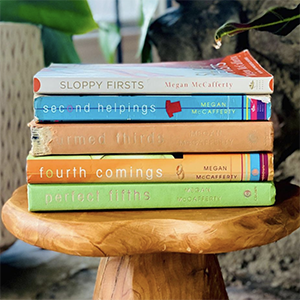 The Beautiful doesn't skimp on the action and world-building, but the ending shows that there's a lot more to come from this series (which will, in total, be four books, per Goodreads).
Relationship Status: Cautiously Intrigued
I can't say that I'm totally sold on us being together forever, Book, but I'm certainly feeling some sparks. Let's see where our next date takes us, OK?
Literary Matchmaking
Crave (Crave #1)
For another book (series) to scratch the Twilight itch, check out Tracy Wolff's Crave series. FTC Full Disclosure: I received a copy of this book from G.P. Putnam's Sons Books for Young Readers, but got neither a private dance party with Tom Hiddleston nor money in exchange for this review. The Beautiful is available now.