About the Book
Title:
The Cure for Dreaming
Cover Story: Gothic Balancing Act
BFF Charm: Yay!
Talky Talk: Fiends and Feminism
Bonus Factors: Hypnotists, Suffragettes
Relationship Status: Be You, or Date You?
Cover Story: Gothic Balancing Act
This cover is odd, but I love it. It depicts a scene at the beginning of the book, and the eerie green color plus the circles (which I assume are meant to depict hypnosis) give it a strange and striking vibe.
The Deal:
It's 1900 in Portland, Oregon, and Olivia Mead is a suffragist. Her father is…not. In fact, her father would prefer her to shut her mouth and retire to the kitchen – his, and then her future husband's. He's so unhappy about her feminist leanings and inability to be docile that he hires a hypnotist, Henri Reverie, to entrance her into a more subservient existence.
The only problem is, instead of hypnotizing Olivia into subservience, he gives her violent visions of people's true character. Furious and haunted, Olivia bristles under her father's oppression, and seeks out a way to reverse the hypnotism's effects.
BFF Charm: Yay!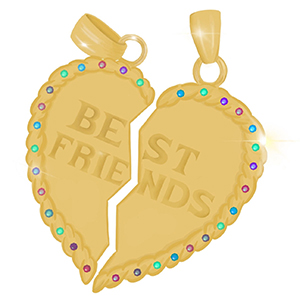 Olivia is pretty badass. In a time where it was uncouth for ladies to have opinions, she was out there with the suffragists, supporting the cause and dreaming of a time when women could vote.
Swoonworthy Scale: 7
This was more of a slow burn than a pants-melting novel, but Henri was definitely a sexy character with more to him than initially appeared. More than that, Olivia is not defined by this attraction — it's a byproduct of her quest.
Talky Talk: Fiends and Feminism
The prose in this book hit the right balance between sounding like a period piece while remaining readable. Cat Winters writes dark atmospheres that live up to her creepy covers. A few of the supporting characters were a bit one-dimensional, but Olivia, Henri, and her father were so well written that at times I could feel Olivia's rage radiating off the page. Winters does a wonderful job of writing a young woman suffering under the constraints of society – and her own mind.
Bonus Factor: Hypnotists
Sexy hypnotists are definitely a new YA trope for me. Like sexy sailors, we need to make this A Thing. Who's with me?
Bonus Factor: Suffragettes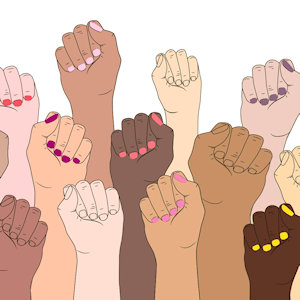 I'm a sucker for suffragettes. Olivia's independence juxtaposed with her father's traditional values and oppressive parenting makes for a good rage-inducing read – and the sad part is, the rhetoric of 1900 is not so different than the rhetoric of 2014.
Relationship Status: Be You, or Date You?
Book, this was a rollicking good time. You seemed to sense that I love nothing more than to be righteously indignant, except perhaps reading historical fiction with a sexy love interest and lots of Gothic flavor. I can't decide if I want to date you or be you.
FTC Full Disclosure: I received an ARC from Amulet Books. I received neither money nor a pet unicorn for writing this review, despite how hard I wished for one. The Cure for Dreaming is available now.