About the Book
Title:
The Damned (The Beautiful #2)
Cover Story: Still Death
BFF Charm: Eventually
Talky Talk: Historical Paranorm(ic)al
Bonus Factor: Faeries
Relationship Status: Growing on Me
Red alert! The Damned is the second book in the Beautiful series. If you have not read the first book in this series (The Beautiful), man your battle stations turn away now, as there might be spoilers in this review. If you're caught up, however, feel free to continue below.
Cover Story: Still Death
There's a morbid beauty to this cover that I find very compelling. (If you've seen my photos on our social media, you might have seen part of my collection of (fake) skulls.) It moves nicely away from the too-Twilight vibes of the first book, and it reminds me of the work of an artist I follow on Instagram, Alyssa Thorne, who does very similar moody, gothic still lifes. In short: I approve.
The Deal:
Celine Rousseau knows something happened to her—part of her memory is missing. She can't recall what happened the night she was attacked at the Saint Louis Cathedral. She can only go on what her friends are telling her, but there's something with the way they won't quite meet her eye that makes her suspect their honesty.
Bastien Saint Germain is dealing with his new life as a vampire, one he never asked for, nor wanted. He's determined to find a way to undo what his uncle has done, even if that means traveling into the Sylvan Wyld, where vampires are not welcome. But he's also determined to stay away from Celine, whose sacrifice he doesn't want to undermine—as much as he can't stand to be without her.
New Orleans isn't that large of a city, however, as much as their friends try to keep up both sides of the bargain, more of them are hopeless romantics or believers in free will than one might expect.
BFF Charm: Eventually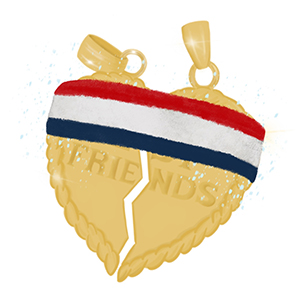 Bastien can be—to put it bluntly—a total dick. It took a long time for Celine to warm up to him/break through his facade in The Beautiful, and he's even more self-absorbed in The Damned, at least at first. I have to give the guy a bit of a break since he's kind of been forced into a life he never wanted without his consent, but his descent into debauchery is really pretty juvenile. (Sure, he's only 18. But grow up, Bastien.) Thankfully, he snaps out of it quickly, and although his path toward being "unmade" isn't the choice I would make, he goes about it in a pretty smart manner. For the most part, I like the guy, so I'd give him a BFF Charm, but there would definitely be times when I'd regret it.
Swoonworthy Scale: 8
Celine's memories don't stay missing for long. And there are unresolved, uh, tensions, between Bastien and her. I'll leave it at that.
Talky Talk: Historical Paranorm(ic)al
Ahdieh branched out from New Orleans in this book, following as characters traveled to the fae lands of the Sylvan Vale and the Sylvan Wyld. Her worldbuilding remains killer, though, as the depictions of these two places nearly leaped off the page with the vividness of their details. They're not places I'd ever like to travel, as they're as beautiful as they are dangerous, but reading about them certainly set my imagination alight. I also continue to love her characters, particularly the women, who are strong-willed and brash and exactly the kind of people I find most compelling. (No milquetoasts here! Other than poor Pippa's betrothed …)
The plot of this book felt a tad bridge book-y, in that the larger plot that was hinted at in the very end of The Beautiful and the very beginning of The Damned didn't come back around until the end of this book. But I suppose that's something we just have to deal with, seeing as this is a four-book series and Ahdieh likely has other paths to travel before they all come to a conclusion.
Bonus Factor: Faeries
Although we learned of the existence of folk other than the vampires and werewolves in The Beautiful, we really got to know them in The Damned. They're just as bad as one might expect from reading about fae in other stories—beautiful, yes. Powerful, beyond measure. But good people? Not in the slightest. It will be interesting to see how their machinations affect the paths Celine and Bastien thought they were on.
Relationship Status: Growing On Me
I'm still a bit hesitant to leap into anything serious, Book, but we certainly had a very interesting time together. I'm excited to see where things go from there, although I won't let on just how much to keep myself safe.
Literary Matchmaking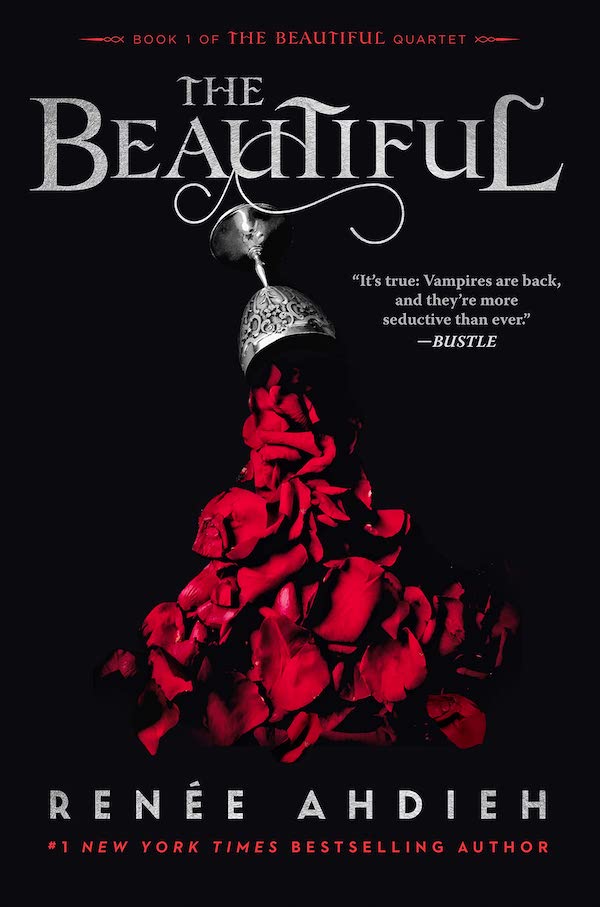 The Beautiful (The Beautiful #1)
You've read the first book in this series, yes? No? Then what are you doing all the way down here? Go start from the start, cheater.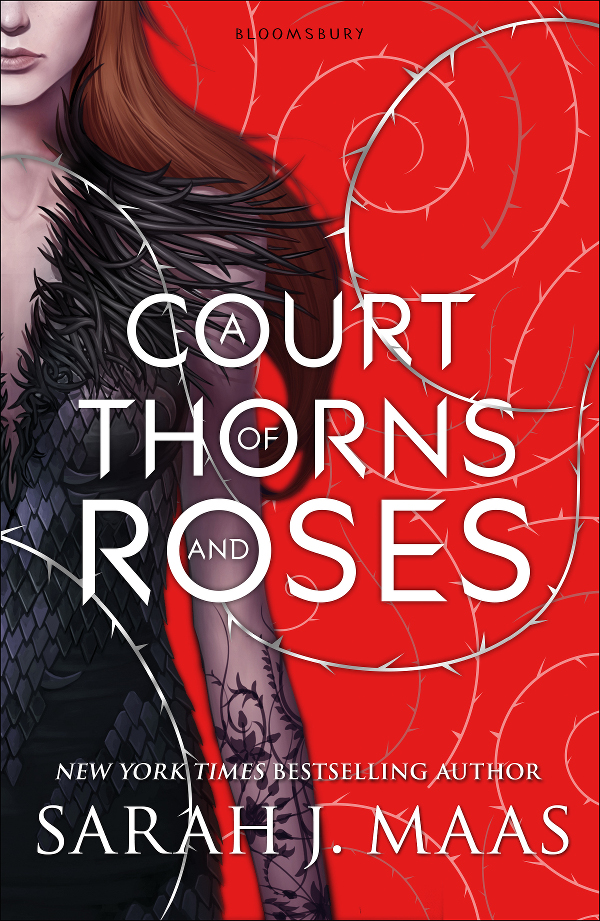 FTC Full Disclosure: I received a copy of this book from G.P. Putnam's Sons Books for Young Readers, but got neither a private dance party with Tom Hiddleston nor money in exchange for this review. The Damned is available now.