About the Book
Title:
The Giver: The Graphic Novel
Cover Story: Black and White
Drinking Buddy: Assistant Director of Recreation
Testosterone Level: Stirrings
Talky Talk: Seeing Beyond
(Jonas) Bonus Factor: Graphic Novel
Bromance Status: Precision of Language, Please!
Cover Story: Black and White
Nice effect, with the stark contrast of Jonas's community compared with the colorful nature of the world that's now open to him.
The Deal:
This book has already been reviewed here, and I assume you're familiar with the plot. Jonas lives in a dystopian society where all painful memories are held by an advisor known as the Receiver of Memories. When twelve-year-old Jonas is selected to become the new receiver, he finds himself exposed to a world of unimaginable beauty and pain, of which only he and his mentor are aware.
This is a graphic novel adaptation of the classic work.
Drinking Buddy: Assistant Director of Recreation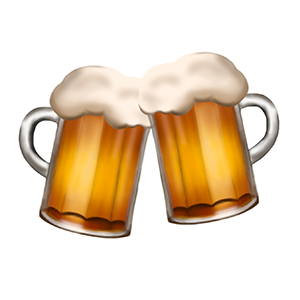 When reading a novel, you tend to develop your own pictures of the characters in your mind. I kept imagining twelve-year-old Jonas as slightly older and more mature. The illustrations drive home his youth and inexperience. Can you imagine being that age and being one of the few people in the world who know about sex, warfare, and poverty? It's the same with his mentor, The Giver. I always imagined him as the ancient, hairy man on the original cover. In the book he's a balding, sixty-something man with ancient eyes.
Testosterone Level: Stirrings
Sometimes things are less intense in your mind's eye. There were certain illustrations that were pretty hard core for a middle grade novel: Jonas's erotic dreams about his friend Fiona, Jonas's vision of warfare, and especially that scene where Jonas witnesses his father kill a baby and throw away its body. Grim stuff that my mind kind of protected me from.
Talky Talk: Seeing Beyond
The illustrator took advantage of the Community's unique perspectives. Most of the book is in black and white, with the visions often being one harsh color, and the hues becoming more and more intense as Jonas's skills progress. Likewise, Jonas's first glimpses of red are shared with the reader. A nice effect, but if you hadn't already read the book, you'd lose the interesting surprise as to what exactly Jonas was seeing but couldn't describe.
And of course there's the issue of scenes playing out in ways that you never imagined. I'd always pictured the horrific vision of battle as having taken place during the American Civil War, but in the graphic novel, it seems to be World War I.
This adaptation was amazingly faithful to the original book, leaving out almost nothing. It was interesting to see what the community looked like, at least in the illustrator's mind. This would be a good way to introduce reluctant readers to this great book, though at 175 pages it's not all that shorter than the actual novel.
Bonus Factor: Graphic Novel
Geez, I'm old enough to remember when these were called comics and weren't real books. Now they're graphic novels and they're like literature or something. As a librarian, I can dig it. This book lost little in the translation (the illustrations were excellent), and could send kids off wanting more. No…what happens next?
Bromance Status: Precision of Language, Please!
I wouldn't say I loved this book…ah, hell, yes I did.
Literary Matchmaking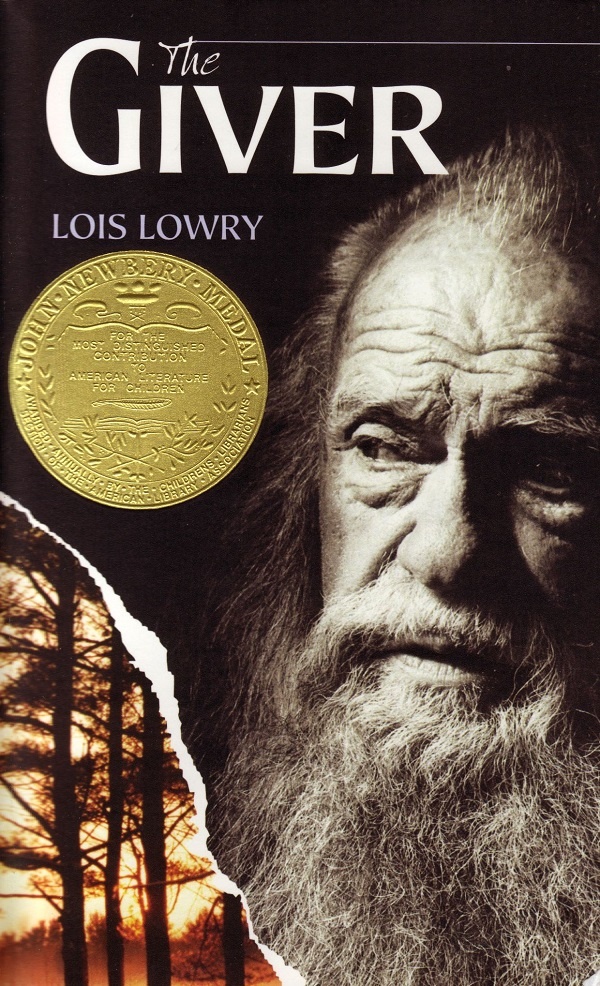 Varmints
If you're in the mood for something just as compelling, but a little more silly, pick up Andy Hirsch's Varmints.
FTC Full Disclosure: I received a free copy of this book from the publisher, though no money or the ability to see color.