Cover Story: Grandma Fought Nazis
Drinking Buddy: A Thousand Times Yes
Talky Talk: The Greatest Generation
Bonus Factors: Christianity, It Can Happen Here
Bromance Status: Lest We Forget
Cover Story: Grandma Fought Nazis
A book this old has multiple covers, but I like this one with Corrie's benign, 80-year-old face smiling down at occupied Holland.
The Deal:
Corrie ten Boom and her sister, Betsie, are two spinster ladies who, along with their elderly father Casper, run a watch shop in the quaint little Dutch town of Haarlem. Pushing fifty, Corrie predicts her simple life of watch repair and Bible study will continue indefinitely, and that's not a bad thing. But in 1940, the Nazis bring the iron fist of the Third Reich down on the Netherlands, and their world is turned upside down. Jews are being rounded up. People the ten Booms know. Personal friends. Corrie and her family are faced with a choice: do they turn their faces away and look out for number one, or do they show off some of that Christian charity they've always tried to practice?
Drinking Buddy: A Thousand Times Yes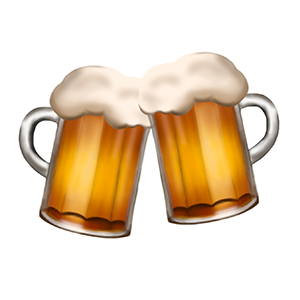 At the time of the invasion, Corrie and her sister were on the old side of middle aged, and Casper had passed 80. Until this time, Corrie considered feeding the hungry and visiting shut-ins as a fulfillment of her Christian duties. So when desperate people running from real life monsters come to her for help, she naturally feels overwhelmed. She's led a boring life. She never married. She considers wearing any color other than black a daring fashion choice.
And yet she and her family rise to the occasion. Soon Corrie is bribing cops, arranging jailbreaks, orchestrating a comando raid on Nazi offices, disposing of corpses, and hiding refugees in her own home. The Nazis were not known for their incompetence, so a raid was not a matter of if, but when.
ten Boom, who tells the story in the first person, portrays herself as a bumbling, jovial servant of the Lord. But really, she was kind of a bad ass. Sorry, a good ass.
Talky Talk: The Greatest Generation
It's no spoiler to say that the entire ten Boom family ends up being arrested. Corrie and her sister Betsie are sent to prison, eventually ending up at Ravensbruk, a women's extermination camp. This place is a hell on earth. And yet, the ten Boom sisters use this as an opportunity to bring Jesus to their fellow inmates. Not just with word, but in deed. Betsie, who Corrie sometimes regards as being too kind to be merely human, looks forward to the end of the war, when they can help heal the people who were damaged by such hatred and evil. And not just the prisoners. The very Nazis themselves.
Bonus Factor: Christianity
The ten Booms are members of the Dutch Reformed Church, which Corrie admits can be rather stiff and dogmatic. But Jesus said to go out and serve your fellow man, and in their minds, there is no doubt as to what must be done. Corrie struggles with the moral ambiguity of resistance work. When she asks her pastor brother how to secure ration cards, he bluntly replies to steal them. When she lies to a Nazi official, she's utterly shocked at how easy it was. Of course, when the chief of police asks her to arrange a hit on the local Gestapo snitch, she has to draw the line.
Sometimes the ten Booms are a little too pious for their own good. On more than one occasion, Corrie's older sister Nollie endangers people by refusing to lie for any reason. And Corrie's 'This is all part of God's plan' philosophy wears thin. Of course, we've been grappling with the 'Good God/Evil world' question for centuries.
The resistance work costs the family dearly, and yet after the war, Corrie still goes on with the plans to minister to Dutch collaborators who found themselves unemployed and hated. This is one woman who really walked the walk.
Bonus Factor: It CAN Happen Here.
Corrie describes the Netherlands as a humorless nation of farmers and laborers (at least before the war) who wanted nothing more than to be unnoticed by the larger, more powerful countries. Corrie relates her one youthful romance at a time when the Great War was raging and troops were being slaughtered in nearby France and Belgium. The book opens with a 100th anniversary party for the watch shop in 1937, with guests confidently declaring that Germany will allow the Netherlands to stay neutral again.
As Corrie languishes in prison, she recalls happier days of tulips and coffee and parties. How her father was one of the most respected men in Haarlem and how she expected life to go on like that forever. War was something big nations like England and Germany worried about. Slaughter happened in other places, not in flower covered Holland.
The book shows how fortunes, both personal and national, can change quickly, and one must never sit by and allow evil to take root.
Bromance Status: The war ended almost eighty years ago, and anyone who remembers it firsthand is very old. But great books like this make the horrors come alive, and we need that now more than ever.
Literary Matchmaking
Bluebird
Sharon Cameron's Bluebird is a fictional take on the concentration camps.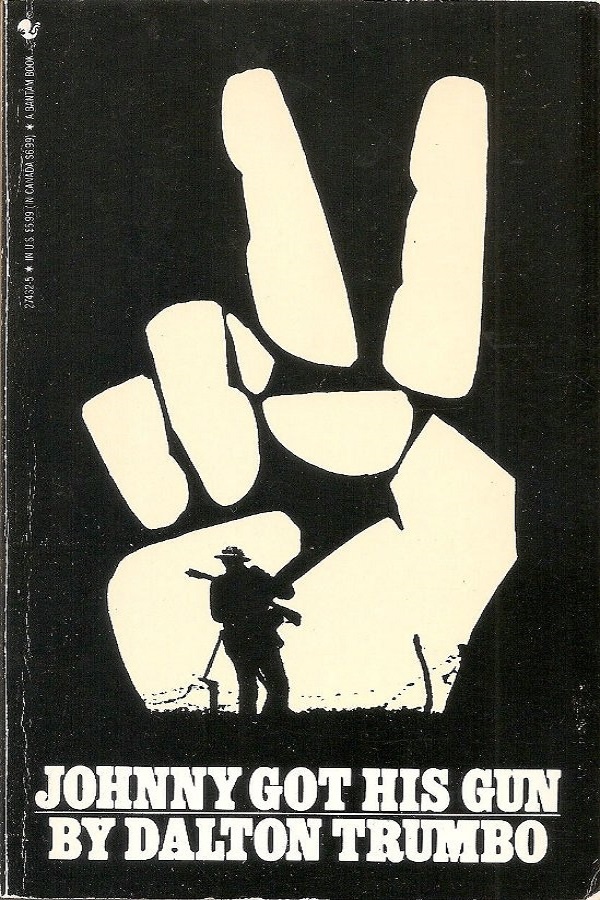 Johnny Got His Gun
Johnny Got His Gun by Dalton Trumbo deals with someone experiencing the stark horrors of war for the first time.
FTC Full Disclosure: I received neither money nor Dutch coffee for writing this review.