About the Book
Title:
The Rest of the Story
Cover Story: Grown-up
BFF Charm: Yay!
Talky Talk: Dessentastic
Bonus Factors: Dessen Easter Eggs, Supporting Characters, Lake Summer
Relationship Status: You Float My Boat
Cover Story: Grown-up
Sure, it's a bit on the cute side, but does this cover scream YA? No it f**cking doesn't! Which I consider major progress, and is also why I'm willing to ignore the fact that there is nary a single rowboat in this entire book.
The Deal:
Emma Saylor Payne's summer is definitely not going as planned. After her dad married her stepmom and the two headed off on their honeymoon, Emma was supposed to stay for two months with her best friend, but the universe had other ideas. Now Emma finds herself at North Lake–where her mother (who died five years ago from a heroin overdose) grew up; where Calvander's Motel, the family business, still stands; where a whole side of Emma's history lies waiting to be discovered. Here is a place that offers Emma a new yet old identity as Saylor, a girl with sassy cousins, childhood besties, haunting tragedies, and risks meant to be taken. As she reconnects with her roots and the legacy of her mother, Emma Saylor must wrestle with the past, and how she chooses to let it define her.
Oh yeah, and there's a dreamy boy in the mix, because THIS IS A SARAH DESSEN JOINT, Y'ALL.
BFF Charm: Yay!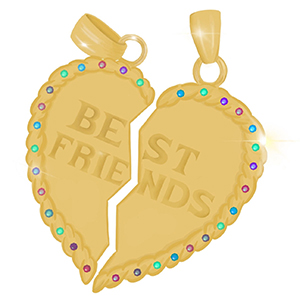 At this point, it's impossible for Sarah Dessen to write a protagonist that I don't want to immediately exchange charms with. (Challenge issued, Dessen!) Emma Saylor, over the course of this story, triggered reactions from me that I can easily sum up in three categories. The first, and most common, was an almost violent need to hug her. Girlfriend has understandable baggage and anxiety from her mother's addiction and death, and while she has taken steps to process her feelings in a healthy way, it doesn't stop me from just wanting to LOVINGLY SQUEEZE IT OUT OF HER. For the second category, you're gonna need to do some stretching, because it's all about the fist pumping. Emma Saylor is aces at compassion, and when that is coupled with her increasing self-confidence and self-awareness, our gal makes us proud! Finally, there's the forehead slap category, which thankfully doesn't happen too often–but it wouldn't be a Sarah Dessen novel without some learning excruciatingly awkward moments.
Swoonworthy Scale: 7
So, when Emma Saylor was four years old, she spent a few weeks in North Lake, where she became joined at the hip with Roo, the son of her mom's best friend. She barely remembers that summer, but guess who does?! Roo is now a straight up hottie with a heart of gold, i.e. basically Emma's Cameron Quick, and it's clear to everyone but a certain dummy that Roo still carries a torch for her. In classic Sarah Dessen style, she's crafted a boy who's grounded enough to feel realistic (he has, like, five jobs) yet wonderful enough to make you sa-woon like whoa.
Talky Talk: Dessentastic
C'mon, guys. I don't need to tell you that Sarah Dessen is a master of her craft. I mean, if I do, then clearly you've never read one of her books, which I can't even FATHOM, because do you even know young adult literature? Have you never seen any of my previous reviews of her novels, in which I wax poetic about her layered characters, her engaging dialogue, her magical romances, her gift for imbuing a devourable story with poignant emotion?
If you need to be convinced further (you don't), I'll point out that The Rest of the Story thoughtfully explores themes of anxiety and economic privilege in a way that doesn't hit you over the head–Emma Saylor's journey resonates with authenticity, because duh, it's Sarah Dessen, must I repeat myself?! To paraphrase Mugatu, do me a favor and READ ALL OF HER BOOKS IMMEDIATELY.
Bonus Factor: Dessen Easter Eggs
Skip this section if you want to avoid spoilers on the Easter eggs!
Per usual, this book takes place in the Sarah Dessen universe, which means there are several delightful references to her novels. Spinnerbait gets mentioned not once but twice (hate Spinnerbait), while Emma's family plans to move into a new development in Lakeview (no doubt sold to them by Macy's mom) and the beach town of Colby nabs inclusion on the evening news.
Bonus Factor: Supporting Characters
Sometimes (okay, usually), I enjoy the ensemble cast of Sarah Dessen's books even more than the main players, and in The Rest of the Story, I had two favorites. First, there's Trinity, Emma's straight shooting, majorly pregnant, super bossy cousin who cleans rooms at Calvander's and cannot stop telling it like it is. Then there's a little girl named Gordon, Emma's cousin who is obsessed with a book series called The Allies about gorillas, I'm sorry, chimpanzees. Obviously Gordon already has a family but that didn't stop me from wanting to straight up steal adopt her.
Bonus Factor: Lake Summer
Sure, it's not all fun and games in North Lake, but it is a freaking summer on the water, with parties and boats and starry skies and townies versus resort kids and damn, I guess it is mostly fun and games.
Relationship Status: You Float My Boat
Book, let's be honest, you had me hooked, line and sinker, from the very beginning. I was more than happy to follow the current of Emma Saylor's voyage, and her relationship with Roo really put the wind in my sails, if you know what I mean. After riding these waves of happiness, I once again declare my loyalty to o captain, my captain, Sarah Dessen.
Literary Matchmaking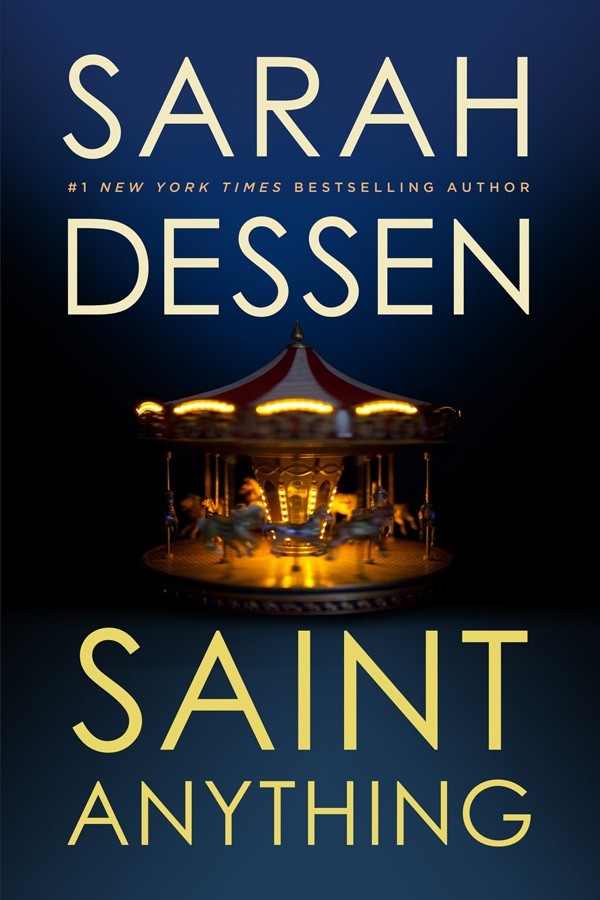 Saint Anything
Any Sarah Dessen can cure your TEABS for another Sarah Dessen, but my favorite of her recent work is Saint Anything.
What I Thought Was True
Looking for another beach read with substance? Check out What I Thought Was True by Huntley Fitzpatrick.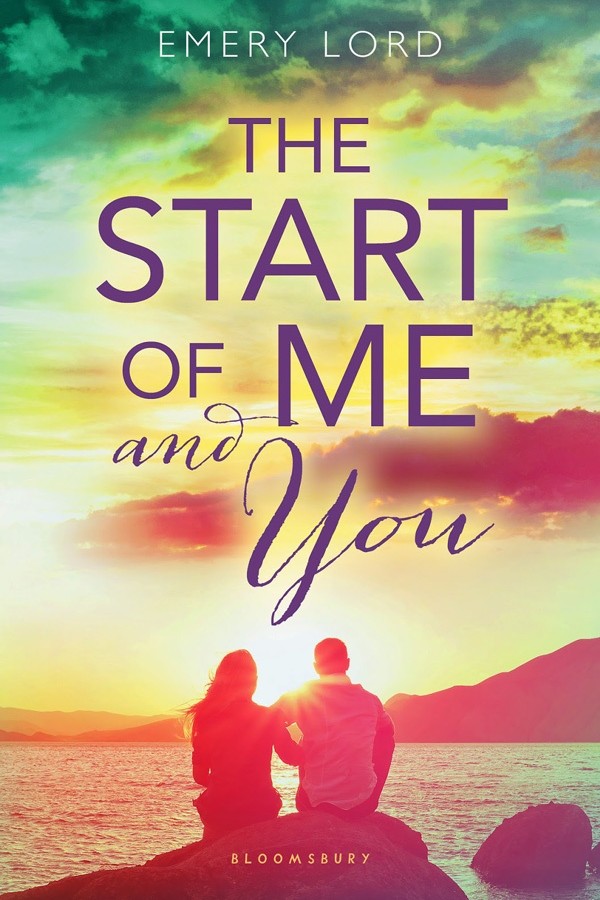 FTC Full Disclosure: I received a free copy of this book from HarperCollins Children's Books. I received neither cocktails nor money in exchange for this review (dammit).