About the Book
Title:
The Vanishing Stair (Truly Devious #2)
Cover Story: Escher-esque
BFF Charm: Heck Yes
Talky Talk: Wordy Wordsmith
Bonus Factors: Boarding School, Nonbinary Representation
Relationship Status: Besties
Are you ready for spoilers for Truly Devious? If not, hop back to our first post for the series and start there!
Cover Story: Escher-esque
Look at all of those stairs! Dizzying, going every which way! I dig it.
The Deal:
At the end of Truly Devious book number one, our heroine Stevie Bell hypothesized that someone had intentionally killed YouTube star Hayes Major and that fellow Ellingham student Element Walker was involved. Ellie was then taken to Albert Ellingham's former office and locked inside while school authorities waited for the police. When they reopened the door, Ellie was nowhere to be found, likely taking a secret passageway out to who-knows-where. Stevie also kissed her classmate David, who was revealed to be the despised politician Edward King's son.
As The Vanishing Stair begins, Stevie has been pulled out of Ellingham Academy by her parents. A mid-campaign Edward King offers Stevie a deal: He'll convince her parents to let her back into Ellingham if she keeps an eye on his son. Stevie knows she's close to figuring out the identity of "Truly Devious" and accepts. But what she finds out could hurt someone she cares for.
BFF Charm: Heck Yes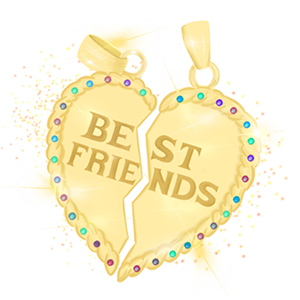 Stevie is amazing, y'all. She picks at all the threads and somehow understands the tapestry of what happened. She makes connections that I would never have guessed. She's an anxious person but she manages it as best as she can with mental exercises and medication.
Swoonworthy Scale: 2
I don't love David. Not only does Stevie look at him and see his slimy senator dad, but he's also broody, evasive, and bossy. Normally that might be my bag, but on David it's not the cutest. There isn't a lot of kissing in this book, but that's okay! Mysteries first.
Talky Talk: Wordy Wordsmith
I love Maureen Johnson's use of language. She writes with Stevie's inner monologue, a snappy and effervescent voice, for most of the book. There are also interviews and a few flashbacks to other characters who lived at Ellingham when Alice's kidnapping occurred, written in distinct voices as well.
Bonus Factor: Boarding School
Ellingham is such a cool place, even with (or especially because?) of the mystery surrounding it. Each House is named after a Roman god or goddess. Every side character is interesting and whole.
Bonus Factor: Nonbinary Representation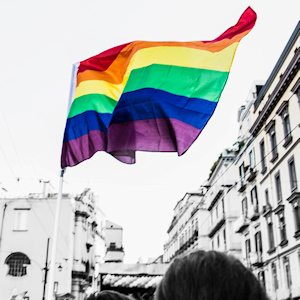 One of Ellingham's students from a different House is Vi Harper-Tomo, a nonbinary character who brings out the glow in Janelle. It's always really cool to see books with they/them pronouns, and I hope someone out there reading the book feels seen!
Relationship Status: Besties!
I just want this book—and its author—to be my best friend. I'm not even mad that the book ends on a cliffhanger (again!) because I know that Johnson will hit it out of the park with book three and will end the series on a satisfactory note. I can't wait to spend more time with Stevie and find out what else is happening at Ellingham.
Literary Matchmaking
One of Us is Lying
Karen M. McManus's book is another twisty tale with BFF-worthy main characters.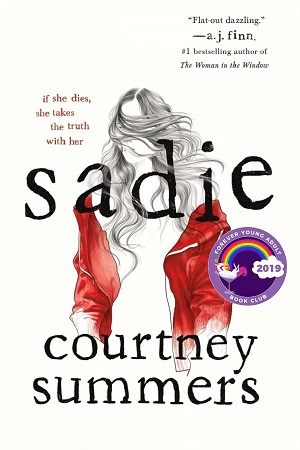 Sadie
Courtney Summer's mystery is unique in its podcast-like style.
FTC Full Disclosure: I bought a copy of this book and received neither money nor cocktails for writing this review (dammit!). The Vanishing Stair is available now.