About the Book
Title:
Vow of Thieves (Dance of Thieves #2)
Cover Story: Ornate
BFF Charm: Third Wheel08
Talky Talk: Feudal Future
Bonus Factor: Change
Relationship Status: On the Sidelines
Red alert! Vow of Thieves is the second book in the Dance of Thieves duology. If you have not read the first book—Dance of Thieves—man your battlestations turn away now, as there might be spoilers in this review. If you're caught up, however, feel free to continue below.
Cover Story: Ornate
When I reviewed the first book in this duology, I worried that there was too much going on on the cover. But looking at this cover, and looking at them together—I really dig it. Yes, there is a lot for the eye to sort through, but the old-fashioned fancy look evokes a feeling of the past that works really well with the story. (Even though it's set in the future? That'll always trip me up.)
The Deal:
Kazi of Brightmist and Jase Ballenger survived a lot to get to where they are now: heading back to Tor's Watch with the word of the Queen of Venda recognizing the true first kingdom burning a hole in their saddlebags. They're rushing to get back to Jase's family and tell them the good news (but not rushing too fast; they're enjoying their alone time a whole lot).
When they get close to Tor's Watch, they're shocked to see that it's been attacked. But they have little time to wonder about what happened before they're attacked themselves. Kazi sends Jase—who's been shot by multiple arrows—off to what she hopes is safety (and survival) before being captured herself.
BFF Charm: Third Wheel
Kazi and Jase are in L-O-V-E love, and would do pretty much anything for each other. Even when they're apart, they're thinking of each other. But I totally applaud them for finding that kind of love, and they're still both awesome people in their own right. I'd absolutely hang out with them, even if I'd likely get ignored half the time.
Swoonworthy Scale: 5
Although the swoon was high in Dance of Thieves, the swoon in Vow of Thieves suffers a little from coming after the early days of Kazi and Jase's relationship—particularly the point in which they were literally chained together and fighting the intense attraction they both really didn't want to feel. Plus, they've got other things to worry about in Vow of Thieves, and that takes precedence. That said, they're still grossly in love and it's wonderful.
Talky Talk: Feudal Future
Pearson's The Remnant Chronicles was one of the first series I read (that I can recall) that was set in a seemingly more innocent time full of kingdoms and long treks across lands on horseback, but actually set in a far future in which something apocalyptic happened on Earth and everyone reverted to said more innocent time. Every so often Pearson snuck in a mention of something that seemed out of place, something about "the ancient's" ways of life or left over pieces (remnants!) of their culture that were mysterious and confusing to the people in the book (but quite familiar to modern readers). Vow of Thieves continues with this trend—at one point, a scene takes place in a tomb filled with mechanical chariots—and although I love Pearson's writing and the main story, it's this world building that sucks me in the most.
I'm utterly fascinated by the idea of this kind of society, and I want to know more about what happened to lead them to where they are. We get glimpses, but they're through the eyes of children and/or telephone-game-style historical records. Even though the books are fantasy, it's surprisingly easy to picture this sort of thing actually happening to our society. (The world might be better for it!)
Bonus Factor: Change
There are a lot of rash judgements made in Dance of Thieves that lead to some serious problems in Vow of Thieves. However, there's also a lot of people opening themselves to the possibilities of change, and being willing to hear former antagonists out that they're maybe not who they appeared to be. I love this kind of character growth.
Relationship Status: On the Sidelines
I felt a little disconnected from your story, Book, but not in a bad way—it's just that this was so much Kazi and Jase's story that I couldn't really see myself being a part of it. But I'm more than happy to sit back and watch it all unfold, especially if I can poke around in some of those ancient ruins from time to time.
Literary Matchmaking
The Kiss of Deception (The Remnant Chronicles #1)
If you read this duology prior to reading the original Remnant Chronicles, I'd highly recommend going back to the beginning. (It might clear up who some of the tertiary characters in these books are!)
Markswoman (Asiana #1)
Rati Mehrotra's Asiana duology is also a fun fantasy story set in a far-future world that's returned to a more simple way of life.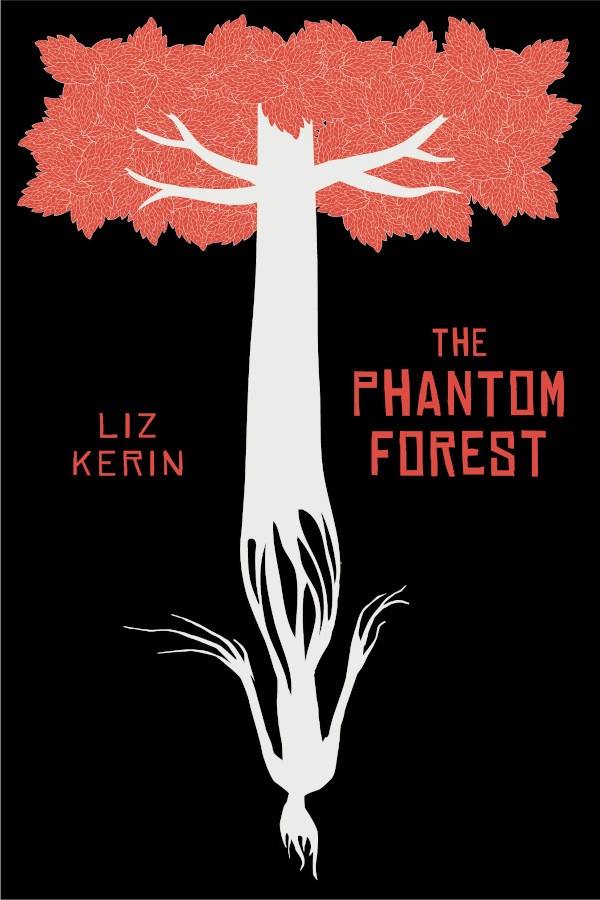 The Phantom Forest
The Phantom Forest by Liz Kerin also takes readers into the past—in the future—but also introduces a surprisingly pretty version of hell.
FTC Full Disclosure: I received a copy of this book from Henry Holt & Company, but got neither a private dance party with Tom Hiddleston nor money in exchange for this review. Vow of Thieves is available now.