About the Book
Title:
What Should Be Wild
Cover Story: Full-On Monet
BFF Charm: Meh
Talky Talk: Literary Jumble
Bonus Factor: Pushing Daisies
Factor: Girl Power?
Anti-Bonus Factor: Kidnapping
Relationship Status: Failed Tinder Date
Cover Story: Full-On Monet
I've been carrying this book around with me for the last week reading bits and pieces as I found time, and it's only now that I'm actually staring at the cover and comprehending what comprises it. It's definitely a Monet, as Cher would say. If I stare at it in a tiny thumbnail (as I generally do on Goodreads) or just glance near it, things are fine, all dark and pretty. But when I really focus on the individual elements, it's a mess. It's like a hippie walked through a rave sprinkling dried flowers in her wake.
The Deal:
Maisie killed her mother with a single touch before she was even born. She kills everything she touches, actually—or, if it's already dead, she can bring it back to life. Cooped up in Urizon, her mother's family's estate, Maise and her anthropology professor father, Peter, have led a quiet life of tests and scientific experiments on the nature of Maisie's gift. Maisie feels that she is one more in a line of Blakely women who have been cursed, most who have disappeared under mysterious circumstances at young ages. Things take a turn when their housekeeper—and Maisie's only other human companion—dies unexpectedly, and Peter disappears. Maisie is left with the housekeeper's grandson, Matthew, and a frustrating map of ley lines, spirals, and the whisper of a parallel world within the woods surrounding Urizon.
Maisie and Matthew set out to find her father, no matter the risk (well, at least according to Maisie). And risk there is, because that secret place in the woods? It's very much real. It's populated by the cursed Blakely women, who've spent hundreds of years in stasis…though, recently, things have started to change. And the Blakely women? They're no longer alone.
BFF Charm: Meh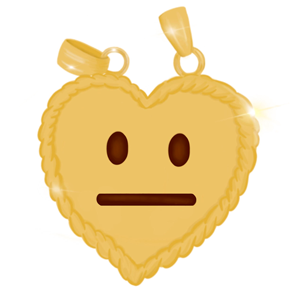 Maisie has been super deprived of human contact, both physically and emotionally. Her dad is the epitome of a distant academic, so I guess it should be no surprise that when Maisie is finally around other people, she doesn't have much in the way of social skills. She moons over the first attractive guy she meets (an academic named Rafe) and is (rightfully so) sullen whenever Matthew, who learned her secret, cautions her against trying something new. With some time and effort I'm sure Maisie, who seems book-smart and generally pleasant, would be a fine friend, but I don't think I care enough to put forth the energy to help her.
Swoonworthy Scale: 0
That zero is not for a lack of romance; it's sort of there, I guess, but I couldn't get into it. Maisie, as I said, met Rafe, saw his pretty looks and super obvious winky faces and got all hot and bothered, but he's a suspicious character, as Matthew loves to warn her about. Someone tell this kid he's not earning any points by acting like her dad, for all that he may be right. Throw in some light incest and men getting raped by a Blakely sex-addict and there was just little swoon to be had.
Talky Talk: Literary Jumble
There was plenty of promise in this story, but some of the stylistic decisions and storytelling choices made it less than captivating. I felt like the novel was trying to be very literary and self-important, and I'm afraid that sucked some of the fun right out of it. The beginning started off strong, with a compelling setting (I love a spooky old mansion). Maisie's beginnings were straight out of a dark fairy tale, and her chapters were interspersed with those from the twisted Blakely women in the woods.
But it never went anywhere truly delicious. It took so long for Maisie to start her adventure. Then there was the driving, the boring discussion of ley lines, and Maisie giving Matthew annoyed looks as he tried to keep her from spilling her life story to everyone she met. I liked reading why each girl disappeared into the woods, never to return to their craptastic lives, but once the why and how was answered so quickly, the rest of their stories felt like afterthoughts.
Bonus Factor: Pushing Daisies
Ring ring! Maise, that's Ned calling—he wants his power back! Maisie's cursed touch greatly reminded me of the too-quickly deceased show, Pushing Daisies, though without the quirky charm and with a lot fewer rules. Maisie can kill or reanimate things as many times as she wants, with (seemingly) little consequence. I bet Chuck and Ned would have killed for that kind of setup.
Factor: Girl Power?
On one hand, right on to the ladies who said, "You know what? Eff this dude and/or this situation" and just straight up ghosted everyone and everything they knew. On the other hand, they didn't really find themselves in a more advantageous situation, and some of them ended up majorly cray-cray. Uh…oops?
Anti-Bonus Factor: Kidnapping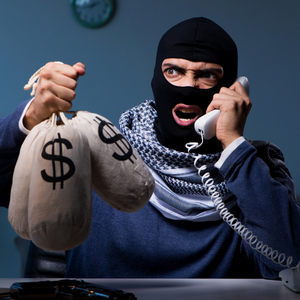 Maisie finds herself in a terrible position more than halfway through the book, and while it was a character-building situation, it went on way too long for this reader.
Relationship Status: Failed Tinder Date
Book, I agreed to go on a date with you because the way you described yourself reminded me of many books I've crushed on in the past. But during our coffee date you rambled on and on without getting to a point, and I found myself wishing I could fast forward to the end of the evening when I could change out of my cute clothes and into some comfy PJ bottoms. You may be right for someone else, but ours was a missed match.
Literary Matchmaking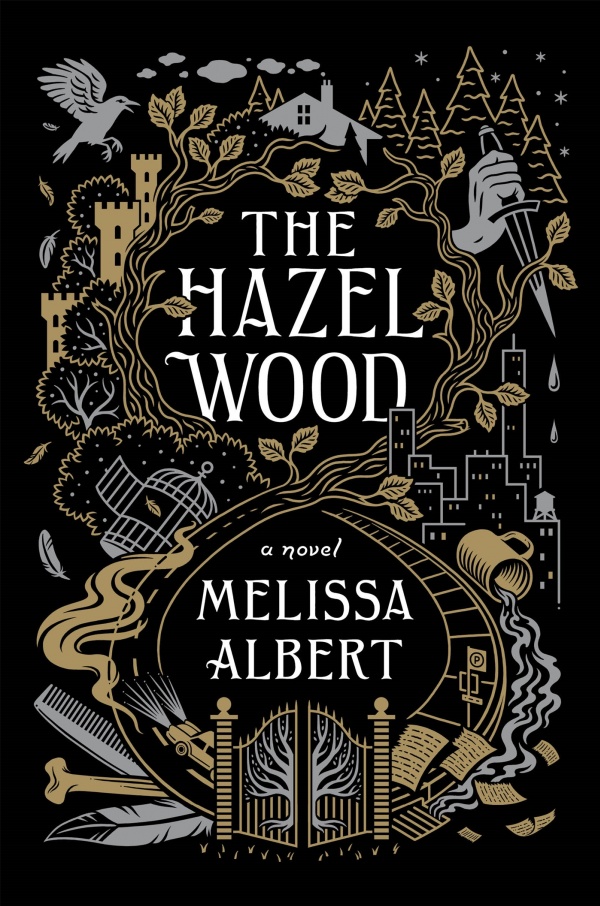 The Glass Casket
If you liked the fantasy aspect of this book and wanted more twisty woods that hold mysteries within, read McCormick Templeman's The Glass Casket.
FTC Full Disclosure: I received my free review copy from Harper. I received neither money nor peanut butter cups in exchange for this review. What Should Be Wild is available now.