Cover Story: Thorny
BFF Charm: Heck Yes*
Talky Talk: Heartbreaking
Bonus Factor: Wonderland
Anti-Bonus Factor: The Dan Scott Award for Awful Parenting
Relationship Status: Heart-Full
Cover Story: Thorny
I'm very glad no one has created technology that brings book covers to life. I'd have had to bust out the thick gardening gloves in order to read this one.
I would have done it, mind you. Just glad I didn't have to.
The Deal:
Lady Catherine Pinkerton wants to be a baker. She wants nothing more in life. And her skills as a baker have led her to be noticed by the nobility of the country of Hearts, including the King. But Cath doesn't want to be noticed by the King. She'd much rather follow her heart. And when she meets Jest, Hearts' new court Jester, her dreams seem both closer to reality and impossibly far away.
BFF Charm: Heck Yes?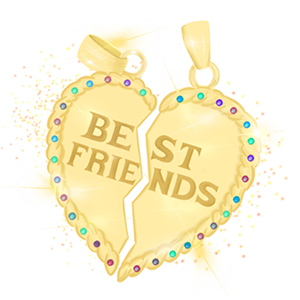 Cath is a delight. She's a young woman with a level head on her shoulders who knows what she wants in life. And she's a killer baker, which is always going to be a pro in my book. Problem is, she's a member of the nobility, and that means she's got a prescribed path laid out in front of her with no off ramps in sight. I can't help but feel for her predicament, and wish there was something I could do to help her out.
That said, I know what's in Cath's future. And it's scary. I like my head where it's at, thank you.
Swoonworthy Scale: 8
From the second Cath sees Jest, she's drawn in by his charms and magic. And as she gets to know him, the attraction only becomes stronger. But the two of them can't be together: he's the court jester and she's the heir of a marquess and marchioness who's caught the King's eye.
Or can they?
Talky Talk: Heartbreaking
Most people know the Queen of Hearts from the various versions of Alice and Wonderland, and know what an absolute terror she is. But in Heartless, Marissa Meyer gives her an origin story in which she's a lovely and not at all prone to ordering the chopping off of people's heads. The story was wholly entertaining, and Meyer once again proves that she's the Queen of Retellings. But through it all, there was an undercurrent of foreboding, and the end, as fitting as it was, broke my heart.
(Sorry if that's a bit spoilery, but I'm sure you could infer what was coming from merely knowing it was a Queen of Hearts origin story.)
Bonus Factor: Wonderland 
Heartless doesn't only give the Queen of Hearts a backstory, it also introduces younger versions of favorite Alice in Wonderland characters such as the Cheshire Cat, the White Rabbit, the Caterpillar, the Mad Hatter, and the March Hare. They're all familiar, yet Meyer has rounded out their personalities in ways that make them more like actual people (even when they're anthropomorphised animals).
Anti-Bonus Factor: The Dan Scott Award for Awful Parenting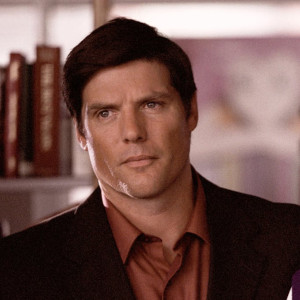 Cath's mom is The Worst. She not only forces her daughter into a relationship she doesn't want, but also she shames her for eating (not even overeating, mind you) and ridicules her dreams of becoming a baker. Even when Cath is hurting, her mom is more worried about how Cath's attitude and decisions will affect her than being a good mother.
Relationship Status: Heart-Full
We had a lot of fun together, Book, even though we both knew that things were going to get hard in the end. I wish things could be different for you, but I'll always cherish the good memories.
FTC Full Disclosure: I received my free review copy from Feiwel & Friends. This review was originally posted on Kirkus Reviews in exchange for monetary compensation, which did not affect or influence my opinions. Heartless is available now.