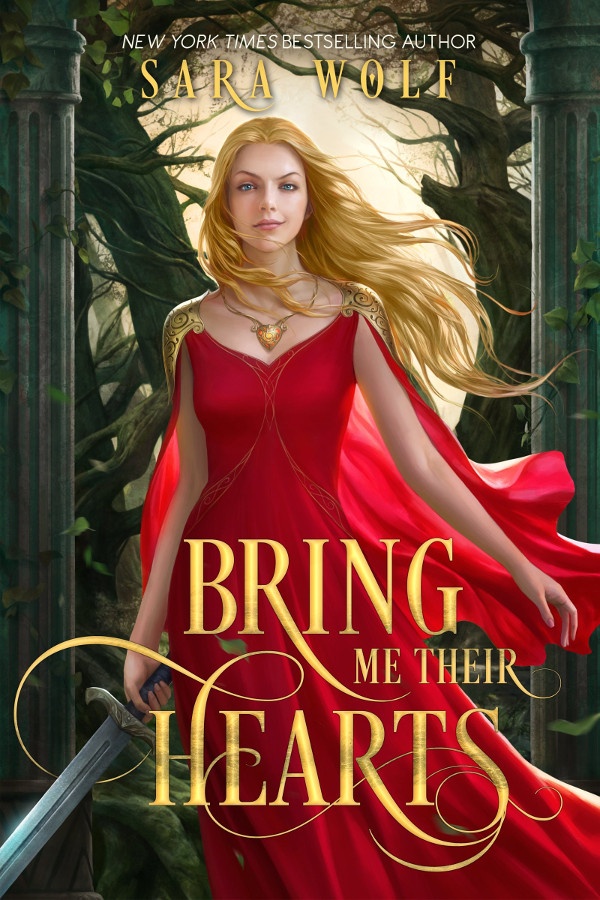 About the Book
Title:
Bring Me Their Hearts (Bring Me Their Hearts #1)
Cover Story: Fancy Sassy Dress
BFF Charm: Yay
Talky Talk: Something More
Bonus Factor: Zombies
Factor: Series Starter
Anti-Bonus Factor: Cliffhanger
Relationship Status: Ready for a Second Date
Cover Story: Fancy Sassy Dress
Most times, Fancy Dress covers are fancy for no good reason other than that cover designers think people who buy YA are drawn to ladies in ballgowns. However, in this case, the fancy dress the covergirl is wearing is actually very applicable to the story. As is her sassy People's Eyebrow.
The Deal:
Zera's been stuck in a sixteen-year-old body for three years, thanks to her death and subsequent resurrection as a Heartless, a servant of the witch Nightsinger. Things could be worse: Zera can't be killed, and she won't age as long as she remains Heartless. But she also can't travel far from her heart—which Nightsinger keeps in a jar on their hearth—and her greatest wish is to once again be free.
So when Nightsinger comes to Zera with an offer: pretend to be a noble and literally steal the crown prince's heart to turn him into a Heartless, and regain her freedom in return, Zera jumps at the chance. After all, freedom is all she's ever wanted.
Or so she thought.

BFF Charm: Yay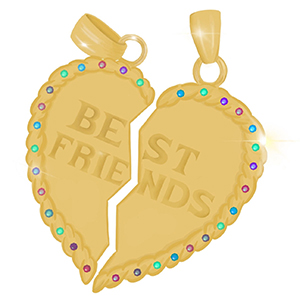 The fact that Zera's basically a zombie who has to control her "hunger" by eating raw meat lest she become a monster who craves human flesh doesn't make her any less of a really cool girl. She's got a quick wit (albeit sometimes paired with a quick temper) and a lust for life that would likely be lost on those of us who aren't bound to serve as a witch's Heartless. She takes time to appreciate the beauty in life, and all too easily recognizes the inequalities of the society in which she lives. She's also not willing to sit around and play the quiet, demure, "proper" young lady, regardless of the con she's running, and immediately makes waves among the nobility. Were I a member of the nobility, Zera's totally the type of girl who I'd want to hang out with, and I'd hope she'd look past my bookish, rule-following tendencies to see the kindred spirits within.
Swoonworthy Scale: 8
As painfully obvious as it is that Zera's going to eventually have feelings other than "he's a means to an end" about the crown prince, Wolf doesn't rush things. And the enemistry in this book! It's delightful.
Talky Talk: Something More
On the surface, Bring Me Their Hearts seems like the kind of fantasy tale that we've seen time and time again: a young woman infiltrates the upper echelon of society in order to bring about change, but finds out that all she thought she knew wasn't entirely the truth. However, Wolf infuses her novel with enough intriguing and unique elements to make it stand out from the crowd. There are certainly tropes in the book, but Wolf uses them both to the story's benefit, and subverts them enough so that they don't feel stale.
Additionally, her world-building creates a rich, nuanced setting for the story, and the book left me wanting more—both from the actual plot and the world—long after reading the last page. (Thankfully, it's the first of a trilogy.)
Bonus Factor: Zombies
Unlike the traditional pop culture zombie, Zera looks totally normal from the outside. Her connection to Nightsinger keeps her young and healthy, which is really the only benefit of being a Heartless (aside from, you know, not being dead). If she goes too long without eating, however, or gives in to the voice in her head that's pretty constantly urging her to attack people and eat them, Zera can definitely turn into something much more monstrous. Wolf's take on the zombie idea is an interesting one.
Factor: Series Starter
Although Goodreads doesn't list Bring Me Their Hearts as a series starter (yet), it's obvious that this book is just the start of a series. Wolf even affirms that this is the start to a trilogy in her answer to a question on the site. Although I do enjoy a good standalone, I'm not going to mind revisiting this world one bit.
Anti-Bonus Factor: Cliffhanger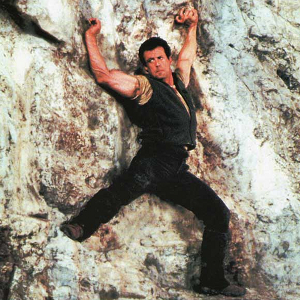 In the same answer in which Wolf says this book is the first of three, she also assured the reader that it wouldn't have a terrible ending … only to later edit herself.
I guess I agree that the ending is a good one, but it certainly doesn't help my impatience for more.
Relationship Status: Ready for a Second Date
You're a great storyteller, Book, and I got sucked in almost immediately to your tale. I'd love to get together again to hear more, as soon as possible.
FTC Full Disclosure: I received a copy of this book from Entangled: Teen, but got neither a private dance party with Tom Hiddleston nor money in exchange for this review. Bring Me Their Hearts is available now.