About the Book
Title:
The Guinevere Deception (Camelot Rising #1)
Cover Story: Don't Mess
BFF Charm: Heck Yes
Talky Talk: Feminist Retelling
Bonus Factors: Genderbending, LGBTQ+, Magic
Relationship Status: Make Me Your Knight
Cover Story: Don't Mess
My view of this cover might be corrupted by having read the book, but there's definitely a look of "I have stories to tell and secrets to keep and I might eat you if you're not careful" in the woman's eyes.
More and more I am living for illustrated covers, particularly these gorgeous, more true-to-life ones. Alex Dos Diaz is an artist to watch.
The Deal:
Everyone knows the story of King Arthur and Guinevere and the knights of Camelot. But what if things weren't exactly how the legends would like you to believe? What if Guinevere wasn't actually Guinevere and had a much larger role to play in her own story?
BFF Charm: Heck Yes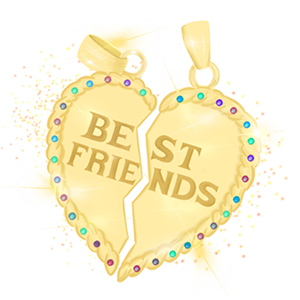 Guinevere's a sheltered young woman, having grown up hidden away from society. She sees the world—both the good and the bad—with wonder that's almost childlike. And yet, she knows right from wrong, good from bad, and isn't easily manipulated. She struggles with doing her duty vs. giving in to what her heart wants, but who doesn't? And girl needs some friends. Arthur's cool and all, but there's only so much time a busy young king can spend with his wife. I totally volunteer as tribute.
Swoonworthy Scale: 6
Poor Guinevere has a lot of internal confusion when it comes to the various people in her life that she has chemistry with. And there are multiple. I appreciated the glimpses of possible swoon throughout, but who you were supposed to root for got pretty muddied at times.
Talky Talk: Feminist Retelling
I took a whole course on Arthurian Legends in college, and one thing that many had in common was their lack of good female representation. Guinevere is either the innocent or the harlot but rarely does she actually get to do much other than fall for Lancelot and break Arthur's heart. I get it—Lancelot is pretty dang great*—but I love that White took the time to give her a new story in which she is truly the main character in her own life.
There are certainly familiar plot points in The Guinevere Deception, and White didn't stray too far from the tale's standard love triangle trope, but she's changed and twisted it in ways that makes reading this book feel like diving into a whole new myth.
*In the same class, I wrote an essay on how Lancelot was my favorite knight.** I wish I could remember why I chose him, other than the whole "he seems hot" thing.
**This was a senior-level course … And I got an A on that essay. (TL;DR: It was taught by a very elderly woman who used to come in and just read to us the entire class. And then she got ill halfway through the semester and there wasn't anyone to fill her spot, so we all got whatever grade we had at the time and no longer had to attend. I really wanted it to be something better.)
Bonus Factor: Genderbending
I'm not going to spoil who in the book isn't what they seem, but it's a great reveal.
Bonus Factor: LGBTQ+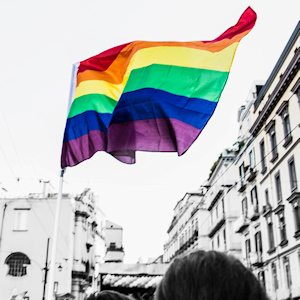 Again, not going to spoil things for you, but there's some good representation of non-straight folk in The Guinevere Deception that will have you thinking about the King Arthur myth (and possibly others!) in a new light.
Bonus Factor: Magic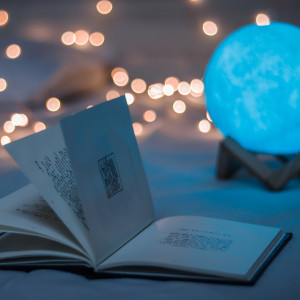 The Camelot of The Guinevere Deception has driven magic from its borders. But just because someone puts rules into place doesn't mean everyone's going to follow them.
Relationship Status: Make Me Your Knight
I'm all in, Book. I figured as much before we got together, but I'm now certain that I'd protect your life with all I've got. I can't wait until we can get together again.
Literary Matchmaking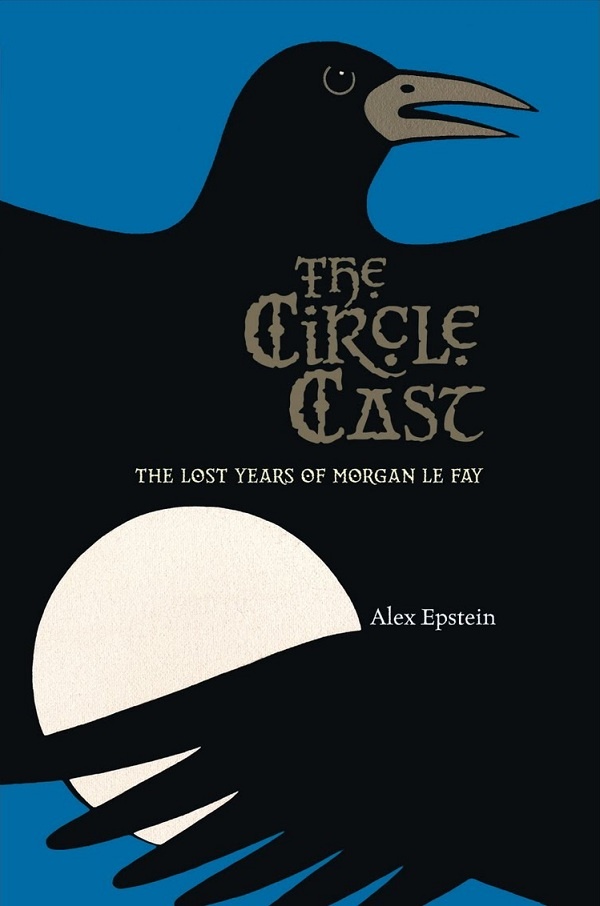 The Circle Cast: The Lost Years of Morgan Le Fay
Morgan le Fay doesn't make an appearance in The Guinevere Deception, but if you want to read more about her (and, tangentially, Camelot), check out The Circle Cast: The Lost Years of Morgan Le Fay by Alex Epstein.
The Boneless Mercies
April Genevieve Tucholke's The Boneless Mercies is more Beowulf than King Arthur, but it's also a great feminist retelling of a classic legend.
FTC Full Disclosure: I bought a copy of this book with my own money and got neither a private dance party with Tom Hiddleston nor money in exchange for this review. The Guinevere Deception is available now.