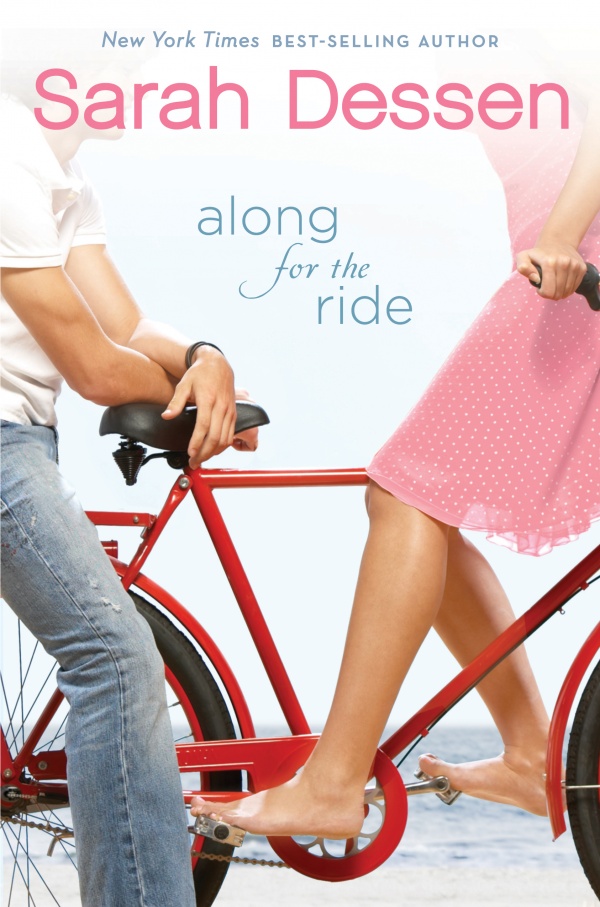 About the Book
Title:
Along for the Ride
Cover Story: Body Bag It
BFF Charm: Yay!
Talky Talk: Straight Up Dessen
Bonus Factors: MLD, A Quest, Small Town Traditions, Bike Skills
Relationship Status: I Lurve This Book
Cover Story: Body Bag It
Oh, the headless bodies of Sarah Dessen covers. I wonder if there are fantasy/paranormal heads out there that would perfectly match them? Also? Not only does the cover make this book look like a super flirty fun book — which it's not — but I'm pretty sure Auden wouldn't be caught dead in that skirt.
The Deal:
Auden doesn't sleep. It started when her parents started fighting at night — if she could just stay up, maybe they'd stop fighting and she could keep the family together — and has continued long after their divorce. In her constant efforts to be the perfect child for her very imperfect parents, Auden has focused her life on her studies — and not much else. No friends, no parties, no games, no pets, no pretty much anything that might seem normal for a kid, but you know what they say about not knowing what you're missing? Because Auden really doesn't think she's missing out.
All of that begins to change when after she receives a bizarre and tacky gift from her flighty brother, Auden surprises herself by being inspired to spend her last summer before college with her dad and his new wife Heidi — and her new half-sister Thisbe in their seaside home. (Her parents — both published authors and professors — are very literary, if you couldn't tell.) Thrust into situations and relationships she's had no preparation for — and with the help of a fellow insomniac in the form of a mysterious and quiet boy — Auden begins to see and feel and experience things in a way she never had before: from silly childhood games to the vast loneliness of her childhood.
BFF Charm: Yay!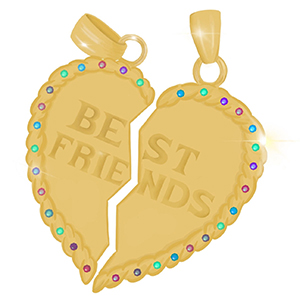 Auden might just be my favorite Dessen protag yet! (and that's saying something considering Macy's in the running. Haha, get it, running?) I really felt for her as she began to navigate the social dos and don'ts of teens in a small town, and cheered her on when she began to change her predisposed opinions about those around her. There were times when she was dealing with the immature and hurtful actions of her parents that I wanted to yell, "But you're doing the SAME THING!!!!" but I was so proud of her for her insightfulness and for waking herself up and facing her fears! This girl got fist pumps of victory, and I don't raise my fist for just anybody.
I also have to say that I would be proud to call Maggie, Leah and Esther my BFFs, too. We could all argue about where to go each night, and just end up in the Gas/Gro parking lot talking.
Dessen's girls are often dealing with parental issues in one form or another, and this one is no exception. But not only does Dessen have Auden learn from her parents' mistakes, she also learns that things are not always exactly how you perceive them. And despite their many shortcomings, I felt proud of Auden's parents by the end. People do change.
Swoonworthy Scale: 7
I love the romance in this one SO MUCH, because of its swooniness, but also because of its balance. Auden and Eli are both broken in their own ways, and instead of one of them 'fixing' the other one, they both helped each other — just by being friends. Their relationship gave each of them the nudge they needed to deal with some shit — which they did, separate from each other — in one of the healthiest, most realistic portrayals of growth in a relationship, ever. Oh, and I might have fist pumped at a particular k-i-s-s-i-n-g scene, too.
Talky Talk: Straight Up Dessen
How else do you describe this author's writing, but with her own category, really? I mean, the lady creates worlds (or really, just one big world (This book has one of my favorite cameos!) that I want to live in. I would say that Dessen books are sugary and fluffy and delicious and fun and exactly like the best cupcake in the world, and they are, but. BUT. They are also thoughtful and painful and real. So really, nutritionally speaking, reading a Dessen is like having this really amazing kale salad followed by the perfect cupcake. And a champ can.
Bonus Factor: Mysterious Loner Dude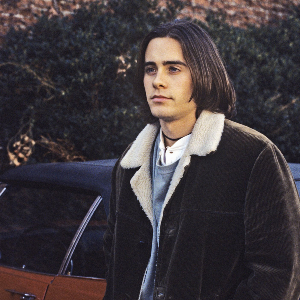 According to the other kids in town, Eli, like, doesn't talk to anyone, guys! How much more of an MLD can you get?
Bonus Factor: A Quest!
I LOVE quests!!!!! And I don't want to get spoilery, so let me just say this: Best. Quest. Ever.
Bonus Factor: Small Town Traditions
Growing up in a small town certainly can have its disadvantages, but it sure makes for an easy gripe! "There's nothing to do here!" "This town is so small! Everybody knows everyone else's business!" I mean, really, what do kids who grow up in NYC or London get to complain about? "Oooh, it sucks so much that after 2am I have to take the night bus?" Also, one of the coolest things about being a 'local' in a small town as a teen are all of the quirky little traditions you create: whether it's dressing all of the kids up in old-timey costumes once a year and parading them down the street, like the girls in the above picture, or super-secret back ways to drive somewhere, or the fact that you can never buy just one thing at the Gas/Gro.
Bonus Factor: Bike Skills
What else do you do if you grow up in a small town? Well, these kids hang out at a bike shop and work on their jumping skills! Me, I'm happy just to ride a bike from point A to point B without falling, crashing, or — in my case — getting hit by a car, but the most important thing? I'll let the book speak for itself:
"The bottom line is, what defines you isn't how many times you crash, but the number of times you get back on the bike. As long as it's one more. you're all good."
Relationship Status: I Lurve This Book
That's right, this isn't just some crush. And I don't just love this book. I go full-on Woody Allen for it.
Shop Our Sarah Dessen Themed Merch