About the Book
Title:
Salt & Storm (Salt & Storm #1)
Cover Story: About To Snap
BFF Charm: Maybe
Talky Talk: A Whale of a Time
Bonus Factors: Sailors, Magic
Relationship Status: See You In My Dreams
Cover Story: About To Snap
Simple and striking, the knot and the frayed rope tie into the way the characters make magic and the protagonist's predicament. This cover is beautiful, although the heart-shaped knot (the Celtic Heart knot) reminds me of a Pinterest tutorial.
The Deal:
The Roe witches have always brought luck to Prince Island. Sixteen-year-old Avery Roe is the latest in the line, with a talent for interpreting dreams that come true. Her mother wants her to live a magic-free, safe Victorian life instead of claiming her birthright, but when Avery dreams that she will be murdered, she knows she must become the Roe witch fast — or die.
Possessed of an iron will and a hot temper, Avery sets out to be reunited with the grandmother who taught her magic. As she tries to escape the mundane life her mother has created, she meets a sailor with some magic of his own. Together, they try to save the island and escape their own foretold fates.
BFF Charm: Maybe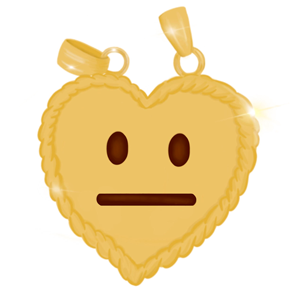 Avery's temper is unparalleled, although one can hardly blame her. She doesn't take well to being smothered by her mother's desires, and when she realizes she has a limited number of days left, she becomes even angrier. So while I'm not sure if she'd get my bff charm, it's because she's a victim of her circumstances. I love her steel backbone and determination, but boy, I don't want to get on her bad side.
Swoonworthy Scale: 6
The love story is not the main focus of this book (which is good — you get the sense Avery would find a way to survive with or without Tane, from sheer force of will), but there are still some seriously sexy moments unlike any I've read in a YA novel before.
Talky Talk: A Whale of a Time
At the center of this book is the whaling industry – as Avery puts it, whales are everywhere on the island – in their corsets, in their lamps, in their glue, their soap, their umbrellas. Whaling is the predominant industry, and if the magic is lost then so is the island's main source of survival.
This is reflected in Kulper's prose – the sea is almost a character itself, it's so omnipresent. Whaling, ocean, and tidal references are rampant throughout, but it's neither cheesy nor overdone. She does a beautiful job of creating a stormy seaside atmosphere.
Bonus Factor: Sailors
Who doesn't love an attractive sailor, whether in a US Navy uniform (Fleet Week is the most wonderful time of the year for my eyes) or a sexy tattooed guy from an unspecified island near New Zealand? Authors, can we make sailors the new vampire or zombie?
Bonus Factor: Magic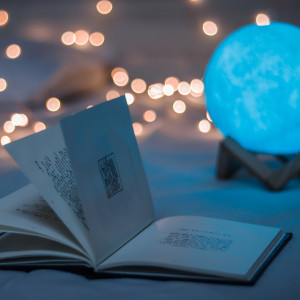 I love magical realism in books, where the magic is just a fact of life. The magic in this book is a particularly dark version, feeding off the pain of the current Roe witch.
Relationship Status: See You In My Dreams
Book, you were gorgeously written and haunting. I'll look for you in my dreams, and I hope they'll foretell your author writing another equally eerie historical YA novel.
FTC Full Disclosure: I received an ARC from Little, Brown as a #YASummerShowdown prize (thank you!). I received neither money nor a pet unicorn for writing this review, despite how hard I wished for one. Salt & Storm is available now.