About the Book
Title:
The Bone Spindle (The Bone Spindle #1)
Cover Story: Slayer Vibes
BFF Charms: Heck Yes x2
Talky Talk: Adventure!
Bonus Factor: Gender Bent "Retelling"
Factor: Series Starter
Anti-Bonus Factor: Shitty Ex
Relationship Status: Researching Wedding Rituals
Content Warning: The Bone Spindle features a character who's suffering from the after-effects of emotional (and physical, in a sense, due to a magical curse) abuse from an ex.
Cover Story: Slayer Vibes
It might be the axe (it's probably the axe), but something about this cover screams Buffy the Vampire Slayer to me. Both of the women on this cover look so fierce and capable and those are very important Slayer characteristics. (Yes, there are also Indiana Jones vibes, but I'll get into that more in a bit.)
The Deal:
The daughter of historians with a specific interest in the history of witches, Lady Filore "Fi" Nenroa has spent much of her life trudging through ruins and researching the lives of long-dead individuals.
The first-born daughter of a warrior king who never wanted to follow in his footsteps, Shane left her home to give her twin brother a chance to lead and has spent the time since treasure hunting and hiring her skills with the battle axe out to those who are in need of security.
When Shane finds an ancient map written in a magical language she can't read, she reaches out to Fi to see if a partnership is in order; Shane hopes to keep the riches while Fi takes anything of historical value. Neither one of them expects to find themselves major players in breaking a hundred-year-old curse involving a sleeping prince named Briar Rose, however.
BFF Charms: Heck Yes x2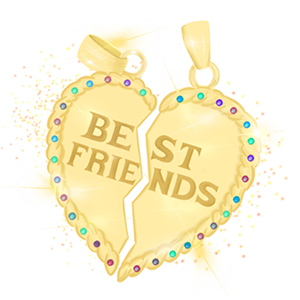 Fi honestly has a dream life: she's been going on adventures since she was a baby and is, essentially, a young Indiana Jones-type: out for the knowledge, but totally willing to get her hands dirty when the situation calls for it. There are specific elements of her life that keep me from going full Single White Female on her, but if she's take me along with her sometimes I'd give her a BFF charm in a heartbeat.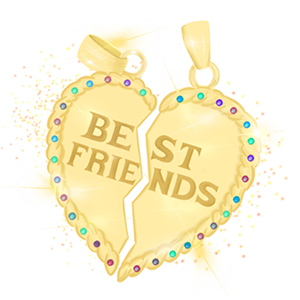 Shane, too, is equally cool. The fact that she—a not giant woman—struts around with a literal battle axe that she's quite skilled with strapped to her back is such a Mood, to use that turn of phrase somewhat incorrectly. She'd also get my BFF charm pretty much immediately, although I'm less sure about whether she'd take it than I would be with Fi.
It might take a bit of effort on my part to work my way into these young women's hearts, but having them as friends would make all the effort worthwhile. I mean, the adventures we'd have!
Swoonworthy Scale: 7
Although I went into this book thinking there would be something between Shane and Fi, I'm kind of glad that both of them find other people to swoon after as the book progresses. Not because I don't enjoy a "we've been thrust into a life-altering, death-defying situation and there are feelings involved" relationship—because those are DELIGHTFUL—but I liked that their relationship turned into something more akin to found family than a lovers one.
The love interests themselves take a bit more time to get on board with, specifically because neither seem worthy of Fi or Shane at first. (And one of them is 100% untrustworthy, regardless of how pretty she might be.)
Talky Talk: Adventure!
It's an inherent trope of fantasy fiction that there are adventures to be had, specifically when dealing with magic and curses. So although The Bone Spindle might not stray far from a format, Vedder never strays into formulaic territory. Her writing is punchy and fresh, and her characters—as you might have picked up from my gushing over Fi and Shane in the BFF Charm section above—are fantastic. Her world-building is wonderful, too; it's nearly as exciting reading about the places Fi and Shane poke around it as it would be to actually be there in person. (Safer, too!)
I've seen a lot of hype surrounding this book in the community, but this is one that actually lives up to it—and actually surpassed my expectations on how much I was going to enjoy reading it.
Bonus Factor: Gender Bent "Retelling"
Every time I type "prince Briar Rose," I have to check myself. Because in this world, Sleeping Beauty is a male descendant of the first Witch of the Roses, Aurora. He's trapped under a spell from the ruthless Spindle Witch, but the three good witches of his time worked to prevent him from falling under her control completely. And so he sleeps, waiting for a kiss to free him from his dreamy prison. But he's not quite as useless as previous versions of Sleeping Beauty (sorry) in that once Fi and Shane get involved—quite on accident—with his situation, he can actually appear to them and help them with his magical abilities.
Factor: Series Starter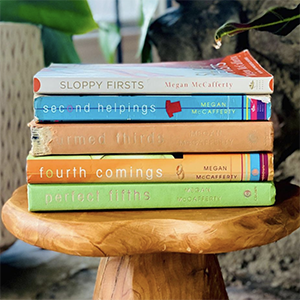 This book doesn't end on a major cliffhanger, but there's obviously more to come from Fi and Shane's stories.
Anti-Bonus Factor: Shitty Ex
Fi spends much of the book lamenting her involvement with a former flame. I totally got her dislike from the start, but when we actually meet him? Wow, he's so much worse than she let on.
Relationship Status: Researching Wedding Rituals
I don't know how you do it in your world, Book, but I'm up for pretty much anything as far as ceremonies go. I'd prefer to leave blood sacrifices out of it, but you might be able to talk me into something adjacent. I like you that much.
Literary Matchmaking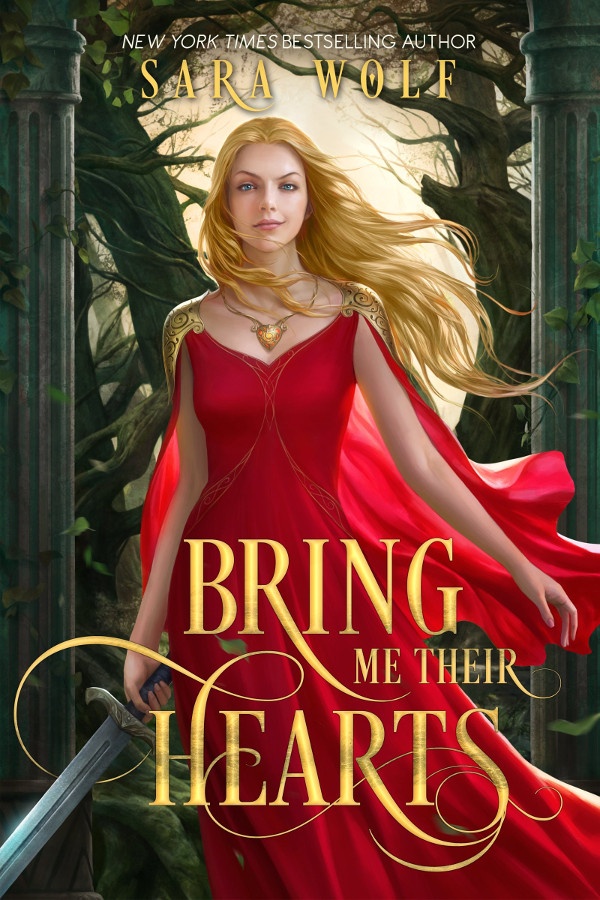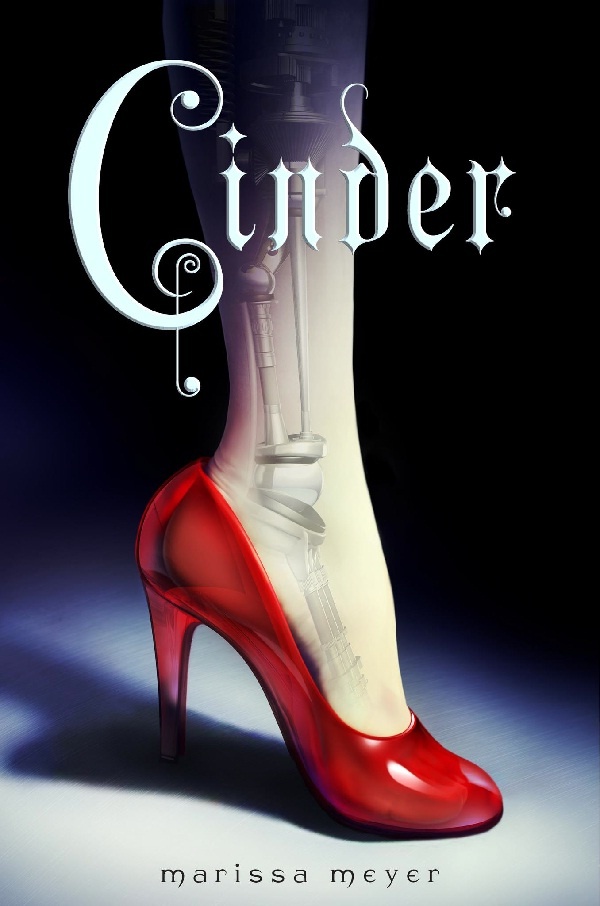 Cinder (The Lunar Chronicles #1)
Marissa Meyer's The Lunar Chronicles also turns a lot of familiar fairy tale tropes and characters into something fresh and new.
FTC Full Disclosure: I received a copy of this book from Razorbill, but got neither a private dance party with Tom Hiddleston nor money in exchange for this review. The Bone Spindle is available now.