About the Book
Title:
All Kinds of Other
Cover Story: Chalk Art
BFF Charms: Big Sister x2
Talky Talk: Struggle Bus
Bonus Factors: LGBTQ+ Representation, Tasty Business
Anti-Bonus Factor: Dan Scott Award for Awful Parenting
Relationship Status: Here For You
Cover Story: Chalk Art
Although I think the art on this cover is supposed to remind you of water rippling, to me it more looks like one of those giant chalk art pieces you see at festivals (or on that one episode of Bob's Burgers). I dig the colors, which give it a moody feel, and the depictions of the two main characters are pretty spot-on.
The Deal:
Jules and Jack are both new kids at Earl Warren High School, a public school in Los Angeles. Jules has lived in the area his whole life but has been to many different schools thanks to his overbearing mother. This—his sophomore year—is his first time at public school, and his first time being openly gay with more than just a small group of people.
Jack is new to the area—and new to the name Jack—until recently, he lived in Pittsburgh and went by the name Adam, a name he chose when he transitioned late in middle school. Jack's only in town for six months, thanks to his dad's Great Experiment in trying to become an actor, and Jack wants nothing more than to just make it through without his being trans becoming a thing.
Jules and Jack strike up a friendship that has them both questioning things about themselves, and when an anonymous person outs Jack as trans, and formerly Adam, things get even more complicated.
BFF Charms: Big Sister x2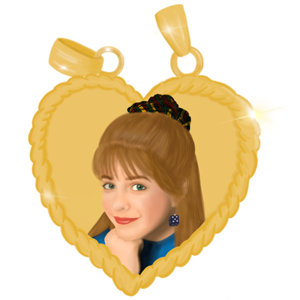 I can't put myself in either Jules or Jack's shoes, having never been in either of their situations, but I spent most of the book wanting to wrap both of them in a hug and offer a shoulder to cry on and/or smack them upside the head for being a doofus. Neither of them has great adults in their lives and I'd be more than willing to step up for both of them and give them the support they so rightly deserve.
Swoonworthy Scale: 8
Jules has only recently leaned into the fact that he's gay and so he's still thinking through a lot of what that means for him. Jack has known he's gay for a while, but being trans has caused him to shy away from relationships in part because of how complicated things might get. Jules is immediately interested in Jack but doesn't quite put a name to it until late in the book. Jack is interested in Jules, but certain situations lead Jack to reinforce those terrible beliefs he has in his head that a relationship isn't worth the struggle. Will they ever get their act in gear? (The answer is, thankfully—SPOILER ALERT—yes, but it does take a while to get there.)
Talky Talk: Struggle Bus
I'm not sure if All Kinds of Other is a fully #ownvoices novel because the little bit of digging I did on Sie* led me to learn about his husband, but not his relation to the trans community. So I can't say how accurate the portrayal of Jack and Jules is, but it certainly feels like a thoughtful, empathetic, and realistic look at the lives of two young LGBTQ+ boys. The book was at times cheerful and lovely while at others cringy and heartbreaking—all true aspects of growing up, even without the added factors of figuring out one's sexual and gender identity. Neither Jack nor Jules are without fault, which makes them that much more believable, but they're willing to put in the work to change and grow. Sie's honest portrayal of the two boys' struggles could have easily veered into preachy or after-school special territory, but with the exception of a few of the adults and their terrible antics—which, sadly, are probably not even accurate enough—it thankfully never does.
I have one complaint about the alternate chapters in which "Adam" writes long, pining messages to a former friend named Evie. They're formatted like a teen boy might write Tumblr posts, but the lack of any sort of proper grammatical structure irked me, even while knowing it was done on purpose (and likely very accurately). I can't help it!
*I also now know that Sie was the voice of the oft beleaguered Cabbage Man in the Avatar: The Last Airbender animated series, which is absolutely something I would tell everyone all the time/put at the top of every resume were I in his shoes.
Bonus Factor: LGBTQ+ Representation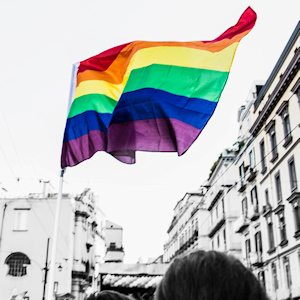 The relationship between Jules and Jack is central to the story, as is Jules's coming out and Jack's being trans. It was interesting to read about their struggles, not having ever experienced them. I think this is a very important book for teens to have access to, even if they're not part of the queer community, to help them understand more about their friends who are.
It's also a warning, of sorts, to adults who might have queer kids in their lives on how NOT to act around them. (See Anti-Bonus Factor: Awful Parents below.)
Bonus Factor: Tasty Business
Jack's mother is Indian, but she's mostly disconnected from the culture and her family. The only thing that she's continued to do from her childhood is make gulab jamun, a special sweet Indian fried donut-type thing that sounds amazing. In an attempt to stave off homesickness, Jack makes some and brings some to school to share, which sets off a craze for the sweet. I have never tried gulab jamun, but I really, really want to now.
Anti-Bonus Factor: Dan Scott Award for Awful Parenting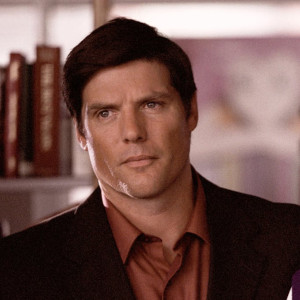 Jules's mother is The Worst. She is a bad stereotype of a person, trying all sorts of diets—and forcing Jules to try them, too—drinking too much, and being "woke," but only so far as she's comfortable. Jules's dad is basically out of the picture; he's a Hollywood producer who lives elsewhere and is totally disconnected from his son's life. Jack's dad is taking a selfish with his quest to become an actor (in only six months, no less) and tries to be understanding, but doesn't quite get Jack's reality, or what Jack needs. There's a HORRIBLE scene in which these three "adults" get together and show the true depths of their lack of comprehension and care. It physically hurt me to read.
Relationship Status: Here For You
I can't put myself in your shoes, Book, but I can offer to be a support system for those times you need someone. (And you definitely have those times.) I want nothing more than to see you happy, and I'd be honored to be a part of that happiness, even if it's a small one.
Literary Matchmaking
Stay Gold
Tobly McSmith's Stay Gold is another book about a trans guy who's starting a new school and forming new relationships.
Sasha Masha
Agnes Borinsky's Sasha Masha is a story of a boy who's just delving in to his true identity.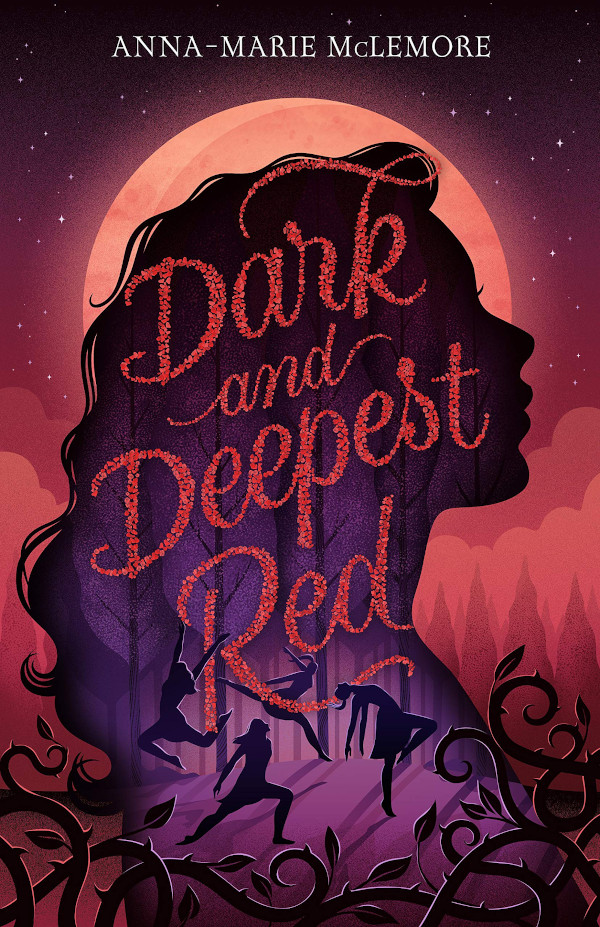 Dark and Deepest Red
And if you're looking for queer and trans rep, but with more fantasy, check out any of Anna-Marie McLemore's books, especially Dark and Deepest Red.
FTC Full Disclosure: I received a copy of this book from Quill Tree Books, but got neither a private dance party with Tom Hiddleston nor money in exchange for this review. All Kinds of Other is available now.