About the Book
Title:
Forestborn (Forestborn #1)
Cover Story: If I'm Too Much, Go Find Less
BFF Charm: Yay
Talky Talk: Poetic AF
Bonus Factor: Magical Animals and Magical Forest
Relationship Status: Another!! *Smashes Cup Like Thor*
Cover Story: If I'm Too Much, Go Find Less
There is a lot going on here! A bird, that I now realize is a Goshawk, and an outline of our main character, Rora, which I am embarrassed to say took me forever to notice, probably because I was distracted by all the stars and the trees (which are a lovely matte gold on the physical book). Underneath the dust jacket is a navy blue cover and a small gold foil Goshawk in the middle, which is more impactful and beautiful than said dust jacket.
The Deal:
Rora is a shifter in the Kingdom of Telyan in the city of Roanin, who works as a spy for King Gerar. Feared by the people for her magical ability, she has only her shifter brother, Helos, and close friend, Prince Finley, by her side. Rora has been charged to investigate a new magical sickness that is killing off the people in the kingdom called the Fallow Throes. She soon discovers Finley is infected and when the King learns of his youngest's diagnosis, he sends Rora off to find the only cure, stardust. Getting stardust is easier said than done and it means venturing into The Vale, a magical wilderness where Rora and her brother grew up and swore never to return.
Unable to refuse the King's command and also to save her dear friend Finely, Rora, Helos and Prince Weslyn, Finley's older brother, head into the Vale to procure the stardust from the giants (yes, there is all manner of magical beings in this book) They encounter not only a magical ever-changing landscape, but also humans who want nothing more than to see magic gone from their land. It's a race against the clock to secure the stardust and save the people from the Fallow Throes while also staying alive themselves.
BFF Charm: Yay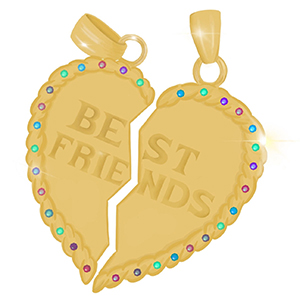 Rora is the definition of strong female lead and like any good character, there is growth from her. She is her own therapist and I am in awe. Growing up in The Vale definitely added to her resilience and determination. Although she can be a bit headstrong and stubborn, it is not without merit. I would absolutely be best friends with a badass shifter.
Swoonworthy Scale: 6
Rora's on a mission to save her only friend! She doesn't have time for wandering eyes…or does she?! There are some lingering glances and confusion from Rora because Weslyn has been nothing but a royal ass to her since she showed up in Roanin. It's less hostile than enemies to lovers, and it's nice that you get to see Rora and Weslyn get to know each other more and open up to one another since they're both so guarded. There's a kiss that is 100% worth the wait and that is all I will say about that!
Talky Talk: Poetic AF
I really love Becker's writing; it's almost melodic and flows nicely (especially if you're audiobooking). The dialogue is great but it's Rora's narration that is the driving force of this book. Getting to know what she's thinking and getting her perspective on everything helps bring you into her world and helps rally you to her cause. She is such a likable character. Any other perspective and I think it would have taken me completely out of the story. Becker was great at getting across the urgency of situations without making them feel rushed or messy. I loved how lush and vibrant the ever changing settings were, or as vibrant as medieval times can get. Because of the fantasy setting, you never got the cringe dialogue that would happen in a modern high school. Everyone spoke like adults because they all had to grow up quickly.
Bonus Factor: Magical Animals and Magical Forest
Marrow sheep, widow bats and changeling wolves, OH MY! There are so many interesting, dangerous, and magical animals inside the vale and Rora and co. encounter them all. I loved that the magic was so strong in the vale it caused the land to shift. Learning about the different magical animals, herbs and people inside The Vale definitely made me love this book even more.
Relationship Status: Another!! *Smashes Cup Like Thor*
The book leaves us on a cliffhanger with like zero closure and a war brewing *grumble* but since the next book in this duology is out already, you don't need to wait to find out what happens! How exciting! I loved this book. The well developed characters, the magic (it gets me every time), and the plot were so compelling. It's impossible not to be captivated with the world Becker has created.
Literary Matchmaking
Seven Endless Forests
Check out Seven Endless Forests by April Genevieve Tucholke for a strong female lead on a quest to save a loved one.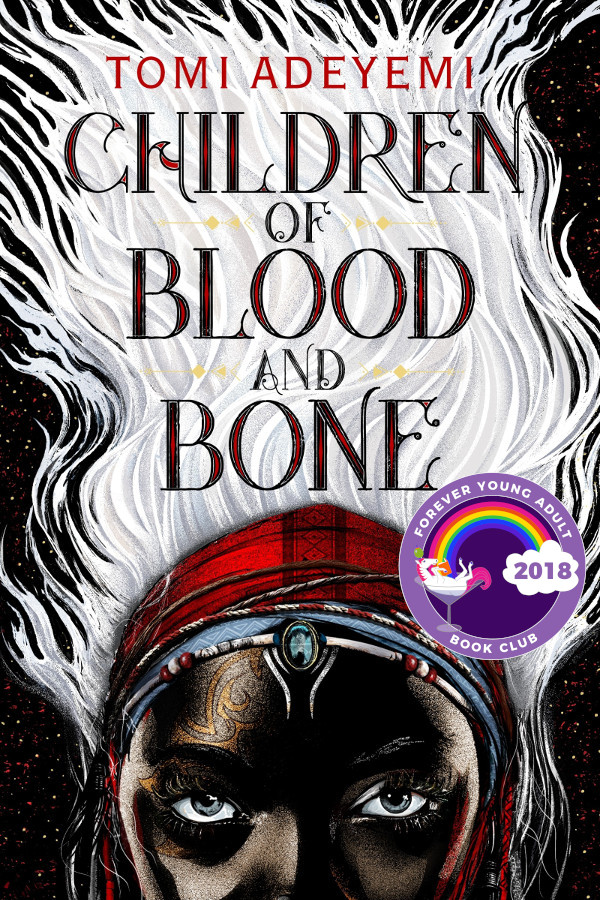 FTC Full Disclosure: I received this book from Macmillan and have not received payment or stardust for this review. Forestborn is available now.