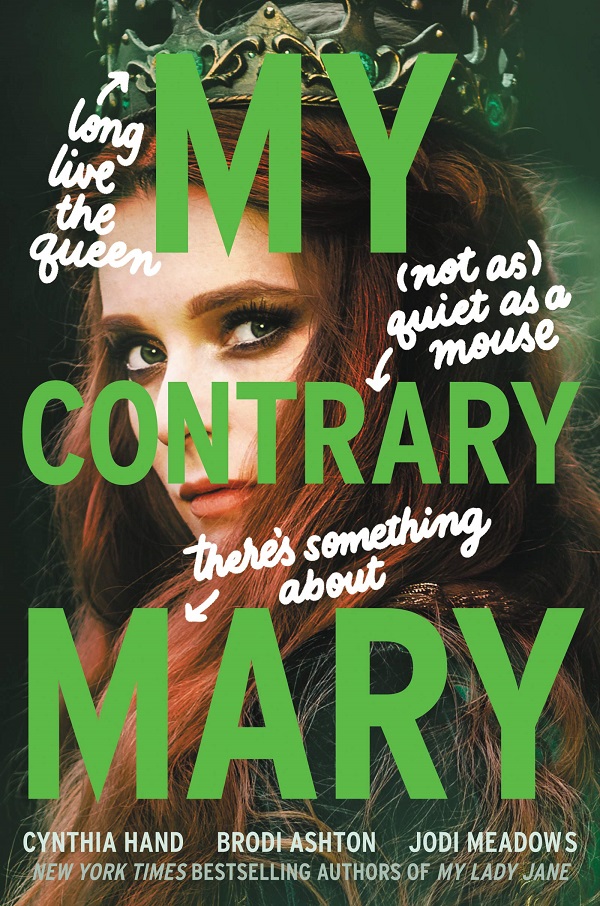 About the Book
Title:
My Contrary Mary (Mary #1)
Cover Story: Montell Jordan
BFF Charms: Heck Yes, Yay, Natalie Imbruglia
Talky Talk: Drunk Herstory
Bonus Factors: Reign, Shapeshifting
Anti-Bonus Factor: Dan Scott Award for Awful Parenting
Relationship Status: If It Please You (It Pleases Me)
Cover Story: Montell Jordan
I'm so glad to see that this second series from Hand, Ashton, and Meadows is keeping the same cover designs as the previous one. I adore them and their cheeky nods to the humor within, as well as the general loveliness and fierceness of the cover models.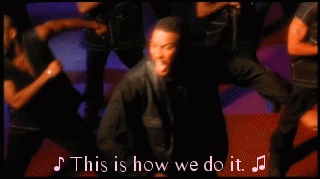 The Deal:
Mary, Queen of Scots, is someone you might have heard of. But you might not know the true story of how she came to be married to the King of France, nor how her hidden talents—one of them very small indeed—put her and all of her loved ones at risk, even more than just being royals did in her day.
BFF Charms: Heck Yes, Yay, Natalie Imbruglia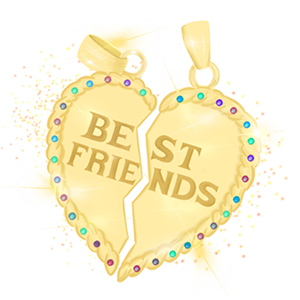 Mary's a badass, both in her time and ours. She's powerful and confident and when she realizes that she's being taken advantage of, she'll do whatever needs to be done to get her life back on track, even if that means going against the "norms" at the time. She does, of course, benefit a lot from being a queen, but she's not the kind of royal who ignores the fact that she pretty much has it made. I really appreciate that about her. And it would never hurt to make friends with a queen.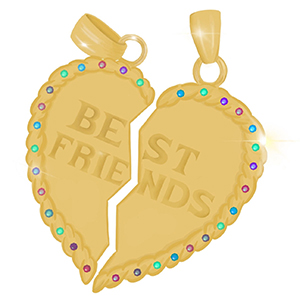 Francis, Dauphin of France, Mary's betrothed, and eventual historical tragic case, is a lot more decent in this book than one might think. For one, he's madly in love with Mary and sees everything that I do in her and more. He knows that she's the more powerful person in their partnership, and I applaud him for not falling prey to his fragile male ego (especially when confronted with their height difference, which goes in her favor). He might be a bit of a stubborn idiot at times, but he eventually comes around. (And, you know, if having a queen as a friend is a good thing, what might a king bring?)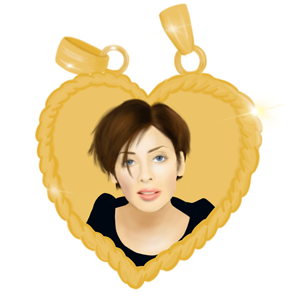 The only member of the main characters who's not nobility, Aristotle de Nostradamus—a Nostradamus, not the Nostradamus—took a bit more for me to warm up to, and I'm still not entirely sure I'd want her as a friend. She's a smart, talented individual who's far better at potions than prognostications (all of her predictions make no sense to her, but if you're a modern movie buff, you'll recognize them), which is certainly a skill that would come in handy in a friend. But she's somewhat untrustworthy, in that she has a terrible time of placing her trust in the wrong people and betraying the right ones in the process. She does a lot of what she does in the name of love, but just because someone's in love doesn't mean that they need to be stupid.
Swoonworthy Scale: 5
Mary and Francis have been betrothed for a very long time, and have grown up together. Francis swoons over her frequently, but Mary loves him like a best friend … or does she?
Talky Talk: Drunk Herstory
When I reviewed this trio of authors' last book—My Calamity Jane—I assumed that was the last we'd see of their time-altering antics. "But there are so many more great women in history whose lives you should mess with!" I cried out. They obviously heard me, and that's where this new series came from. I couldn't have been more excited to dive back into their alternate history, and they once again came to play. While, mind you, including some accurate historical truths and a heavy helping of fist-pumping for a woman who often gets the short end of history's stick.
Bonus Factor: Reign
Although I didn't watch much more of this show than the first season, it was really hard for me to picture anyone but the cast of the show while reading. And I know the authors have seen it, too—
Francis loosed the arrow. It sailed past the dummy and into the grass.

"It's a good thing we're not at war," Henry III observed. "You can't even hit Bash."

"Bash?" Francis lowered his bow. "Do you mean the dummy?" He looked across the yard where the dummy stood, just a stuffed burlap sack the boys had constructed with sticks for arms and legs, and a slim wooden board holding up the target that serves as a head. Someone had painted a smile on its face and given it piercing blue eyes.

"Don't call Bash a dummy!" Charles IX said. "You take that back."

Francis looked between his younger brothers and the dummy. "Why did you name it Bash?"

"Because we bash him with our arrows. Sometimes our swords." Henry III rolled his eyes. "But don't talk bad about him. Bash is our friend."

"Yeah," Charles IX said. "He's like the older brother we never had."

Francis scowled. "I'm your older brother."

"Exactly," Henry III said.
(Disclaimer: I pulled this passage from an advanced reader copy; the final copy might be different.)
Bonus Factor: Shapeshifting
If you've read Hand, Ashton, and Meadows's My Lady Jane, you know that there are certain individuals with certain special abilities amongst the English. My Contrary Mary takes place in the same universe.
Anti-Bonus Factor: Dan Scott Award for Awful Parenting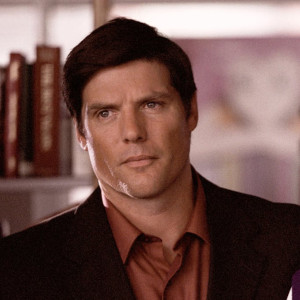 If you watched Reign or know any history, you'll already know that Francis's parents—King Henry II and Catherine de' Medici—weren't exactly great parents. In the book, Henry is little more than a bumbling drunk, but Queen Catherine is 100% that … power-hungry royal. I mean, I get it, in part. She's a woman in a tenuous position who's doing everything she can for her children. But still. She's awful. Francis deserved better.
Relationship Status: If It Please You (It Pleases Me)
Sign me up to be a member of your court, Book, 'cause I'm bending the knee. You're as delightfully irreverent as I could have hoped, and we get along famously. I don't have a drop of royal blood in my body, but I bet I could be useful in your service!
Literary Matchmaking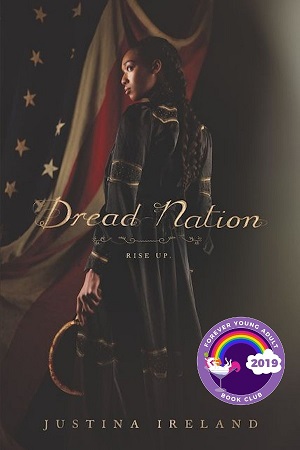 FTC Full Disclosure: I received a copy of this book from HarperTeen, but got neither a private dance party with Tom Hiddleston nor money in exchange for this review. My Contrary Mary is available now.