About the Book
Title:
My Imaginary Mary (Mary #2)
Cover Story: Montell Jordan
BFF Charms: Heck Yes x2
Talky Talk: Drunk Herstory
Bonus Factor: Automatons
Anti-Bonus Factors: Men, Dan Scott Award for Awful Parenting
Relationship Status: Monstrous Love
Cover Story: Montell Jordan
I will never not love the covers for this series (and the Lady Janies series). The historical yet modern costuming, the large graphic title, the handwritten notes, the fierce look in the cover models' eyes. You know there's something excellent waiting in the pages within.
The Deal:
Mary Godwin knows she's going to be a famous writer someday—if only she can come up with the right story. Ada Byron wants to get out from under her famous father's shadow and be respected for her contributions to science, not—*shudder*—poetry. When these two young women happen to be a party during which a very dead frog comes back to life, they don't know each other. But soon after, they're thrust together by magical means and end up on an adventure during which they will both come into their own, famous historical (eventual) husbands be damned.
BFF Charm: Heck Yes x2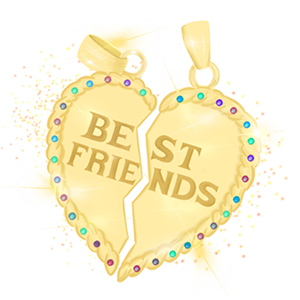 Although the book eventually divides into three main POVs, the two main female leads—Mary and Ada—are the ladies I'll be focusing on most throughout this review. You might know them as Mary Shelley and Ada Lovelace, but in this story, they've yet to marry the men with the last names that we're all more familiar with. And, really, better for it—the guys they're meant to marry are lackluster at best and completely worthless (and eye-rollingly oblivious) at worst. Mary and Ada are supremely intelligent, creative, forward-thinking women who need no men to help them with their fame.
Swoonworthy Scale: 4
As I mentioned above, Mary and Ada's meant-to-bes are pretty lame. William King, earl of Lovelace, is a guy Ada meets once at a party (and never shows up again) while Percy Shelley is exactly the kind of guy you'd meet at a poetry reading, get swept up in the idea of, and then realize (sometimes too late) that he's not actually interesting, caring, or a good writer. However, there is another person in the story who makes Mary feel worthy and special. Their relationship in this book is pretty early stages, though, so it's not as swoony here as it might eventually become.
(These authors don't bother with staying true to history, so don't stress about this Mary possibly not ending up a Shelley. She'll be just fine.)
Talky Talk: Drunk Herstory
The team of Ashton, Hand, and Meadows—The Lady Janies, as they're referred to collectively—are old hats at crafting creative, alternative stories about famous women of history. And yet, each book feels just as unique as the one before it; the formula might be familiar (famous historical figure + fantasy spin on their story + villain who needs thwarting), but the variety of the women they highlight and their stories keep each book fresh. My Imaginary Mary is no exception, but I do feel like they stretched the title a bit, as this book was as much Ada's as it was Mary's. (I assume there just weren't enough famous Adas to create a separate third series.)
Bonus Factor: Automatons
Ada, if you're not familiar, is thought of as being the first computer programmer and is known for her work on the Analytical Engine. But in this book, she's more focused on creating automatons that become integral parts of the story and serve as inspiration to her BFF, Mary.
Anti-Bonus Factor: Men
The Mary series, like the Lady Janies before it, is an obviously feminist series that focuses on historical women and sometimes the men in their lives. The men in Mary and Ada's lives, with few exceptions, are total duds. Or villains. Or both.
The authors include a great note in the book that ties nicely into this anti-bonus factor:
Reader, your narrators here. We just want to give a small public service announcement about the tiny warning voice in the back of your head, the one that whispers that you might be about to make a mistake. We're here to tell you there's a 99.8 percent chance that the voice is right. Please listen to the tiny warning voice. No matter how good a kisser he is.
Although I copied this quote from an e-gally, and the final text might be different, I hope it is not.
Anti-Bonus Factor: Dan Scott Award for Awful Parenting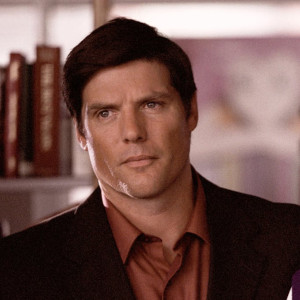 Ada's mother is abusive and negligent. Mary's stepmother is jealous and controlling. Neither of them deserves their lovely daughters, but, thankfully, both Ada and Mary can overcome their mommy issues with grace and strength.
Relationship Status: Monstrous Love
I am in near awe at how cool you are, Book. Can we hang out? Frequently? For the rest of our lives? I can't promise I won't come at you with a pitchfork, but it will only be out of love.
Literary Matchmaking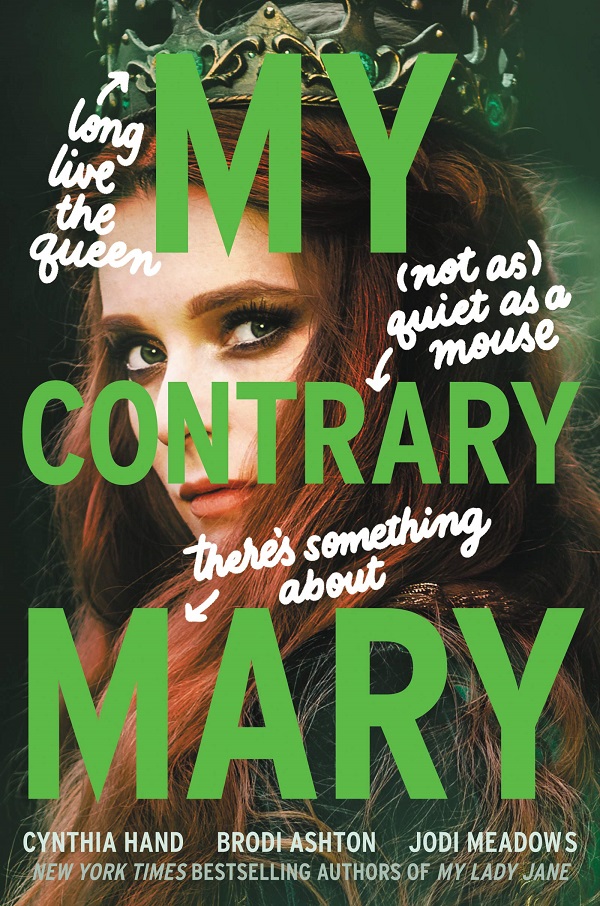 FTC Full Disclosure: I received a copy of this book from HarperTeen, but got neither a private dance party with Tom Hiddleston nor money in exchange for this review. My Imaginary Mary is available now.