About the Book
Title:
Starsight (Skyward #2)
Cover Story: Bowater
BFF Charm: Heck Yes
Talky Talk: Adventure!
Bonus Factors: Aliens, Science, Not a Bridge Book
Relationship Status: Partners
Red alert! Starsight is the second book in the Skyward series. If you haven't read the first book in the series (Skyward), man your battle stations turn away now, as there might be spoilers in this review. If you're caught up, however, feel free to continue below.
Cover Story: Bowater
Charlie Bowater has become a household name when it comes to YA covers, and I am here. for. it. (I love her art.) Since she's almost as popular as Big Face or that snake, I figured it was time to give her her own category.
Also: I love how this cover has moved the young woman on the front from a planet to space—it matches the progression of the series quite nicely.
The Deal:
Spensa Nightshade's dream to become a pilot—to get rid of the black mark on her family's name and protect her people from the skies—has come true, but there's more to the situation than anyone on her planet could have ever realized. While on a routine defense mission, Spensa notices a damaged Krell ship heading toward the surface and jumps at the chance to help it land safely; the promise of actually getting to speak to one of their alien jailers, and possibly examine their technology, is too good to pass up.
BFF Charm: Heck Yes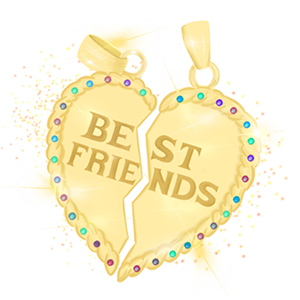 Spensa is brash, impulsive, and inclined to speak before she thinks. I wholeheartedly adore her, and although I only have one of the qualities above that I so admire about her, I think we'd make excellent friends.
Swoonworthy Scale: 3
Although Spensa and Jorgen have a good amount of chemistry and attraction and the possibility of a really good relationship is there, they spend much of the book apart. I hope they have some meatier moments in the next book, but I'm not going to be sad if this series continues to focus more on Spensa and her discoveries and less on the swoon. (I know, I can't quite believe I'm saying this either.)
Talky Talk: Adventure!
Starsight finds Spensa on an entirely different path than she was in Skyward, but it's a plausible direction given the action in the first book. I have to be vague here to avoid spoilers, but Sanderson obviously had a lot of fun expanding the series' world-building, and he continues to write characters who feel delightfully real, even when they're eyeless semi-sentient space slugs. Additionally, the action of Starsight ramps up quite a bit from the first book, and there's a level of tension throughout the book that, thankfully, is more exciting than stress-inducing.
Bonus Factor: Aliens
Creating a brand new alien species is likely equal parts extremely difficult and immensely enjoyable, and Sanderson excels at it.
Bonus Factor: Science
More than once, Sanderson makes a point to highlight how things actually work in space, from the lack of sound (so no explosions) to the lack of oxygen (so, again, no explosions). It seems a little pedantic, perhaps, but I appreciate that he's driving home the actual reality of space while writing a fiction novel. These truths are important! (I also love that M-Bot has the ability to synthesize noises for space explosions, just for effect.)
Bonus Factor: Not a Bridge Book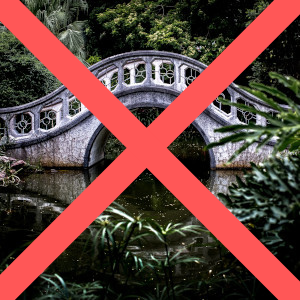 According to Goodreads, the Skyward series will be a quadrilogy (i.e., a four-book series). Unlike other series that fall prey to the dreaded Bridge Book Blues in the middle, Starsight absolutely stands on its own two feet. If anything, I think it's better than Skyward, purely because there's less backstory to tell and more action to be experienced. (That said, I've loved both books for their specific strengths. I'm just really glad Starsight didn't meander around the 'verse.)
Relationship Status: Partners
Our relationship is on a path to the stars, Book, and I can't wait to see where life takes us.
Literary Matchmaking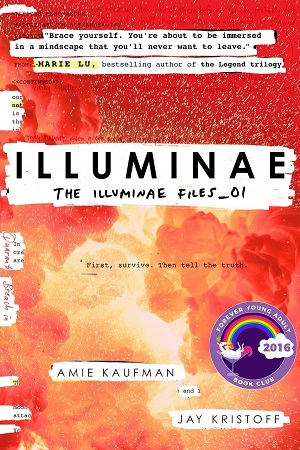 Defy the Stars (Constellation #1)
Claudia Gray's Constellation series also features a pilot main character who's figuring out her and her people's place in the universe.
Aurora Rising (The Aurora Cycle #1)
Amie Kaufman and Jay Kristoff's Aurora Cycle is another great science fiction series to check out—and no, I'm not paid to promote these authors and their collabs. They're just that good. (See also: Bowater cover.)
FTC Full Disclosure: I bought a copy of this book with my own money and got neither a private dance party with Tom Hiddleston nor money in exchange for this review. Starsight is available now.