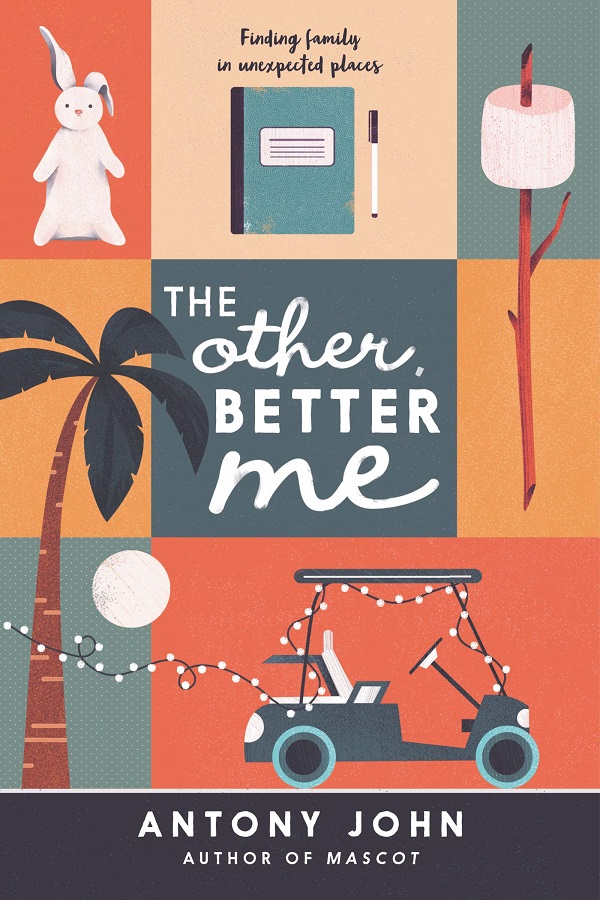 About the Book
Title:
The Other, Better Me
Cover Story: Eclectic
Drinking Buddy: Cool Kids' Table
MPAA Rating: PG: Some crude humor
Talky Talk: That One School Year
Bonus Factors: Romance Through the Ages, Mystery
Bromance Status: Until We Meet Again
Cover Story: Eclectic
I like these little slice of the plot covers, for no other reason than you know it was designed for this book, and this book alone. I hate covers that could be used for a dozen different novels.
The Deal:
Lola Harmon is a precocious fifth grader. She tutors a kindergartner via incredibly violent graphic novels. She volunteers at the library. She helps out former TV star Mrs. Archambault with her senior citizen yoga class. She stands up to class bully Mallory. She writes. She plans. She dreams.
Lola lives with her Mom, and it's just the two of them. And lately, her mother seems a little overworked and tired, subsiding on coffee and a few hours of sleep. Lola wonders if things might be different if her father was still around. He was an Australian who was deported when Lola was a baby, due to overstaying his work visa.
Lola's teacher assigns the class to write about themselves, if one thing in their life were different. While most of her classmates pick superficial things like being a faster runner, Lola decides to write about a life with a father. Would things be easier? Would her mother have time to rest more? Would she be like her friend Kat, whose derpy police detective father walks her to the bus stop every morning?
The more Lola works on her assignment, the more she's determined to track down her real father. How many people live in Australia, after all?
Drinking Buddy: Cool Kids' Table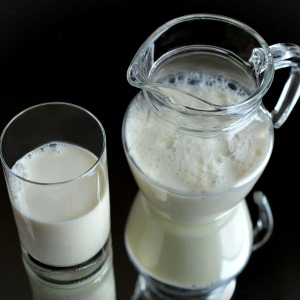 Fifth grade is an exciting time in one's life. You still believe you are going to conquer the world one day. Everything is still possible, before your dreams are crushed by middle school and the realization of your own limitations.
And that's just where Lola is. She wants to find her father. Therefore, she will. Not that there's anything wrong with her mother, but she's being awfully secretive about Lola's paternity. Backed up by her friends Nick and Kat, Lola knows that with a little amateur sleuthing, she'll be in contact with her father in no time.
She's too young to wonder exactly why her father never calls her or why her mother refuses to discuss him. But it will all work out in the end. It has to.
MPAA Rating: PG (Some crude humor)
Lola and her friends are typical tweens: they're horrified at the idea of romance, and she and Nick are constantly offended when Nick's sister and Mrs. A tease them about liking each other. There will be time for that kissy face garbage in high school. On the other hand, Lola realizes that she was not born in a manger, and understands exactly what was going on with her mother and her mysterious father, ten years and nine months ago. This is a nice portrayal of a kid who's happy to just be a fifth grader…but isn't completely naive as well.
Talky Talk: That One School Year
Everyone has a few periods in their life which truly change and define who they are, and we get a chance to see Lola's. She realizes that maybe there's a reason her father never tries to contact her. She gets a nasty scare when her mother has a health crisis. She realizes that despite her best intentions, sometimes you should listen to adults when they warn you that there are some things you'll understand better when you're older. And maybe her nemesis, Mallory, isn't so different from Lola, after all.
That being said, Lola's teacher, Mrs. Del Rio, made some classroom decisions that made steam come out of this teacher's ears. I'm sorry, you don't force a kid to give a classroom presentation when they're clearly upset and other students are laughing at them. And if you tell fifth graders to work on their own for an hour, they'll have built a Lord of the Flies society after twenty minutes.
Bonus Factor: Romance Through the Ages
Lola and Nick put up with the older people's jibes about being boyfriend and girlfriend with the usual elementary school disdain. They're just friends. Meanwhile, the more Lola learns about her father and mother's relationship, the more she realizes why it failed. Additionally, Mrs. A, former actress and yoga guru, is being pursued by her handyman, Ned. It just goes to show that romance is never a simple thing, no matter what your age.
Bonus Factor: Mystery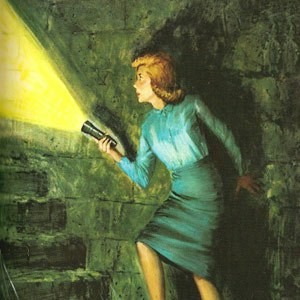 So just who is Lola's father? Why did he leave? Why won't her mother talk about him? Why does Lola dream of a mysterious man, when her father was deported before she was born? Why does handyman Ned wear that strange box strapped to his ankle? Why doesn't Mallory's mother seem to like her own daughter? And above all, just what is the secret ingredient in Nick's delicious lemonade?
Bromance Status: Until We Meet Again
I'm not much of a middle-grade fan, but I'll read anything this author writes.
Literary Matchmaking
FTC full disclosure: I received neither money nor lemonade for writing this review.