Cover Story: Montell Jordan
BFF Charm: Yay
Talky Talk: Baby's First Gothic Novel
Bonus Factors: Fancy Houses, Mirror Worlds, Journals
Relationship Status: May-December
Cover Story: Montell Jordan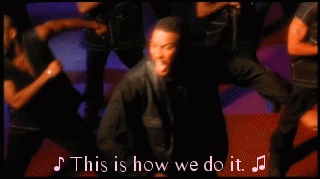 I'm a sucker for this kind of cover; it's giving me elegance and mystery and vague globe shapes, and I love at beautiful houses AND collecting globes, so all in all, it's perfect for me. The UK cover is a bit more "generic" looking but delicately lovely, too.
The Deal:
All that Olivia Prior has and knows of her family is her mother's journal, full of more questions than answers. She's spent almost all her life at a drab orphanage for young girls, but that changes when she gets a letter from her long-lost uncle inviting her to return home to Gallant. Except…her mother's journal explicitly tells her that she'll always be safe as long as she stays away from that place. But with zero prospects, Olivia is dropped off at its door with little more than her suitcase.
What she finds isn't at all what she was expecting. No uncle awaits, just a sullen cousin and a kindly but tight-lipped staff. Dozens of empty rooms and a riotous garden. And an oddly placed, crumbling wall that seems to sit in the field beyond, a place where the sun never touches…
BFF Charm: Yay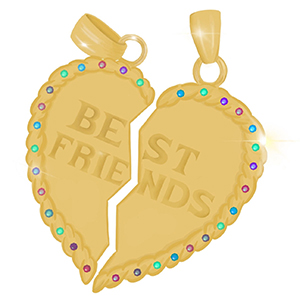 Given the right circumstances, Olivia seems like she'd be the friend who pushes you out of your comfort zone and makes you try new things with her. Growing up with other girls in the orphanage, Olivia was picked on because she is mute and people are assholes, but she's got a strong sense of self, a defiant streak, and a whole lot of fortitude. She longs for answers, but even when that makes her go out exploring a creaky old house, she keeps her wits about her and doesn't make completely irrational decisions. Plus she can see ghosts, which, I know, if it really happened to me would probably make me pee my pants in fear, but in theory it sounds so cool.
Swoonworthy Scale: 0
There's very few players, and most of them are related to Olivia in some way. We learn a little about her mother's doomed romance, but that's only told in broad strokes.
Talky Talk: Baby's First Gothic Novel
While searching for an image link to share for the UK cover, I found on a bookseller's website that this book is being classified (at least in their store) as "romantic fantasy". In what effing world?? The words "gloriously gothic extravaganza" were also used, which made me giggle-snort. I've also seen this likened to Crimson Peak. As you can see from my Swoonworthy score, there is absolute zero romance in this book, so consider yourself forewarned if that's important for you.
Is there a gothic tone? Absolutely, yes. "Glorious extravaganza"? Eh. I think I've rewritten this paragraph like three times, and this is what I've settled on: this is a solidly YA novel. It's not a crossover. It wasn't an already-written Adult novel that was smushed onto a YA shelf for purposes of getting people like me to read it. *cough*ACTOR*cough*
Schwab's writing still managed to pull me in enough that I finished it relatively quickly, but it lacks the bite and darkness of an adult Gothic novel, and because of that, the plot points feel…neutered. If you were going to introduce a younger reader to the world of Gothic tropes then this might be a good place to start as it's not so grim and hopeless that you'll scar an impressionable young mind. But if you're reading this review for yourself and you're past the target demographic, I'd suggest skipping it.
Bonus Factor: Fancy Houses
As with all Gothic stories, a young girl, alone in the world, comes upon a slightly ramshackle mansion with nooks and crannies galore, just waiting for her to explore. I love secret passageways even though, let's be real, there's probably more spiders than I am comfortable with (and that's ZERO spiders).
Bonus Factor: Mirror Worlds
There's just something so deliciously creepy about finding a portal to another place that is like yours, but different. This trope just never fails to send glorious shivers down my spine.
Bonus Factor: Journals
I do also love when a character has to unlock a mystery through a journal that doesn't make sense until they understand more of what's going on. It always gives a story a sort of sweeping, timeless quality connecting past and present.
Relationship Status: May-December
You're cute, Book, but our age difference is just too much for me to overcome. I'm sure you'll find an age-appropriate companion in no time.
Literary Matchmaking
Jane, Unlimited
A slightly more…quirky version of the Gothic tropes you'll find in this book are also present in Kristin Cashore's Jane, Unlimited, which I connected with a bit more than this book.
The Diviners (The Diviners #1)
If you're looking for a similar kind of villain (but creepier) and excellent atmosphere, you can't beat the spooky vibe from Libba Bray's The Diviners.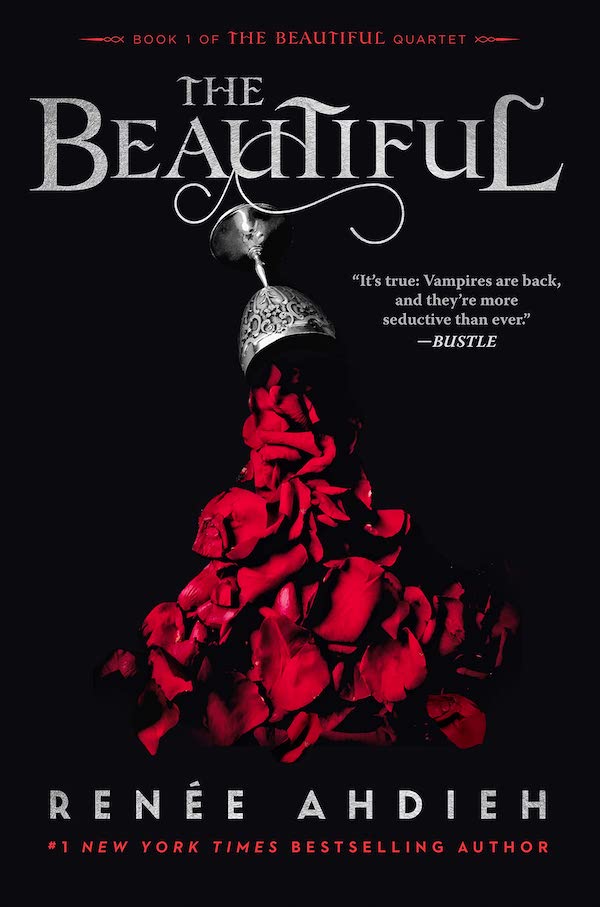 FTC Full Disclosure: I received my free review copy from Greenwillow Books. I received neither money nor peanut butter cups in exchange for this review. Gallant is available now.